Amongst the most accomplished musicians in Africa are Black Coffee and Zake Bantwini. Both have changed the South African music landscape and went on to do so at a global stage. Black Coffee is one of the highest-paid DJ in Africa and a global phenomenon exporting our well-preserved afro house dance genre to a global stage.
Prior to the big break and major success Zakes and Have been acquainted with one another as depicted in the is a picture them below.
before the Zakes Bantwini pioneered a new sound and started a one band house music band and before black coffee gave us hits with international global stars like Usher and David Guettar.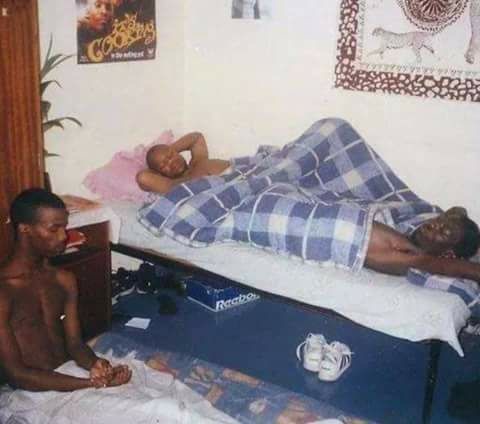 The two house legends shared an apartment together and also shared a love for good music the pair gave us hits like "wasting my time" and "clap your hands" and take it all off. But today we look at one of our favorite features from the pair Juju what had high school adolescent me dance with not hope for the sun to rise.
Black Coffee feat. Zakes Bantwini – Juju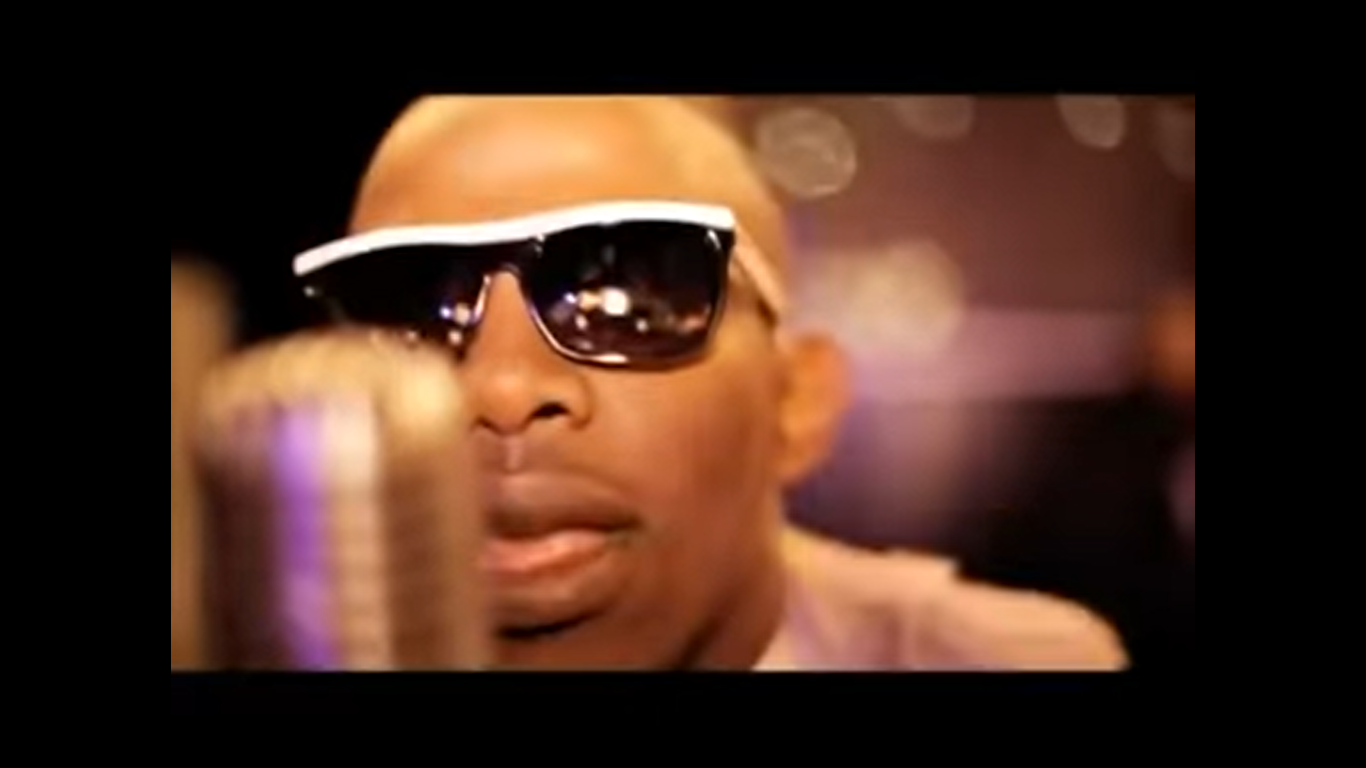 Part of Black Coffee's 2009 Home Brewed album, Juju was probably one of the most favored songs by fans. But not the only, the album had a host on chart-topping singles such as Superman, Garden of Edan, We Are One, and Crazy.
But Juju was one of the songs that inspired dance to most Black Coffee fans. There is something about a song that you can sing along to that makes a great impact on a listen leaving a long lasting impression and Juju is that song.
Please leave a comment below letting us know where you were when you first heard Juju for the first time.