On Throw Back Thursdays we take a considerable dive back into the past to look at some of the Artists and Tracks that helped shape of music landscape today. Whether popular or niche, we will bring it all to you.
On today's edition of Throw Back Thursday, we look back at one of the songs that helped form the sonic landscape we live in today. Brazo Wa Afrika Came on the music scene and flipped it 180. Brazo came in at a time when Tribal music was at its zenith and altered the trajectory of house music.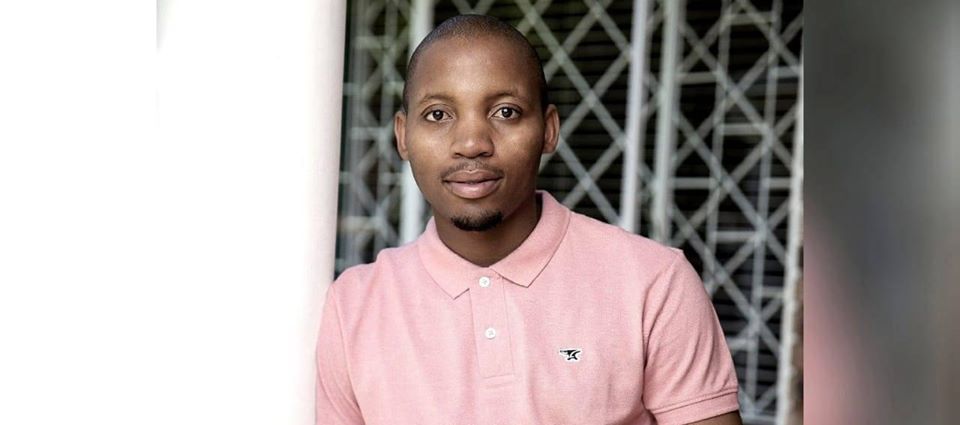 Hailing from Limpopo Keletso Manyaka, popularly known by his moniker Brazo Wa Afrika came into the scene and disrupted it with his hit track – Afrikan Sax. The track was an instant hit as the minimalist approach of Afrikan Sax gave the song a larger appeal. The laid back arrangement made the song stand out above the rest as it was something we weren't really accustomed to at the time. Live instrumentation on a house track wasn't as widespread. And Afrikan Sax embellished the use of the live  Saxophone which poked through and didn't allow its self to be the undertone.
The raw sounds of instruments gave the house music scene a musical edge at a time while the rise of digital production was peaking. This was due to the availability of the music producing soft wares such as FL studios and Qbase.
The influence that Brazo had on the House music scene can still be heard today day on tracks