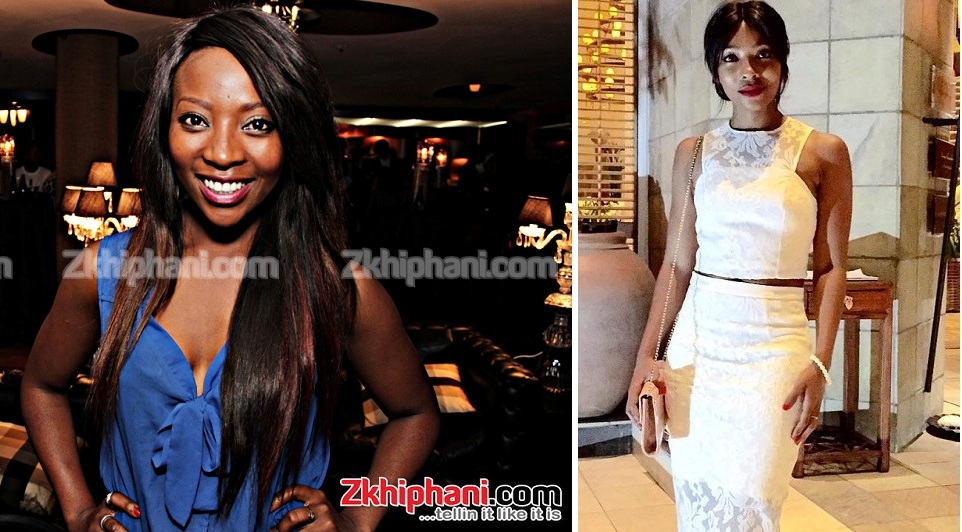 In today's ThrowBack Thursday, we look back at celebrities who "started from the bottom and now they're here" in terms of style, beauty and appearance!
We went back to our archives and found these old celebrity photos, which prove that, with time, things really do blossoms beautifully! We found these celebrities, who've clearly "moved up" in the world and bloomed into pure gorgeousness and awesomeness! Take a look at their hilarious before and afters!
Somizi
Oh but SomGAGA comes far though; from the Sarafina days, to him finally "living his dream"! Over the years, we've seen Somizi's dress sense mature into suave and trendy looks that have us gasping with envy and love for him! We are glad that he has evolved into this extra-fabulous, champagne sipping, fabulously-dressed being; much different from his 2012 Feather Awards picture taken on the left!
Pearl Modiadie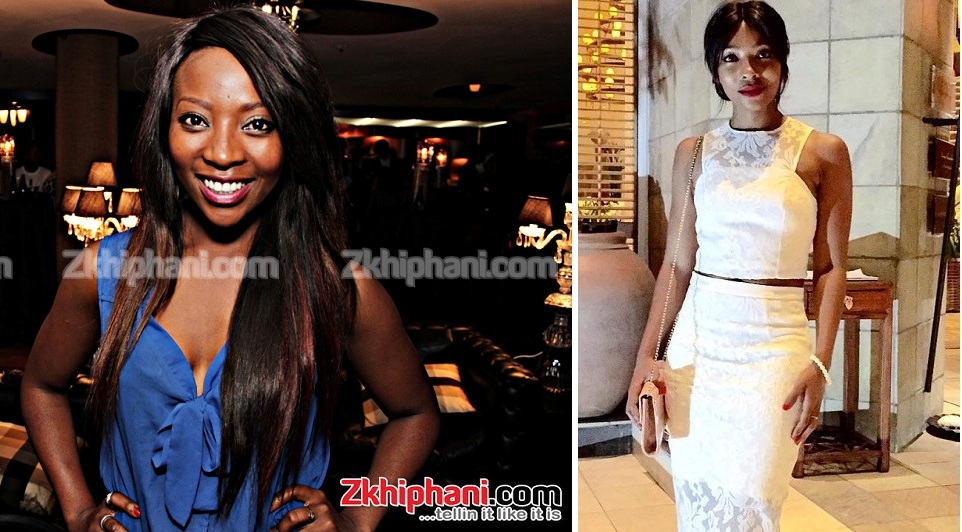 The gorgeous Pearl has really grown into a swan and we love the graceful young woman she has become! Those who watched her etv's Craze shows will remember that she, at one point, used to be a hardcore tomboy – in terms of dress code – who never really set foot in stilettos or dresses much! Since then, Pearl has been serving heat, year after year, and shown us that growing up is not all that bad! Although the first photo is only three years old, Pearl has made major strides in her image and we are loving it!
Lerato Kganyago
Lerato has always been a pretty girl and we love how she has developed into a beautiful woman. The first pic was taken in 2011 and sees Lerato in an all-yellow ensemble, clutch and basic make up! We're not sure we dig the look, although she looks super cute! The second pic of Lerato shows a poised young woman oozing elegance and style! We absolutely love the make up and her contoured nose!
Nothende Madumo
Nothende has always had an odd sense of style! And even though we may not have understood it, we loved the songstress and her melodic sounds, and often overlooked her dress sense! Since the 2012, cornrowed, no make up and funky-outfit photo, Nothende has grown into an even more beautiful being, as seen in the black and white portrait photo! It's clear, however, that she's still a fan of showing us her mid-section, as per her bottom-right photo; but we're not complaining!
Mirriam Ngomani
Mirriam has always been petite with super long legs! Over the years, the model's style and class have amped up and she too is aging gracefully! The first pic shows Mirriam at the 2012 Feather Awards with a very interesting outfit, hair and make up! In the second photo, taken four years later, Mirriam looks gorge and toned down with minimal make up and striking lips!
Which is your favourite "evolved" celeb from these interesting before and after images!