On TBT today, we will be looking at Da Capo and how be pionnered the Tribal House sound that took over Mzansi once upon a time. We will be unpacking his early journey in Tribal House and his transition to a more soulful Afro House sound and how that encouraged the rapid decline of Tribal house.
READ: Tribal Tuesday: This Is Why Da Capo Is A Tribal Legend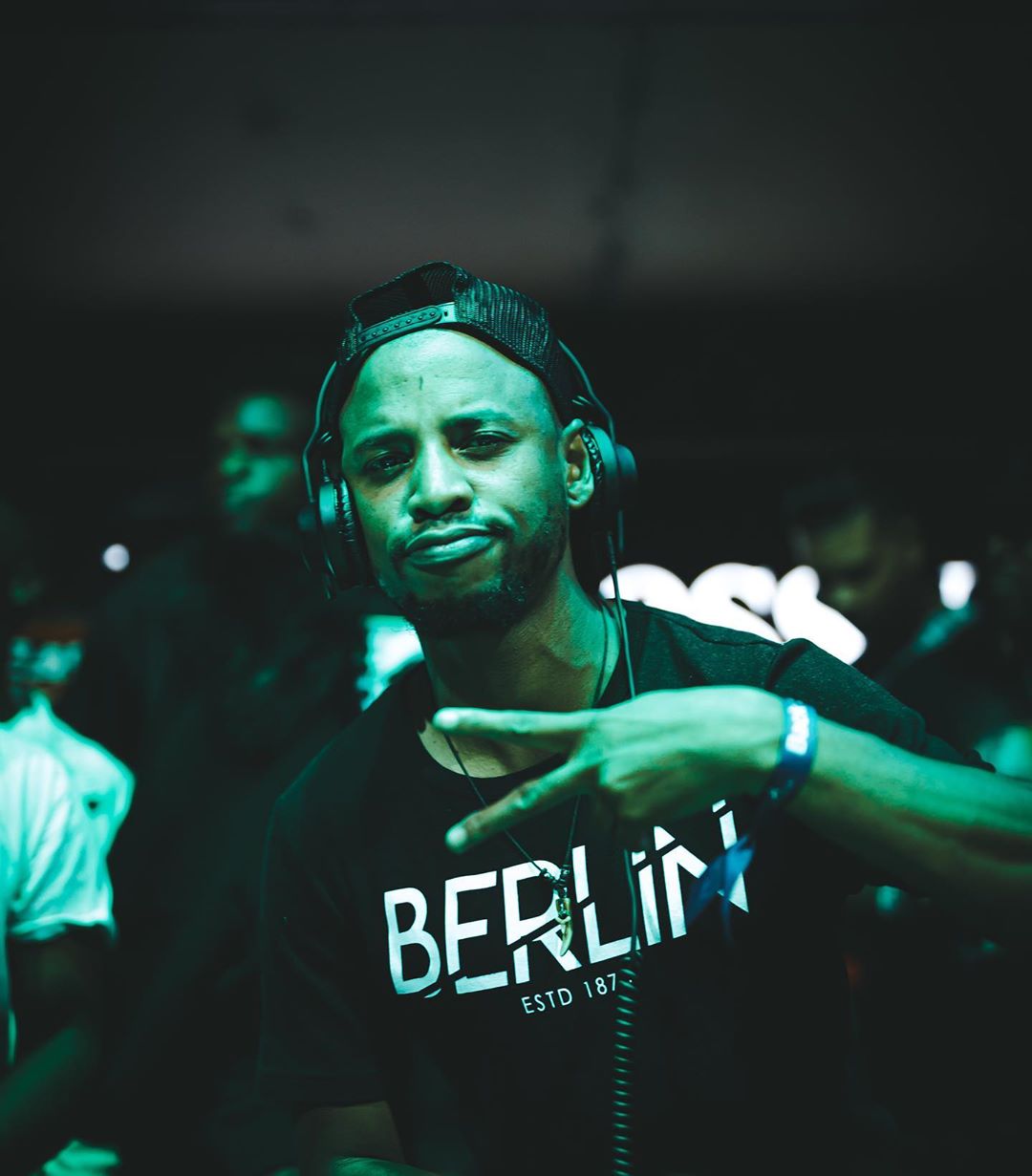 Following Da Capo's music trail wasn't an easy, however, it was an interesting one to trackback. To understand Da Capo's switch of sound, we would have to go back to his critically acclaimed project Indigo Child. Most of us might recall 'Something In Mind' as the song that reintroduced the change in sound. A Soulful track that had no chants and no sound effects of water, trees blowing dancing in the wind and had not even a single bird cheep. This was a new Da Capo, one that we were not familiar with, but we loved it.
But when did the switch actually occur?
During the period between 2010 to 2013, Da Capo released a string of projects titled Return To The Beginning which consisted of four parts. Part one and two were released in 2010 and boasted highly in the tribal sounds that we all knew and resonated with from Da Capo. The soothing sounds of rain on a tin roof, wind sweeping between brunches, water flowing in a river and sounds of birds singing song. Cowbells and claves ran freely throughout the project and all these sounds connected deeply as these were sounds native to an African landscape and ever.
READ: Da Capo Tells An African Tale In New Track AFRIKA
Come 2011 and Da Capo releases part three of Return To The Beginning and a couple of singles that end up featuring in Soul Candi vol 10, House Afrika and Deep Inside to mention a few. This is when he released the first rendition of 'Something in mind' which quickly gained traction. The track was over nine minutes of pure bliss, which was normal practice at the time to have a House song go well over 10 minutes.
Part 3 abandoned all ties to Tribal House music and just like that Da Capo had found his new sound. But this was still just an introduction he would often jump back and forth between the two sound and experimenting along the way and example being his collaboration with Cuebur on the track 'Sabir'. This also made it hard to pinpoint that the exact time he completely dropped the Tribal sound and ventured deep it to strictly soulful Afro House music which saw him signing with soulistic.
Da Capo's switch in his music also so sparked a plethora of fellow tribal house contributors to switch their sound as well.