Today we take a look at the 3 projects that dropped last year and effectively helped to affect the course of SA Hip Hop history. Both Youngsta CPT and The Big Hash dropped their projects on the 29th of March while A-Reece dropped his joint EP with Mashbeatz on the 1st of April. We reminisce on the impact that these projects had on us.
Youngsta CPT released his long awaited debut album, 3T
When Youngsta CPT dropped 3T, it was already a hailed a classic by critics. With over a dozen mixtapes, countless singles and a dozen features, Youngsta was surely building up to his debut unforgettable album. 3T was a long time in the making, and an equally massive and significant project. It not only told the story of Youngsta's victories and struggles but it told the true tale of Youngsta CPT's perspective of the lived experience of people in the Mother City. An outlook, we admit we have not heard in the mainstream in a young minute. It was fresh.
Read more: Youngsta CPT's Anticipated Debut Album Is Here & It's Already Hailed A Classic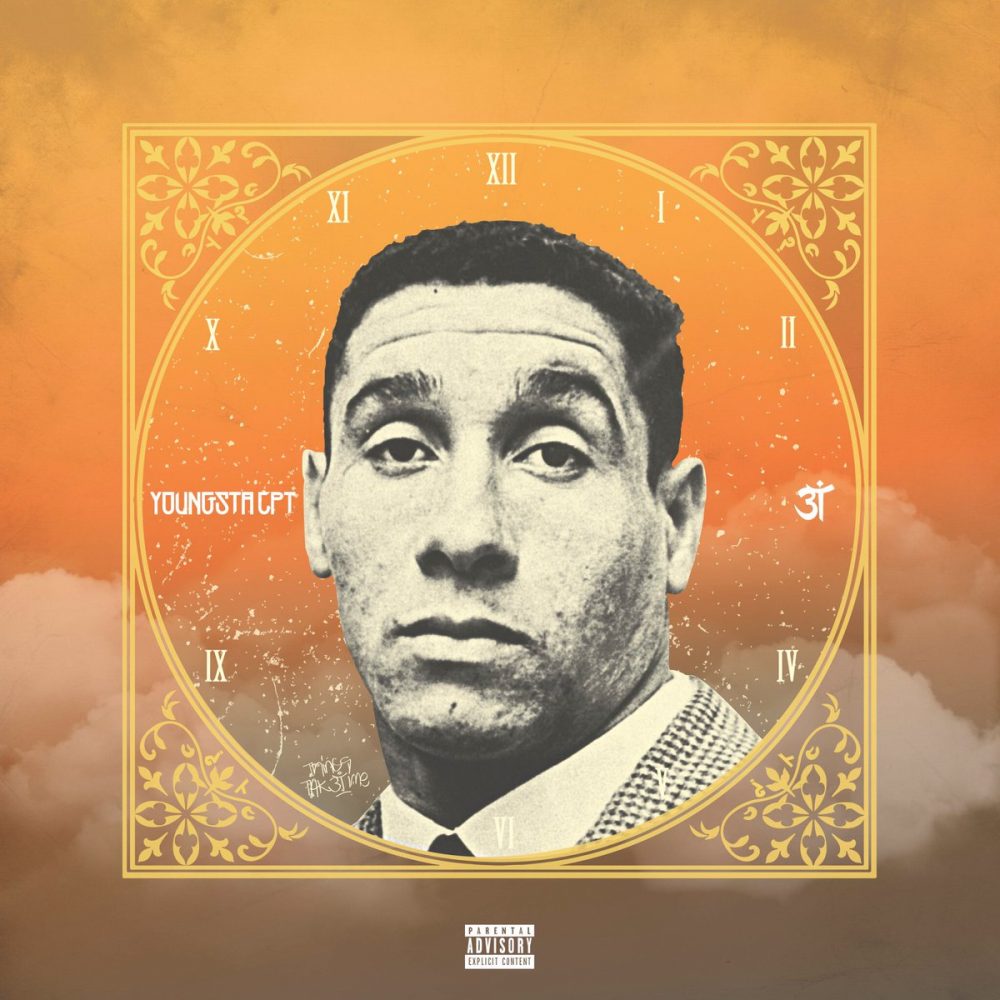 What we appreciated about 3T is that it was not just an optimistic look at the city and the people that raised him and contributed to who he is on songs such as For Coloured Girls and Kleurling, for example. He is also quite sober and objective while calling out what he perceives to be detrimental to his people. He soberly raps about the ills that plague his people on Old Kaapie, Tik Generation, Pallet Gun, from drug abuse to gangsterism.
The Big Hash released the Young LP
When The Big Hash released Young, he was a little known teenage kid with a dream to make it big. The Young LP was described as an era-defining project because of what it stood for and represented for his peers and more generally, the people of his generation. The 15 track project with songs such as the enthralling Circles and the uncomfortably honest, Outcast helped us see things from The Big Hash's perspective with clarity.
Read more: NEW MUSIC: The Big Hash To Drop "The Young LP" Next Week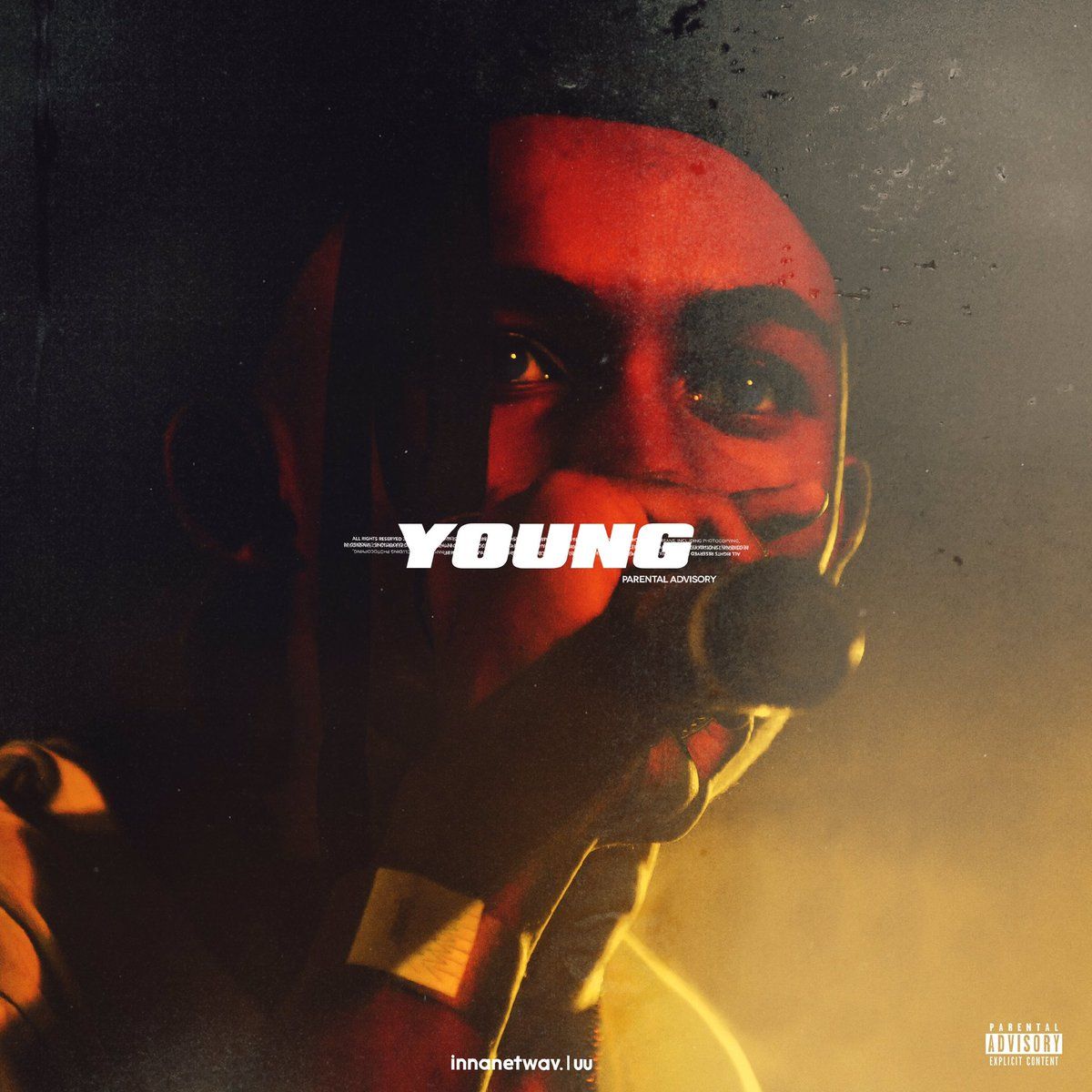 In an interview with Ms Cosmo on The Stir Up, The Big Hash spoke in depth about why he is an exceptional artist and why he thinks people resonate a lot with his music.
"The only reason why people actually listen to my music is because I'm honest. More honest than others reason being because I'm honest from a kid's perspective. I'm honest for a lot of people who can't be honest to their parents you known what I'm saying. I represent a whole new generation and I speak of experiences that are being felt by this generation right now."
A-Reece & Mashtbeatz release joint EP, Reece Effect
When Reece Effect came out last year, it was met with polarizing views. The 11 track offering which featured The Wrecking Crew, Ex Global and Wordz, IMP THA DON and Krish and it was exactly these features that had A-Reece fans questioning when he would release a project of his own. What fans didn't know though, was that the project was made as part of a campaign to promote A-Reece's upcoming show of the same name.
Read more: Twitter Is Not Feeling A-Reece and Mashbeatz's Joint Album, Here's Why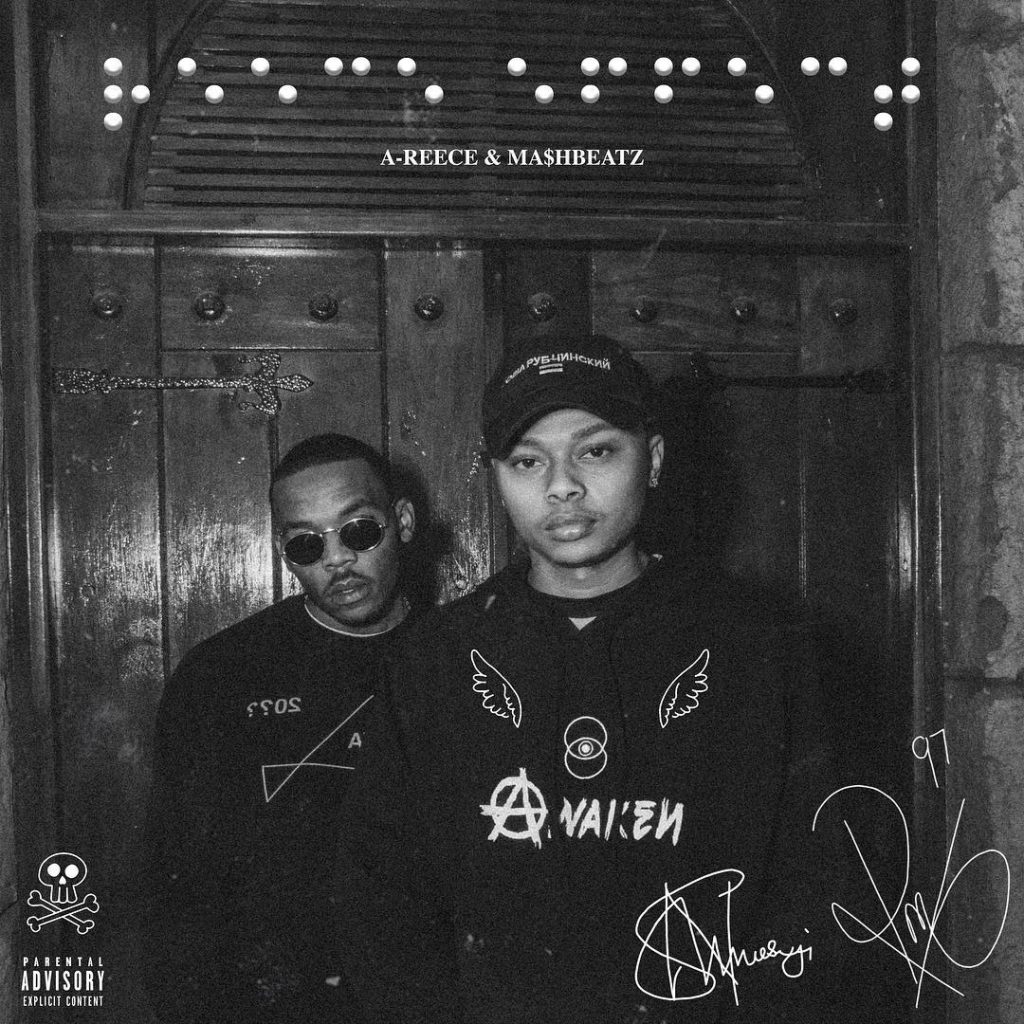 This doesn't change the fact that Reece Effect is an captivating snapshot of Baby Boy's range and skill. What made this project even more compelling, above the music, was A-Reece's resilience. On $trange Habit$, Reece indulges in tales of excess and on Hone$t, he waxes lyrical about money, clothes and women over moody baselines.
These 3 projects may not have made a huge splash in SA Hip Hop but the truth is they will not be forgotten. It's this honesty and audacity from young rappers we need going forward.