TBT: Shimza And Cuebur Collaborated for 8 Bars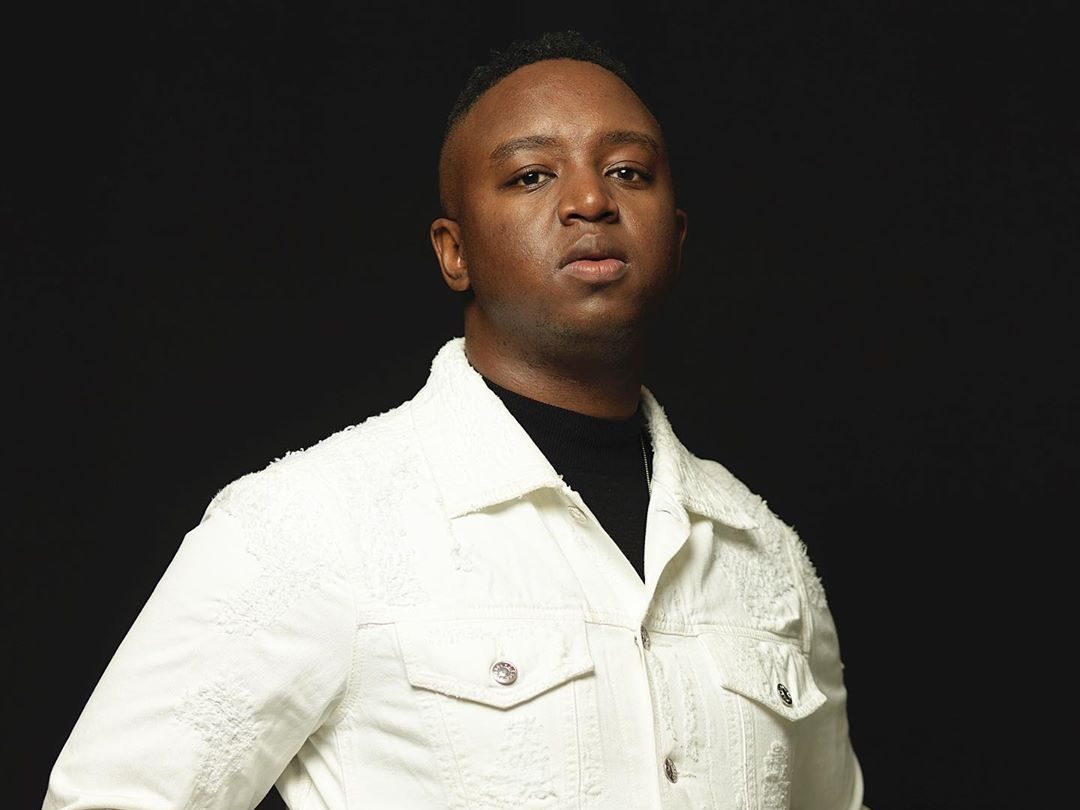 This Thursday we look at a blast from the past when Shimza and Cuebur were still infants in the music industry and still trying to find there footing. While making their stride in the newly formed Afro House subgenre that was still catching fire in the streets. Shimza And Cuber decided to combine efforts to produce what we today consider to be a classic track, 8 Bars.
DJ Shimza & Cubuer feat. B.k – 8 Bars
The seven-minute-long track combines both of the artist's respective styles both share your ear while still standing independently on their own without interfering with each other. To bring out the best of the song the two brought in the help of B.k on the vocals.
Shimza and Cubuer did not stop at just one track, the pair also released a second track featuring J'Something titled After Dark. An ominous-sounding track that lives up to its title but is brightened by J'Something's smooth soft vocals. Their collaboration was evidence of the BrotherHood that lies in the house music community. Today you still see artists putting their egos aside to help each other and in some cases even teach and learn from one another.
Take a listen to the tracks above and don't forget to leave a comment below letting us know which tracks your throwback to today.
Facebook Comments