Samsung has done it again with the introduction of one of their latest innovative offerings, the new Samsung Galaxy A52s 5G.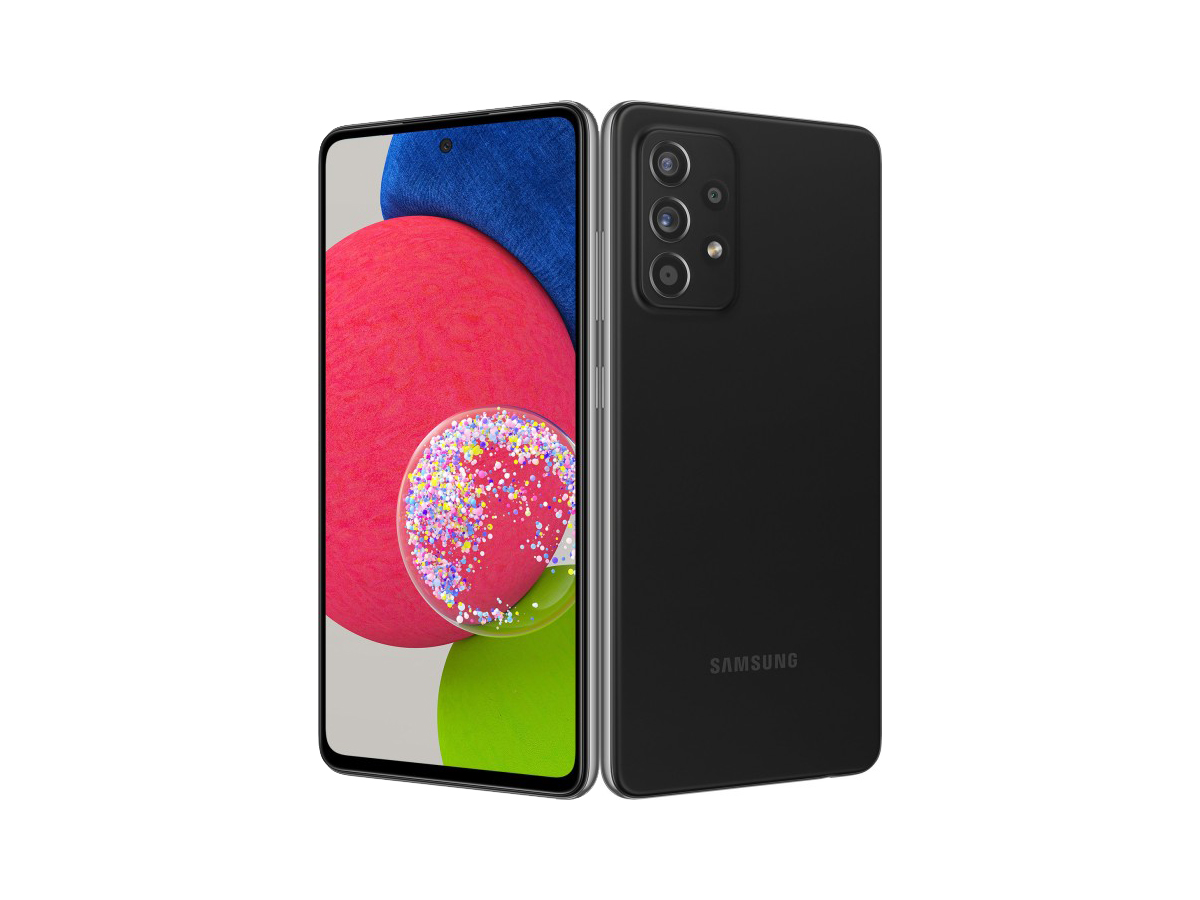 With its sleek and modern design featuring an FHD+ Super AMOLED display, the new smartphone takes clarity to a whole other level allowing one to see even in bright daylight. And if you're worried about that blue light, Eye Comfort Shield's got you covered with its smart technology that allows you to lower blue light exposure for a more comfortable user experience.
As for that fresh and vibrant design which Samsung is known for, the brand surely doesn't disappoint with its wide variety of Awesome colours ranging from Awesome Violet to Awesome Mint. And for those who prefer a more classic feel and style, the smartphone is also available in both Awesome Black and Awesome White ensuring that there is something for everyone.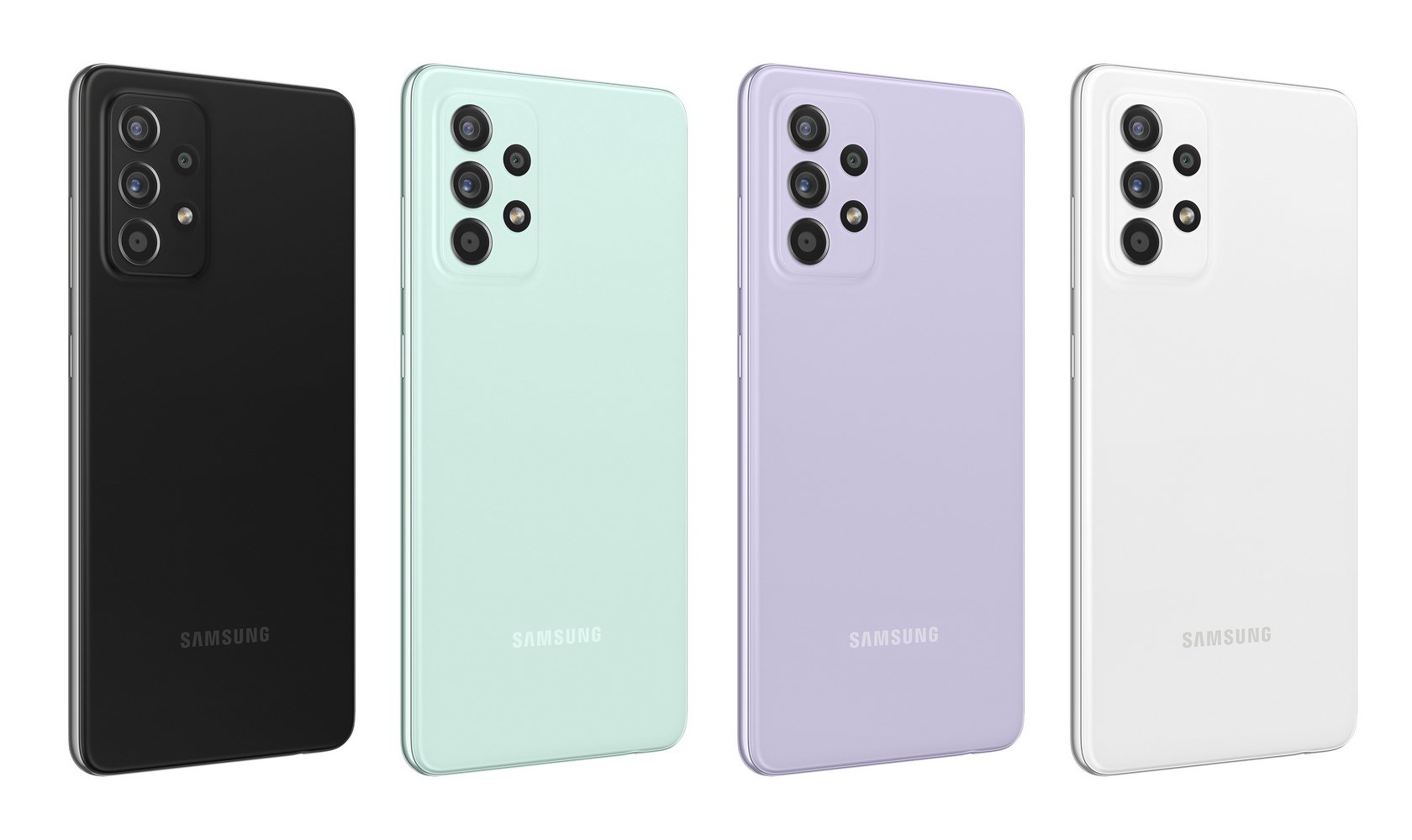 Moving on swiftly to one of the best features of the smartphone, we take a closer look at the Samsung Galaxy's A52s 5G's multi-lens camera system which boasts next level capabilities. Whether you're all about the detail or mastering the art of the selfie, Samsung has created an innovative camera setup which takes care of all your needs. For high quality images, you can rest assured that the smartphone's 64MP main camera will deliver along with the help of its OIS (Optical Image Stabilization) technology that allows for crystal clear photos in both high and low light surroundings. And finally, the smartphone's 32MP front facing camera allows you to perfect the art of the selfie through its bokeh effect that slightly blurs the background to bring more emphasis.
And in case you're wondering about that battery life, the Galaxy A52s 5G boasts an impressive 4500mAh battery that also makes use of smart AI power management technology to adjust accordingly to the user's device usage. Not to mention the smartphone's 25W of Super Fast Charging that allows you to get back to doing what love that much quicker.