Following the recent launch of MTN's 5G service, the tech company is set to spread 5G further within South Africa with MTN confirming that it has over 100 5G sites across the country.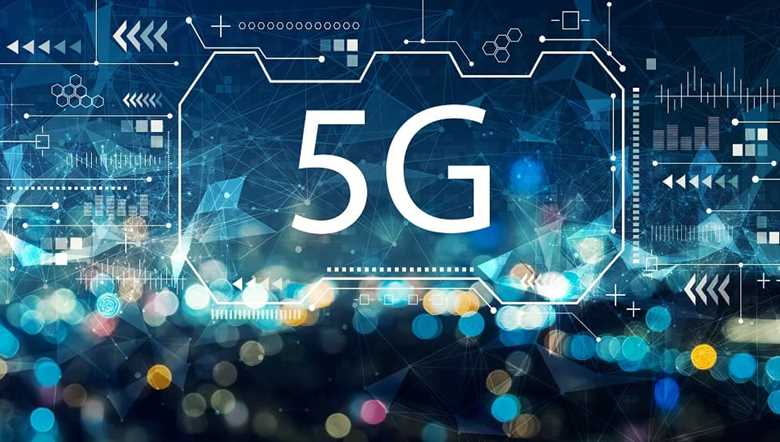 The move by the tech giant comes as part of the brand's greater long term plan of moving into the digital revolution along with the following generation of telecommunication innovation.
"It is here, it works and it has the capacity to bring about exponential improvements to our economy and to the lives of the people we serve."
– Godfrey Motsa, MTN SA Chief Executive
With competitors such as Rain and Vodacom already ahead following the rolling out of the 5G service months before MTN, Motsa expresses that the launch came after a lengthy trial and testing process.
"For the past two years we have been actively innovating around the potential of 5G, using different bands and various vendors and across different platforms and devices, to ensure MTN SA can maintain leadership in 5G, as we have been able to maintain our leadership in 4G. " 
– Giovanni Chiarelli, MTN's Head of Tech Information
For more information on MTN's big move into the 5G space, make sure to the watch video below.