Despite the cancellations of numerous marathons and running races worldwide as a result of the ongoing Corona Virus pandemic, Adidas still plans to keep the world running following the announcement of their 5k virtual race.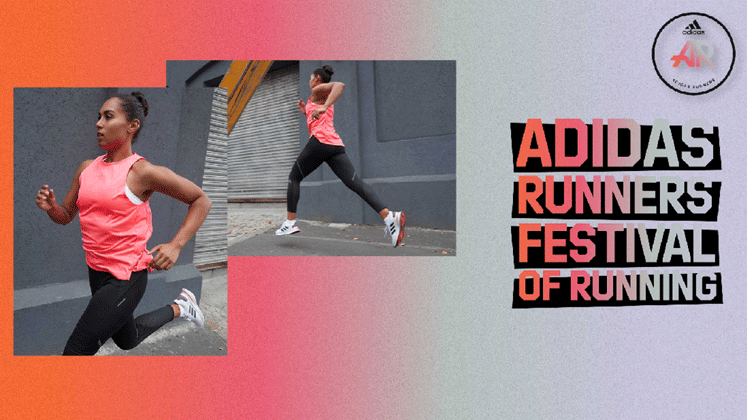 Through the powerful innovation of technology, runners will be able to participate from anywhere they are in the world while also being given an opportunity to compete on a global scale. Additionally participants will also be featured on the sports giant's global leader board which is found on the Adidas app.
"Adidas 5k virtual race challenge will give hope to each runner like me who is eagerly waiting to get on the road to running in events, again. I encourage everyone to participate in the Adidas 5K virtual race and feel the joy of running."
– Performance Coach at Adidas' Runner Community, Nivedita Samanta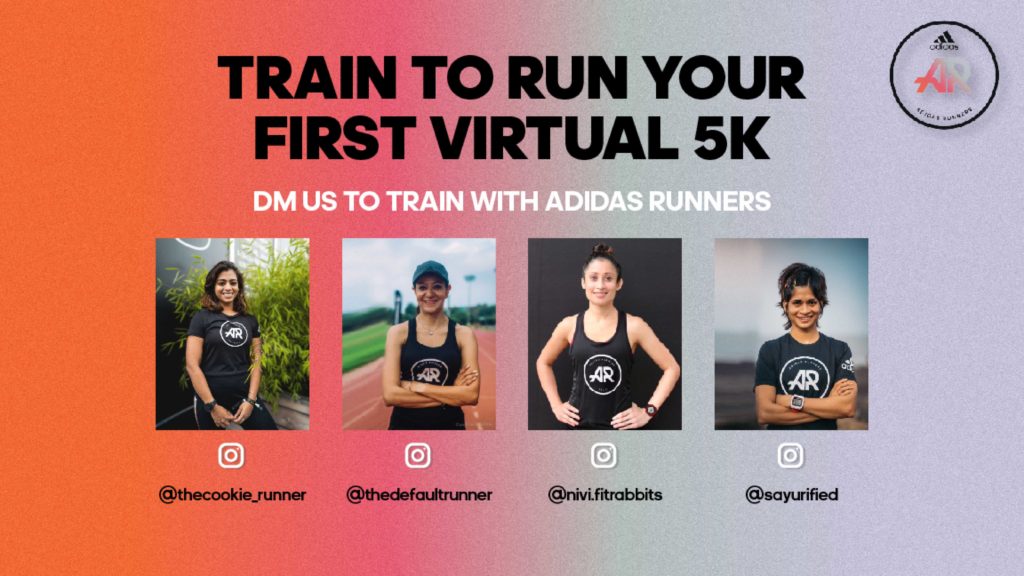 Through the project, Adidas aims to spread and share the invigorating experience of running with the world.
"The ultimate high for runners is that feeling when the body is on the verge of giving up, but the mind is flying high, pulling them through towards the finish line. Runners around the world have been missing feeling like this since the pandemic hit us and limited our access to the outdoors. We practice tirelessly to participate in marathons, but due to lockdown, we haven't been able to compete with our fellow runners."
– Nivedita Samanta
So with such a great opportunity to get active once again, why not take it? To secure your spot in the race, make sure to download the Adidas Running App in order to register.