With the global Corona Virus pandemic still wavering around, African Fashion International (AFI) has decided to showcase the 2020 Joburg Fashion Week shows through a virtual runway platform.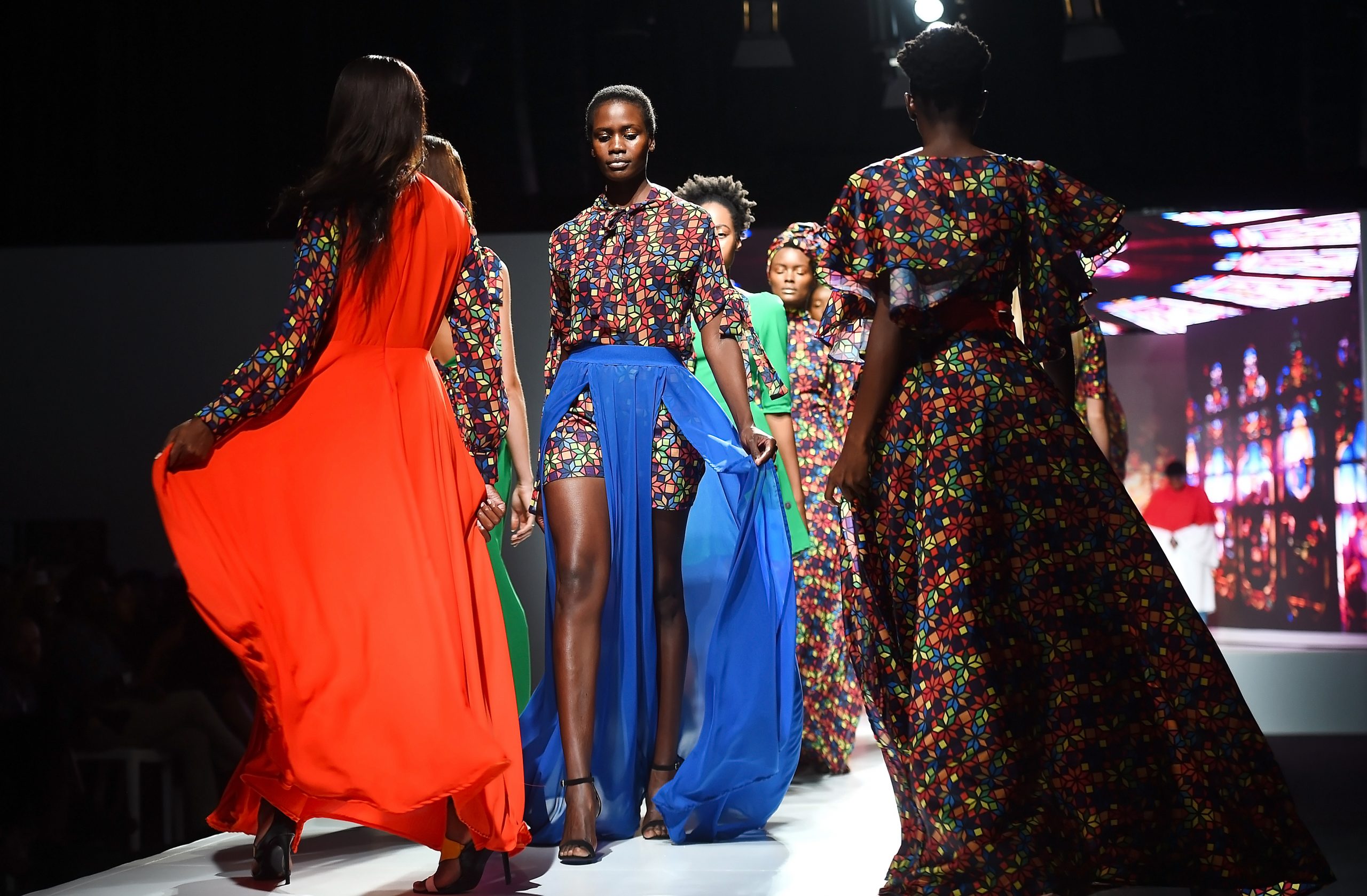 The fashion show which will take place during 13 – 14 November will feature a ready-to-wear virtual runway that will enable audience members to not only view but also pre-order the fashion collections during as well as after the show.
As the current times continue to force various industries to adapt to a new reality, the idea of incorporating digital innovative ideas to do so has become more popular. Not only is it a chance and opportunity to connect with larger audiences but it is also a new way of looking at the world of fashion.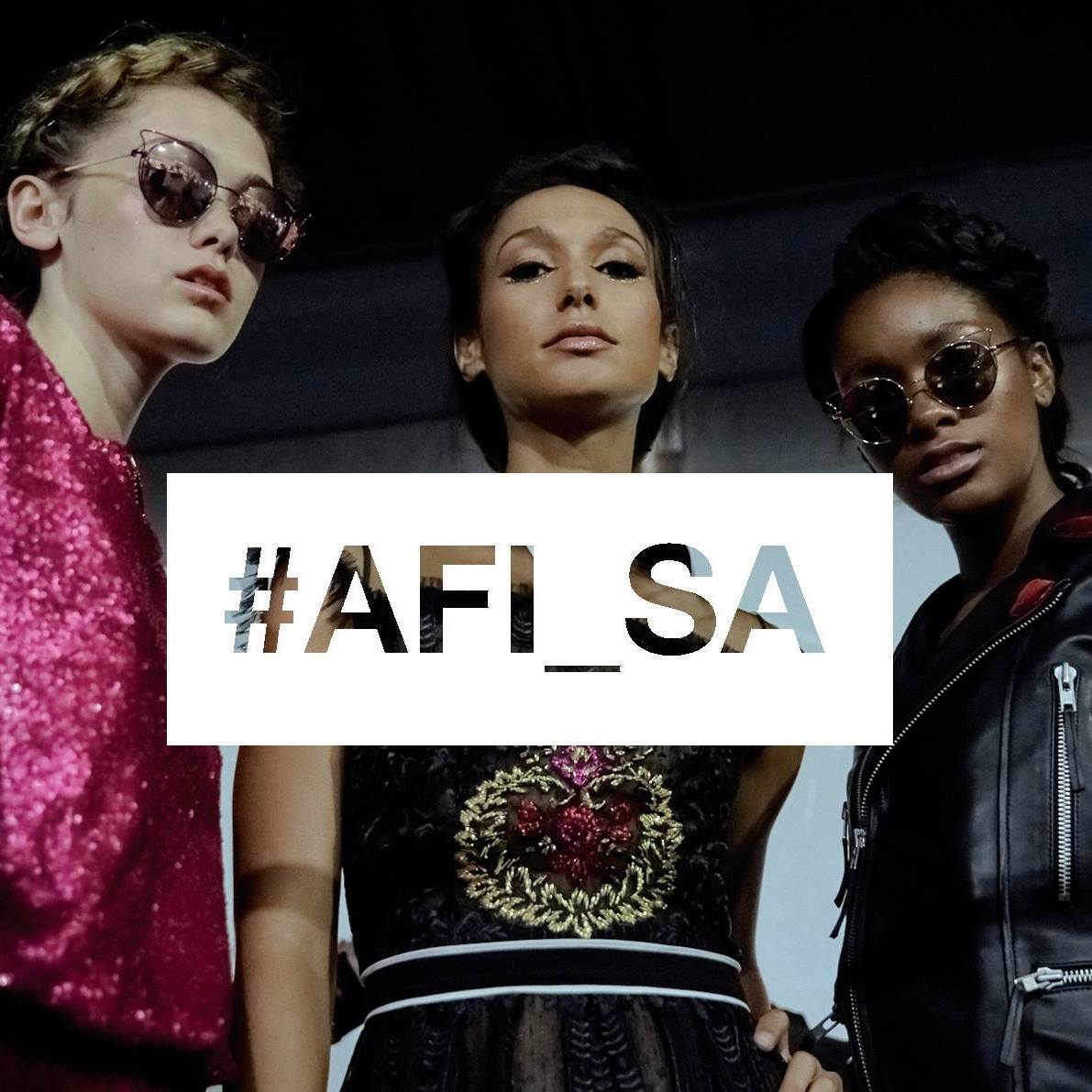 With AFI having already hosted a virtual runway show through the livestreaming of its Cape Town Fashion Week back in March, AFI has certainly amassed some great experience in incorporating as well as exploring digital mediums.
With that, one can expect an interesting curated arrangement of locations that beautifully capture the magic and glamour of the City of Gold. Complete with unique backdrops and settings that will aid in reimagining the catwalk to present an enhanced dimension to fashion storytelling, audience members are sure in for quite the show.