Online retail giant, Amazon has recently opened its doors to their first physical store, Amazon Style located in Los Angeles.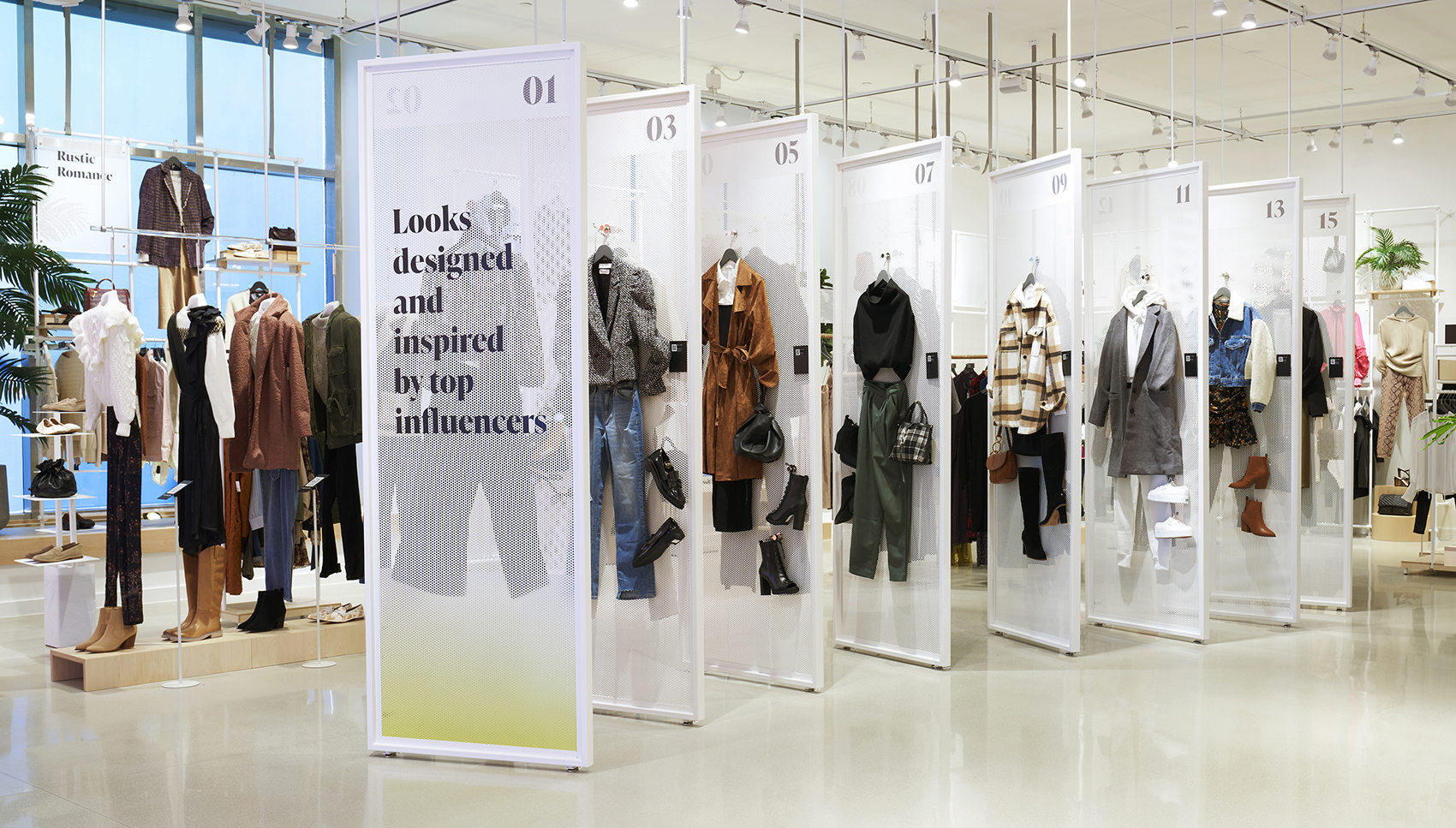 The store opening which took place last week houses a wide range of both women's and men's clothing, footwear as well as accessories that vary in brand from Calvin Klein to Levi's, Lacoste and many more.
The making and development of the Amazon Style store was designed around the fast growing digital revolution which sees fashion retailers adapting their stores to include the latest in technological advancements. As such, Amazon Style customers are offered an integrated machine learning experience where they can draw upon the recommendations of algorithms in order to help with making buying decisions.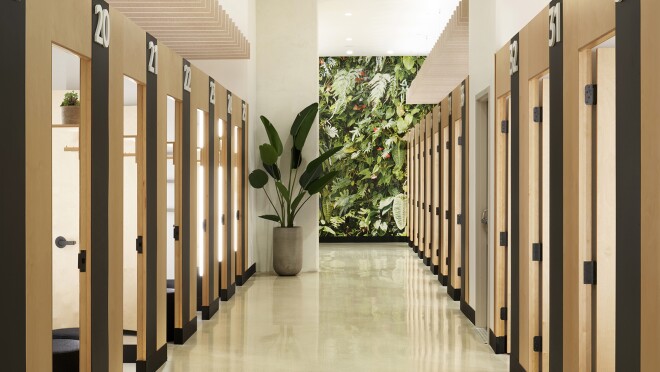 A great example of one of Amazon's latest digital features includes their advanced fitting rooms which are built to include touchscreens that enable customers to resume with their shopping. Through the touchscreens customers can rate different items as well as receive new recommendations in the process.
"Amazon Style is designed to help customers discover looks they'll love through a personalized and convenient shopping experience using advanced technology and world-class operations, and our team of employees is dedicated to helping customers find looks they love and feel great in." 
– Amazon
In essence, the intention behind Amazon's Amazon Style store is to help enhance the modern day shopper's experience through a highly interactive and engaging digital environment. But of course, don't just take our word for it. Check out the store in action above and witness the experience of Amazon Style.