Apple has officially confirmed that the release of their next generation iPhone, also known as the iPhone 12, will indeed be delayed to at least October.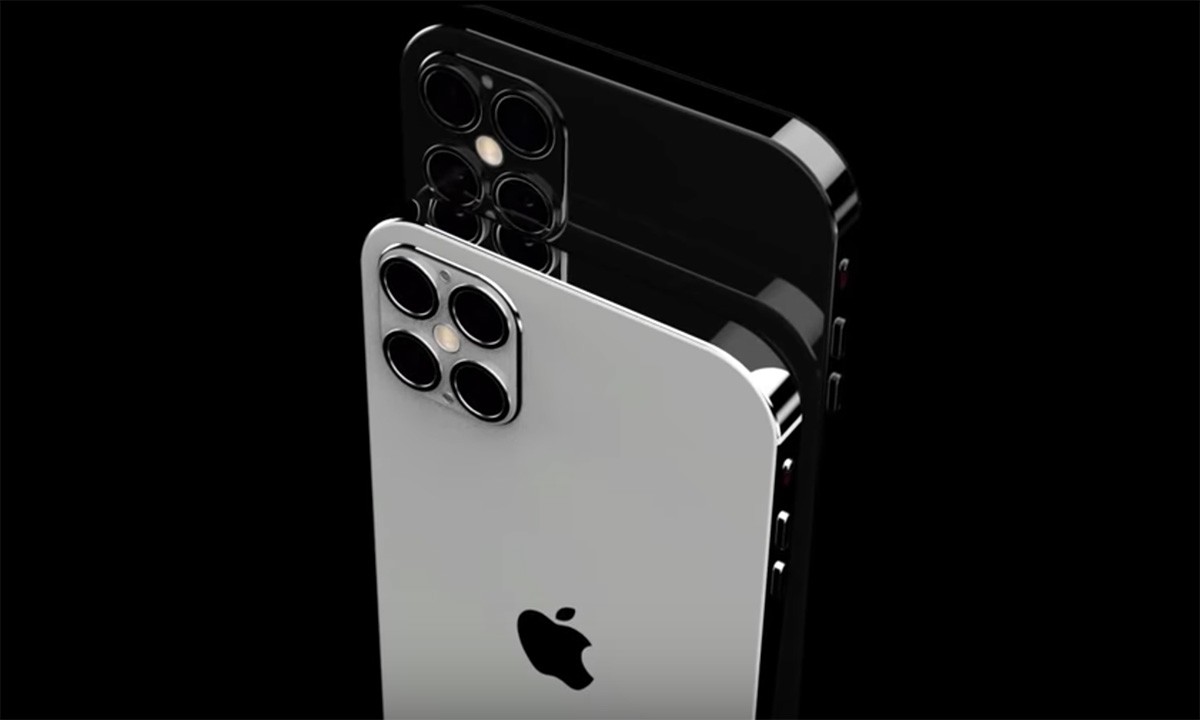 Although rumors of the delay have been circulating over the past couple of months, Apple's CFO, Luca Maestri has finally confirmed them in an earnings call he had with investors. Speaking on the matter, Maestri said:
"Last year we started selling new iPhones in late September, this year we expect supply to be available a few weeks later." 
Although Maestri didn't go into much detail about the causes of the delay, many have gathered through numerous media sources such as The Wall Street Journal that the delay is mainly due to the disruption caused by the Corona Virus pandemic. However, later providing clarification for his previous statement, Maestri said:
"I said in my remarks that a year ago we launched a new iPhone in late September. And I said that this year, the supply of the new product will be a few weeks later than that."
So although the actual supply (i.e. the selling date) of the next generation iPhone will be pushed back by a few weeks, it doesn't suggest any delays in the actual reveal of the new iPhone. Normally, Apple follows the schedule of announcing their new iPhones on a Tuesday at the beginning of September. This could still be true for the unveiling of the phone, however it's best to keep an eye on the updates closer to the time.