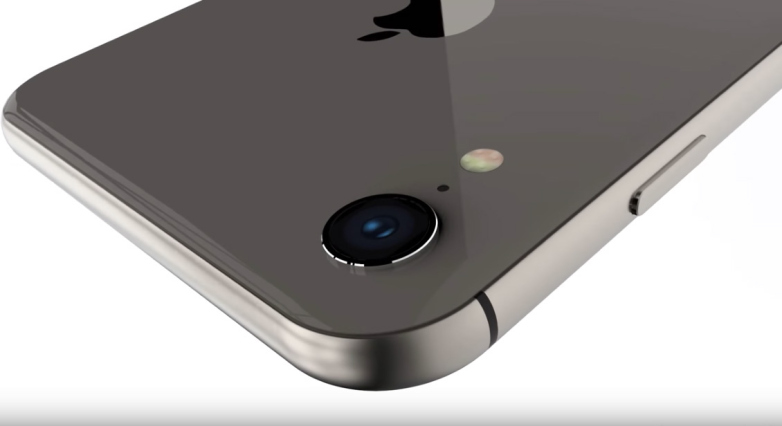 Ever since China's JD.com Inc provided a placeholder page in which it listed an iPhone 9, a great number of rumors have been circulating regarding the release of the 2020 budget minded phone. Although JD.com did not share a great deal of detailed information with regards to the phone, it can be assumed that the listing of the device under iPhone 9 may rule out other posssible names such as the rumored iPhone SE/SE 2.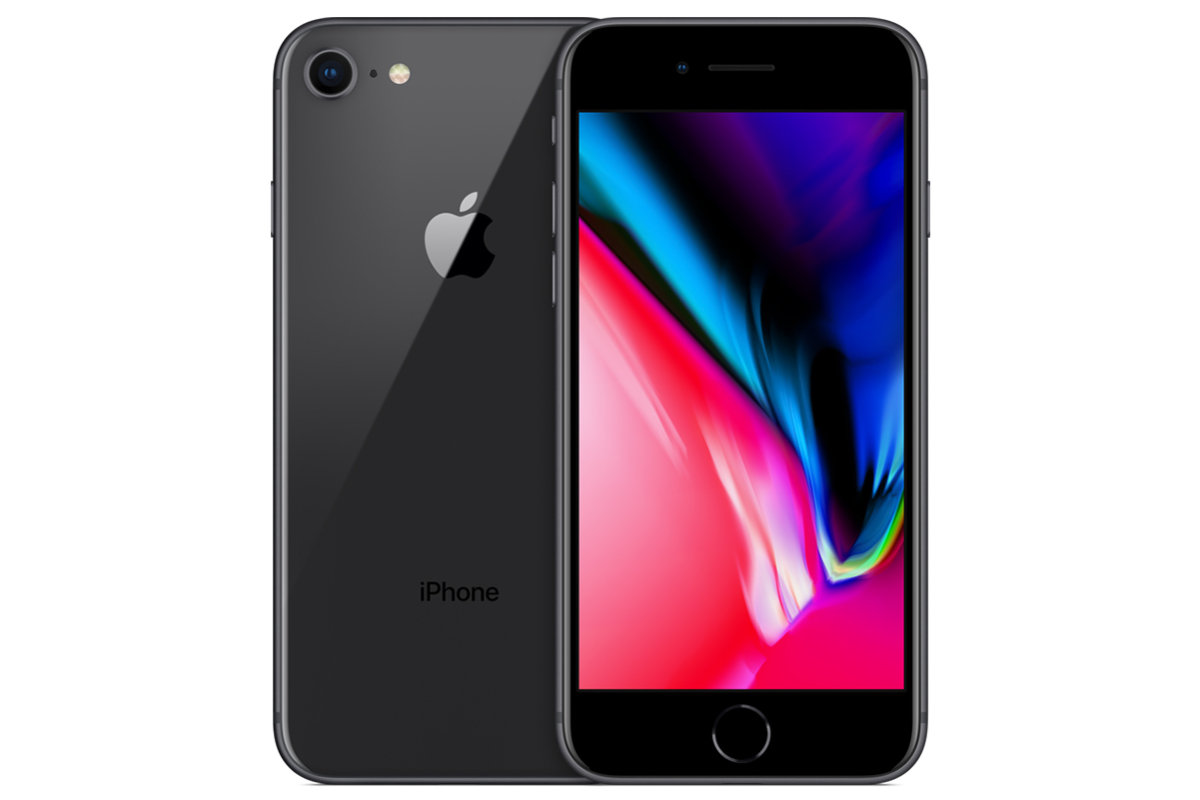 However, despite all the name debates the phone is officially set to launch within the next few weeks. This comes as a response to the Corona Virus pandemic which forced Apple to delay the launch of the phone from March to April.
In a tweet posted by highly trusted Apple analyst, Jon Prosser, it is estimated that the phone will  drop on 15 April. As a highly demanded product, the iPhone 9 is reported to retail for approximately $399 (R7 244.79) which will most like vary in South Africa to be between R8 000.00 to R13 000.00).
https://twitter.com/jon_prosser/status/1245021088855273472?s=20
Ultimately, the iPhone 9 forms part of the tech giant's strategy of achieving greater market share on a global scale. The phone is in line with Apple's more budget friendly products such as the iPhone XR and iPhone 11 which all aim to include the more financially sensitive segment of their target market. With the iPhone 9, Apple aims to fully break into global markets such as Brazil, India, Russia and China.
Should Apple successfully launch the iPhone 9 amidst the global Corona Virus pandemic, at least they would have been able to showcase one out of two of their much anticipated products of 2020.  Unfortunately, according to industry experts the much awaited iPhone 12, which was set to make its big debut this September will only premier next year. However should the pandemic abate, the iPhone 12 could release later this year.