Since the release of the tech brand's KEY2 LE about two years ago, Blackberry is planning yet another comeback, however under the leadership of Texas based start up, OnwardMobility.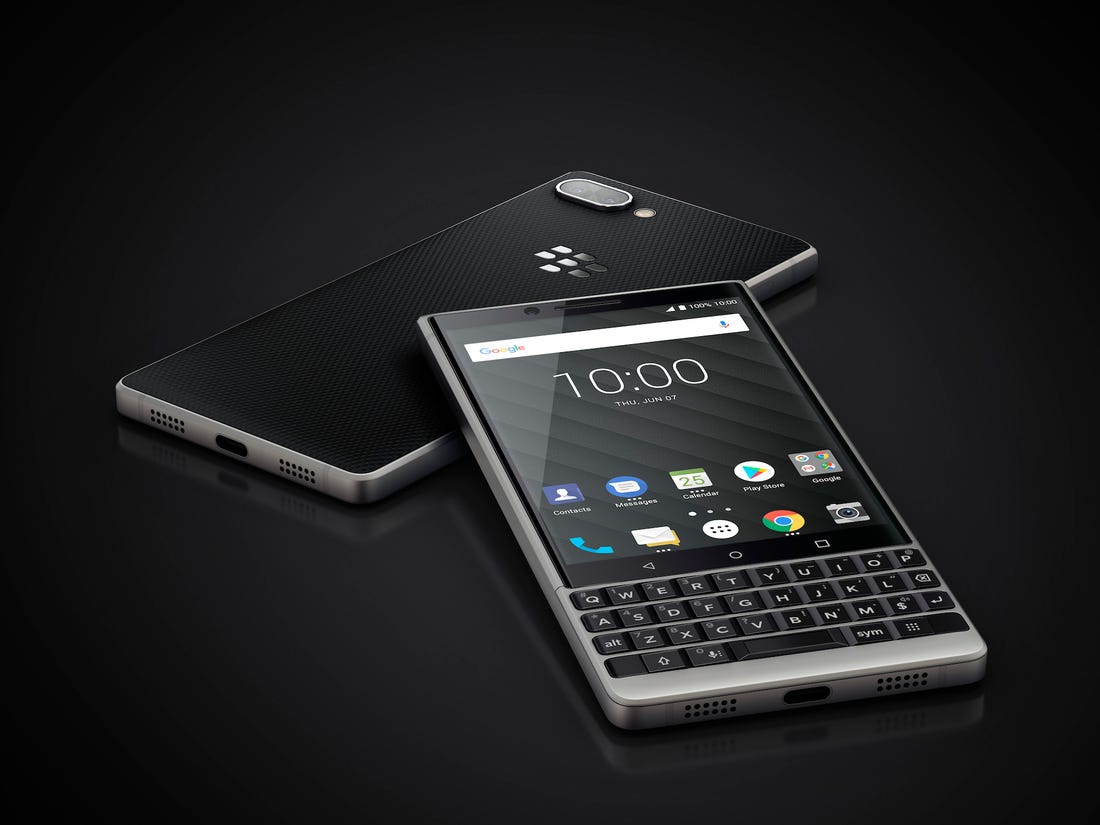 After obtaining the Blackberry license, the young company plans to drop an introductory model as soon as next year. Although details in relation to the upcoming phone are limited, it has been reported that the phone will indeed run on the Android operating system, incorporate the brand's iconic physical keyboard which it will start from scratch and will offer 5G support.
"We see a lot of enterprise experiences being enabled by 5G. Productivity along with security, is enabled by 5G in many ways. Your business executive running these mission-critical apps will benefit greatly when you have 10 to 100 times faster speeds with [lower] latency."
– Peter Franklin, CEO of OnwardMbility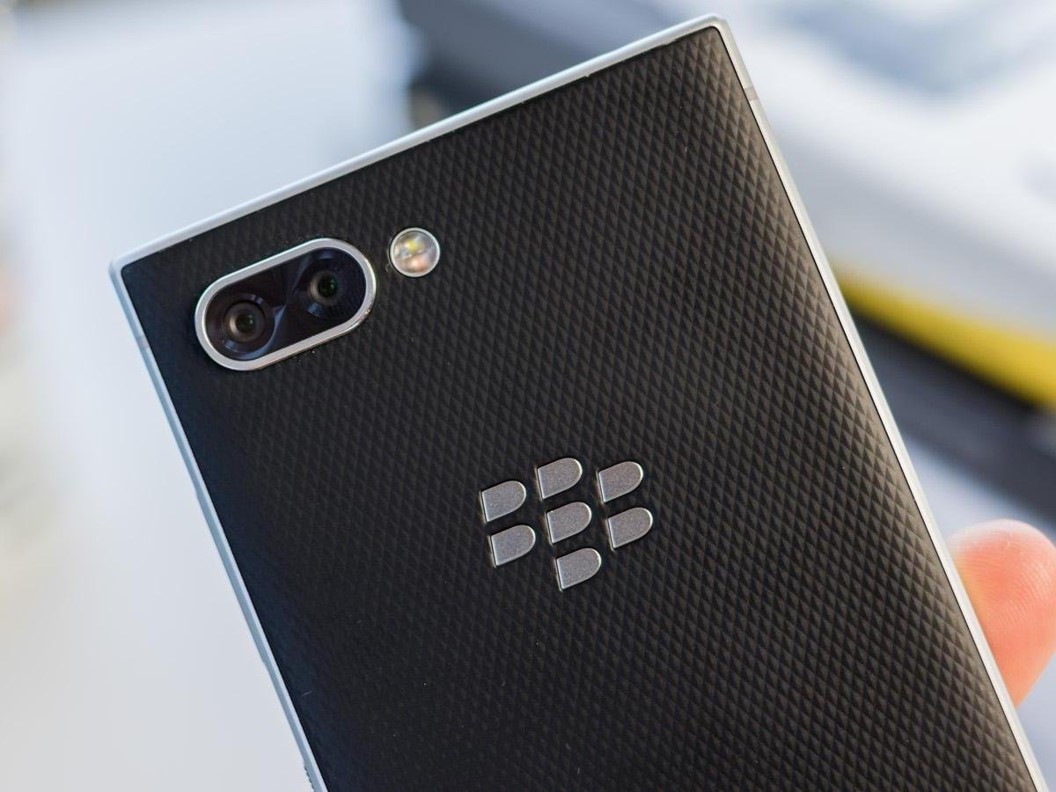 In offering a more fresh and modern take on the Blackberry brand, Franklin iterates that the focus of the company will be to reach the modern customer at all checkpoints, from everyday specs to reasonable pricing.
"Top of mind for us is not just making the most secure and productive device, but also being an everyday device. That means things like a top-notch camera, and the other specs you'd expect from your day-to-day phone. Simultaneously, we know that we must be competitive, and so is our pricing." 
– Peter Franklin, CEO of OnwardMbility