Although Microsoft recently confirmed the November launch of the much anticipated Xbox Series X, the tech giant didn't specify the exact date this would be happening. However, not to worry as The Verge Senior Editor, Tom Warren sheds some light on why he thinks the launch could be happening as soon as 6 November.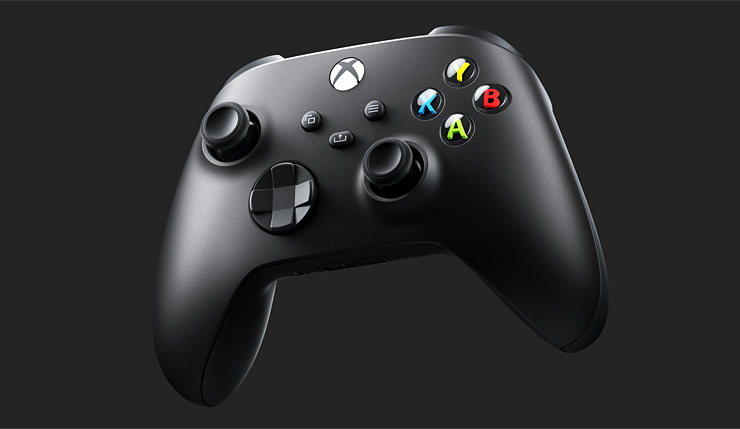 "A tipster tells me boxes of the new controllers have a 'do not open' date of 6 November on them. These controllers leaked earlier this week. The box specifically tells stores (that receive the shipments) not to sell or display the controllers until 6 November. Microsoft has used similar orange "street date" stickers on packages at its retail stores in the past, too."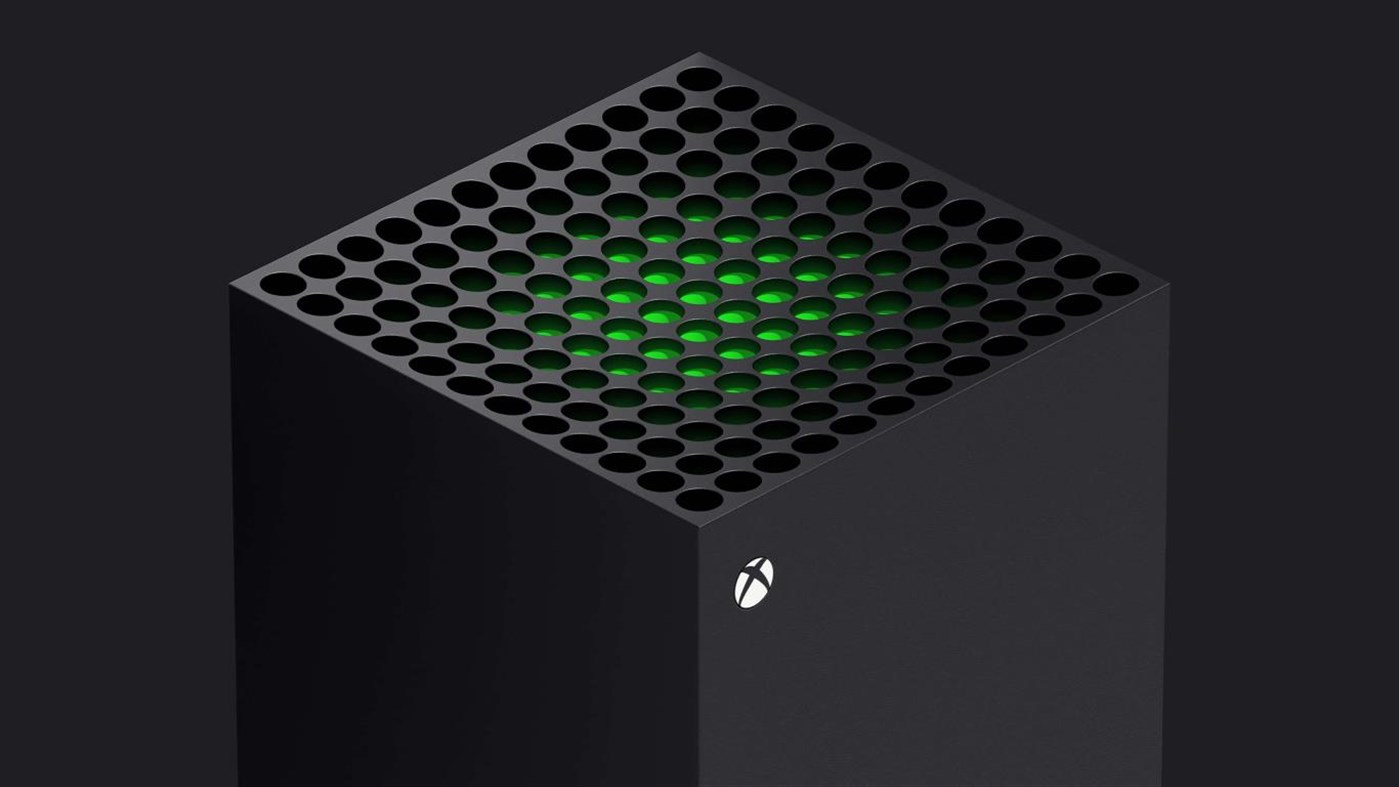 According to the anonymous tip, the information came from from someone who had allegedly purchased the Xbox Series controllers. Although Warren couln't confirm why these unreleased controllers were sold, the senior editor still believes that there might be some truth to the speculated 6 November release date.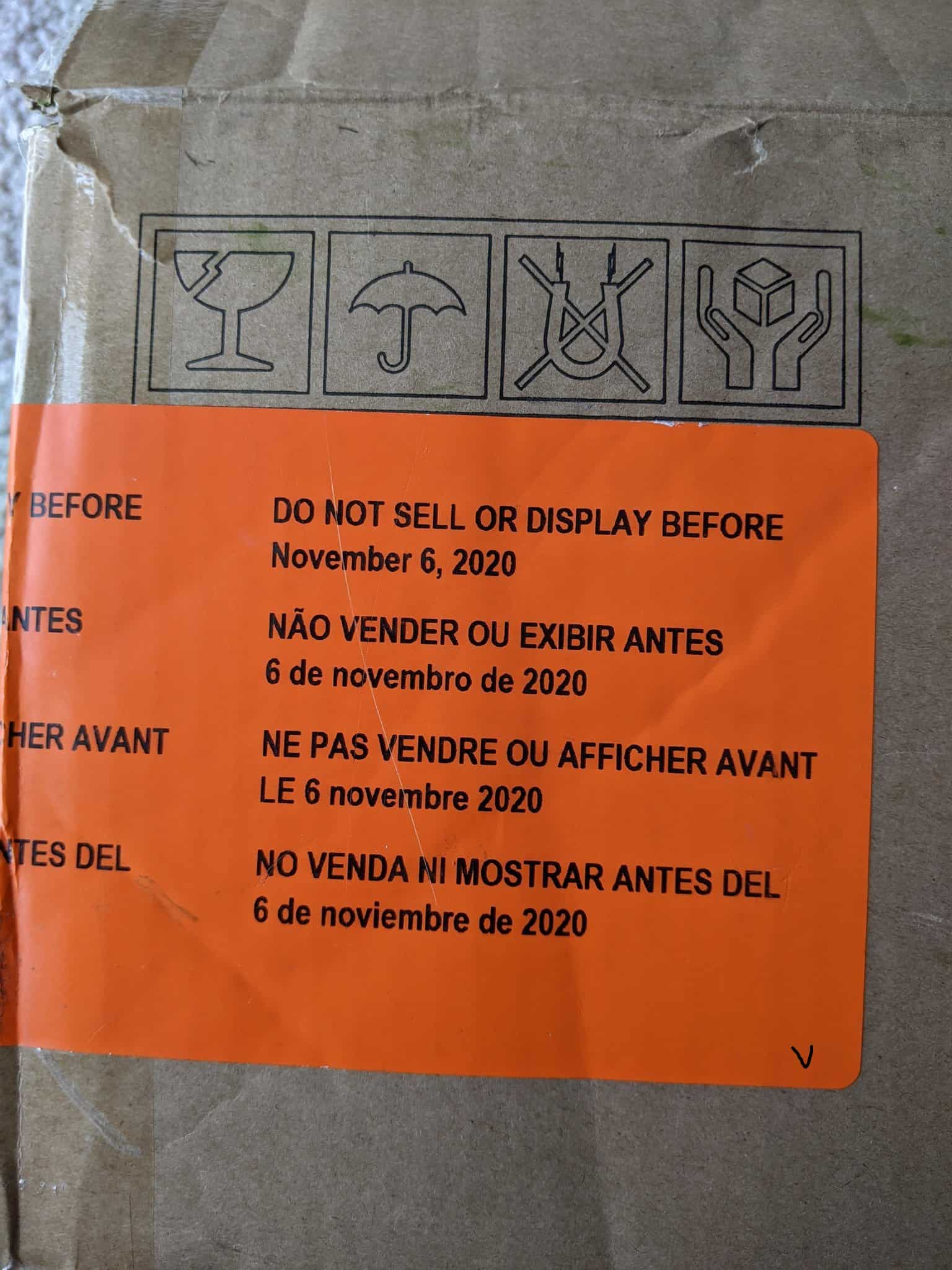 "If you calculate that in terms of end dates, it's exactly a year warranty after a 6 November release. Microsoft typically provides a 90-day warranty for individual controllers, so the company is either extending its warranty period here, or the system is working on the broader one year warranty that's associated with Xbox consoles."