If you're an aspiring design creative with an interest for sustainable fashion, then this exciting opportunity is for you as the Design Future Lab opens up applications.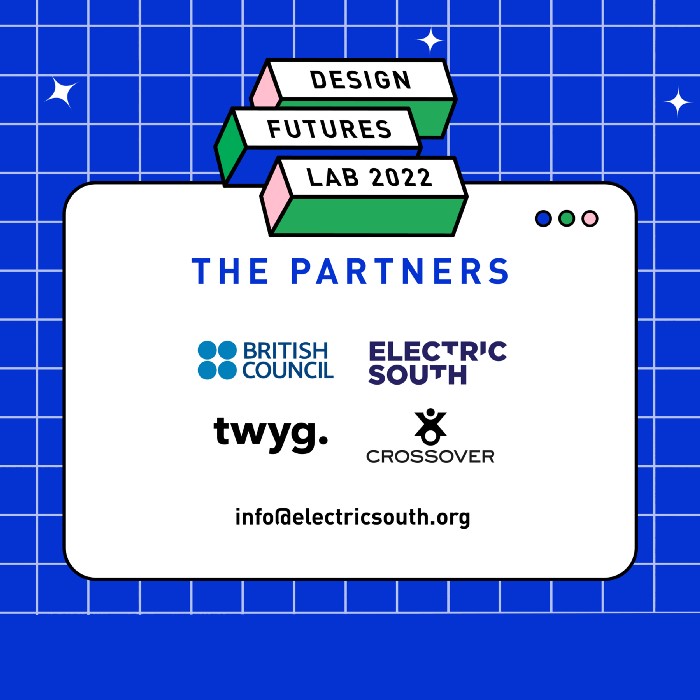 In partnership with Twyg, Electric South, Crossover and British Council comes to the opportunity for young creative designers to share their artistic stories by applying for this year's Design Futures Lab programme. The design project which is aimed at creating new visions for the future of fashion and design encourages participants to make use of current technological tools in order to bring their creative visions to life. Think new age digital tech meets sustainable fashion and design.
With that, the programme is set to include workshops covering content around sustainable fashion as well as a digital lab that will not only challenge participants to explore their digital skills but also enhance their creative visions for the future.
All applying participants must:
Be age 18 or above
Send through pair submissions containing one concept
Be South African citizens or have permanent residency
Reside in South Africa as well as be be able to travel on required days
Possess experience within a creative tech field
Willing to complete an African Creative Economy course
Attend all Design Futures Lab components
For more detailed information regarding how to apply for the programme, make sure to check out the following link.
With all that in mind, should this sound like something that's for you, make sure to enter by completing and sending through the following form by 31 January 2022. For further details and answers to any queries you might have, you can direct those to info@electricsouth.org.