Social media application giant, Facebook is diving deep into an exciting new sphere of gaming following the launch of their cloud gaming service.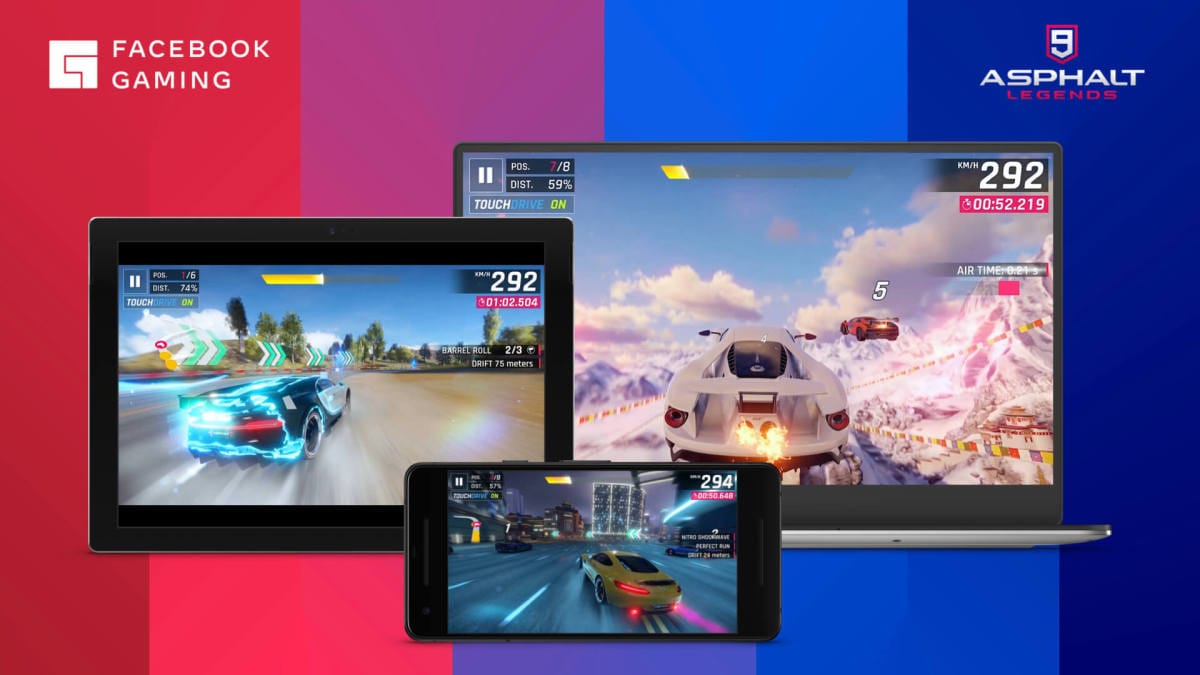 With a strong focus on free-to-play games for now, Facebook Gaming aims not to serve as a replacement for consoles but is rather designed to be played on everyday devices such as smartphones and computers.
Not be confused with other competing cloud gaming services, such as Stadia by Google or Xbox Game Pass by Microsoft, Facebook boasts over 300 million gamers per month of which the company hopes to keep growing.
"We believe in the long-term future of cloud gaming, but we aren't going to try to wow you with the wonders of our data centers, compression algorithms, resolutions or frames per second. Cloud game streaming for the masses still has a way to go, and it's important to embrace both the advantages and the reality of the technology rather than try to sell you on a promise of where it'll be in the future."
– Facebook Vice President, Jason Rubin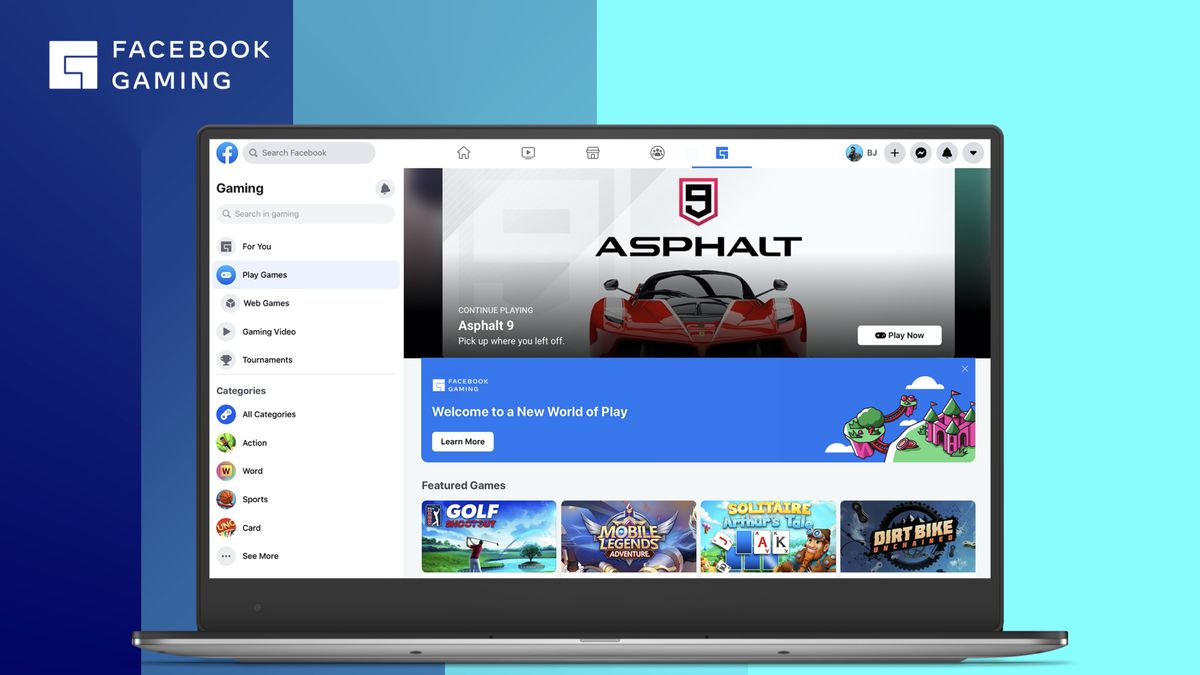 Additionally, given Facebook's no cost approach the service has never been made more accessible and therefore inclusive.
"We're not trying to replace any other platform, we're trying to improve the ecosystem as a whole. No investment. No joypad. No subscription. No paywall at the beginning. We're coming at this from a very different angle. We're farther from the other apps than they are from each other." 
– Jason Rubin
So with all this and more, make sure to check out Facebook's new cloud gaming service.