Popular social media apps, Facebook, Instagram and WhatsApp are back up and running again following a global outage which caused the social media platforms to be inaccessible.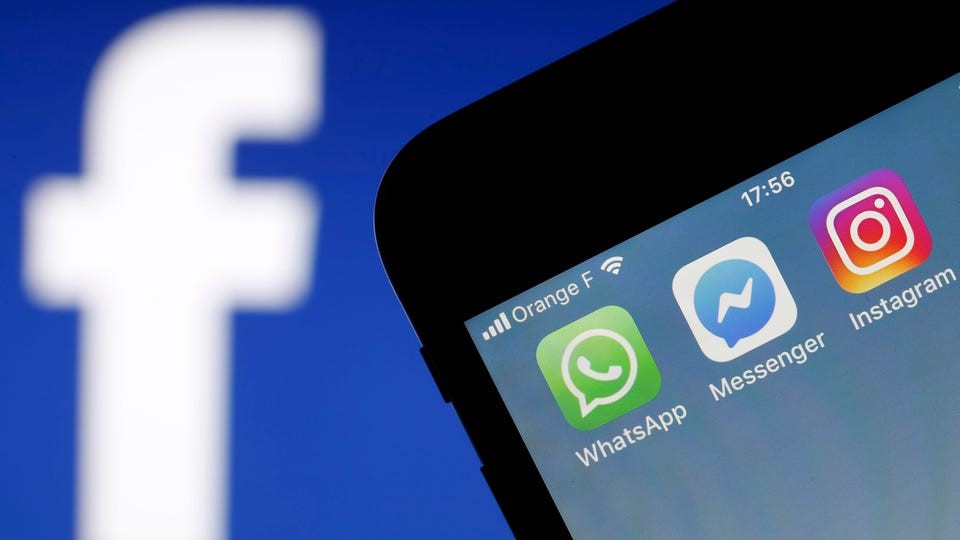 It all started with the display of a few error messages across certain platforms which quickly resulted in the reporting of the issue. Soon after the social media giant, Facebook was no where to be found on the internet and as the hours slowly rolled by, certain apps gradually started to make their return. In an outage that lasted over 5 hours businesses from all over the world were negatively impacted.
"With Facebook being down we're losing thousands in sales. It may not sound like a lot to others, but missing out on four or five hours of sales could be the difference between paying the electricity bill or rent for the month." 
Founder of Start-up Fashion Brand, HUH Clothing, Mark Donnelly 
Having received many complaints from Facebook users all around the globe, the social media giant took to Twitter to apologize for the inconveniences and disruptions caused by the outage, saying:
"To the huge community of people and businesses around the world who depend on us: we're sorry. We've been working hard to restore access to our apps and services and are happy to report they are coming back online now. Thank you for bearing with us."
– Facebook
According to Facebook, the company suspects the root of the issue to stem from changes in its foundational internet structure that is responsible for managing traffic between the company's data centers.
Read More: Tech Tuesday: Tech Tuesday: New Innovations Set to Improve License Renewals in SA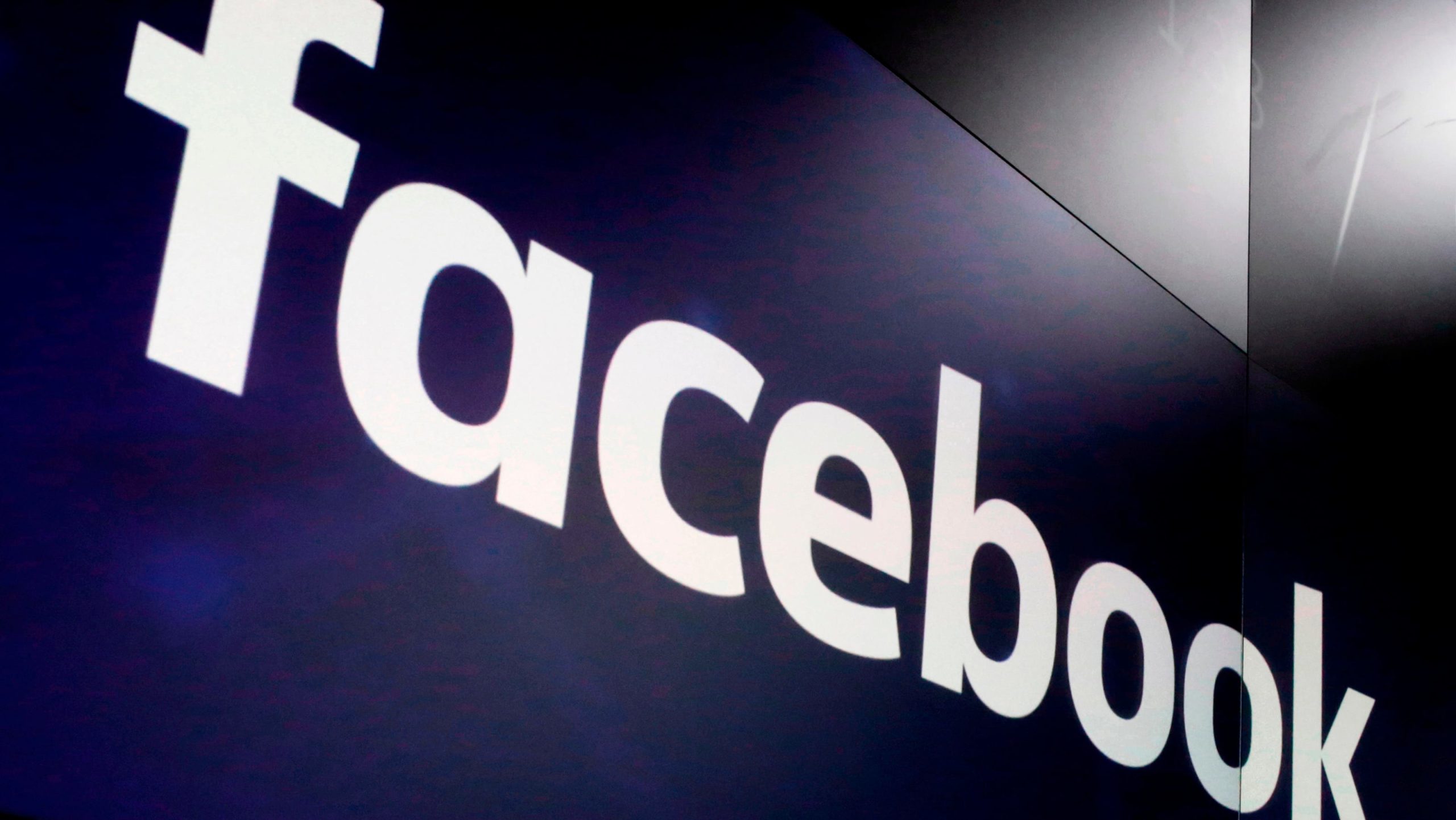 Facebook also faces additional difficulties after former Facebook product manager, Frances Haugen shared documents with lawmakers and news media platforms revealing how the social media giant was aware of the many harms that its services, particularly Instagram was causing to young teen girls. With the revealing of this information, Haugen is set to testify as soon as Tuesday in Congress regarding the matter.