Major social media platform, Facebook has recently launched its JoziPlug Community City Guide which is a first to Africa to help put local businesses ahead of the game.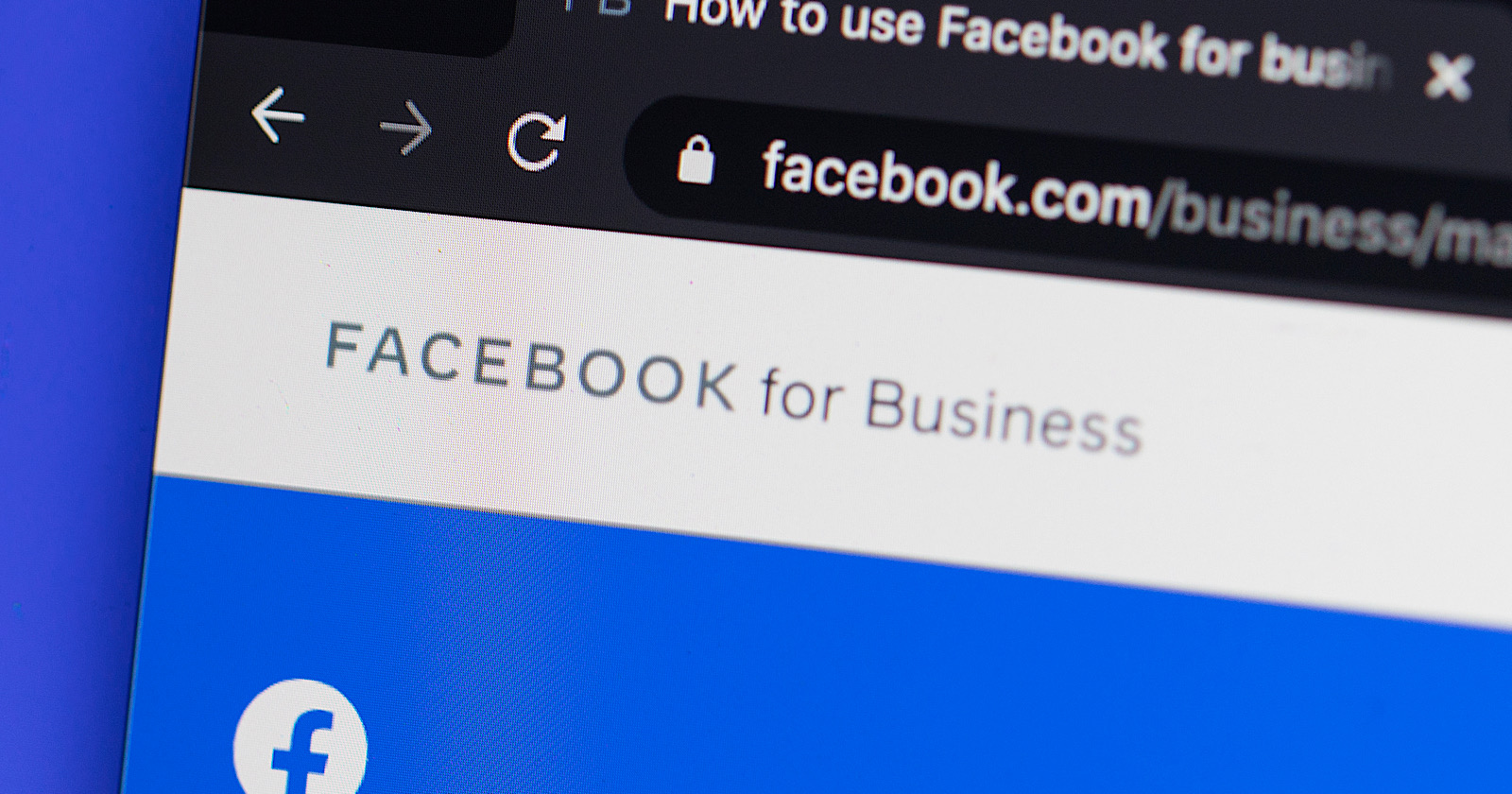 With an aim of showcasing the beautiful hidden gems that Johannesburg has to offer to visitors and local community members, the new feature also hopes to support small rising entrepreneurs in the process, especially after the disruptive economic effects of the global Corona Virus pandemic.
In developing the helpful new feature, it was noticed that since March 2020 as well as during the beginning of lockdown, well over 1.5 million people joined as members of a group related to Johannesburg city. With this knowledge, the guide was created with the main function of compiling the best tips and recommendations to some of Joburg's most popular attractions.
With more than seven chapters each with a focus on different aspects of the city including markets, parks, African Cuisine restaurants, cocktail bars, historic sites and more, people are definitely in for quite the experience.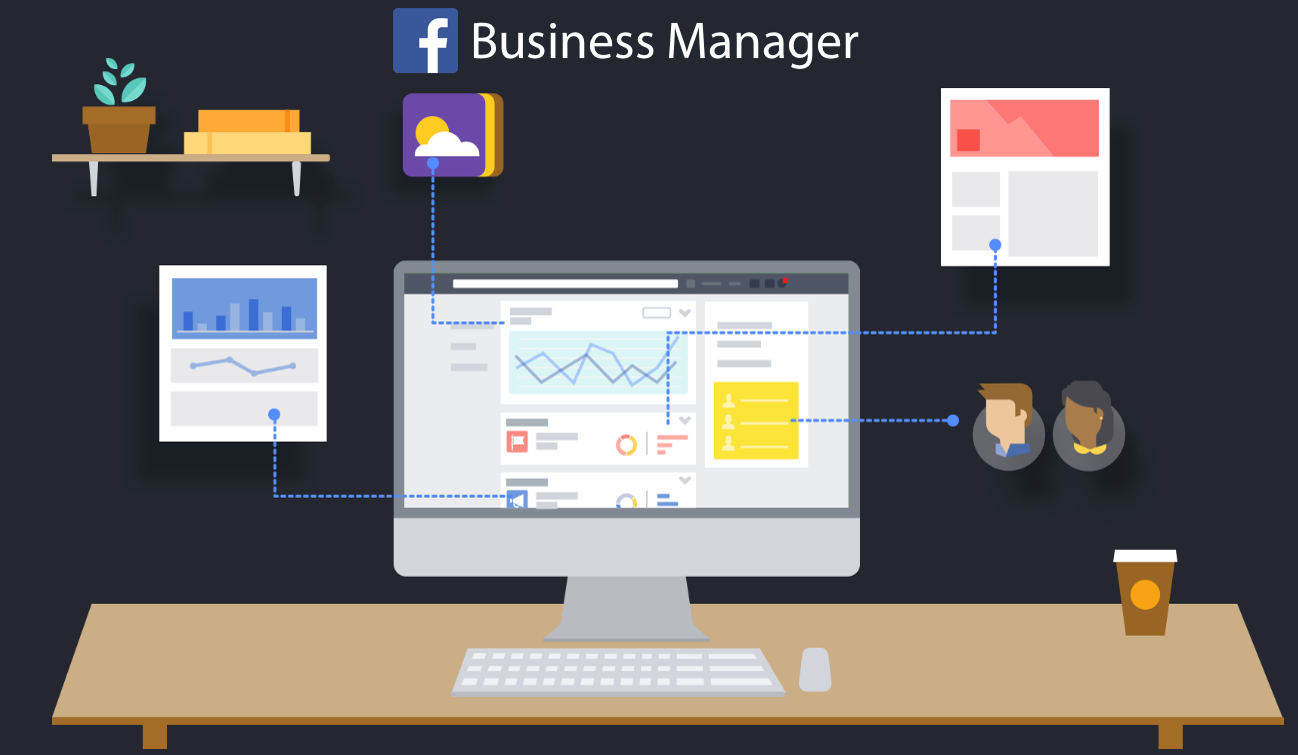 "Johannesburg, the city of many names – is a fascinating city of diverse cultures and many facets. We're excited to have had this opportunity to work closely with the Department of Tourism, Facebook groups and local contributors to profile Johannesburg's evocative art and fashion, culinary delights, historical sites and many more. 3 million South Africans are connected to a Facebook Group related to Johannesburg. What all these groups and local contributors who compiled the JoziPlug Guide have in common, is their unconditional love for their city."
– Head of Public Policy for Facebook Southern Africa, Nomonde Gongxeka-Seopa