Popular social media networking service Facebook has recently decided to relaunch Instagram Lite which aims to accommodate more users onto the application.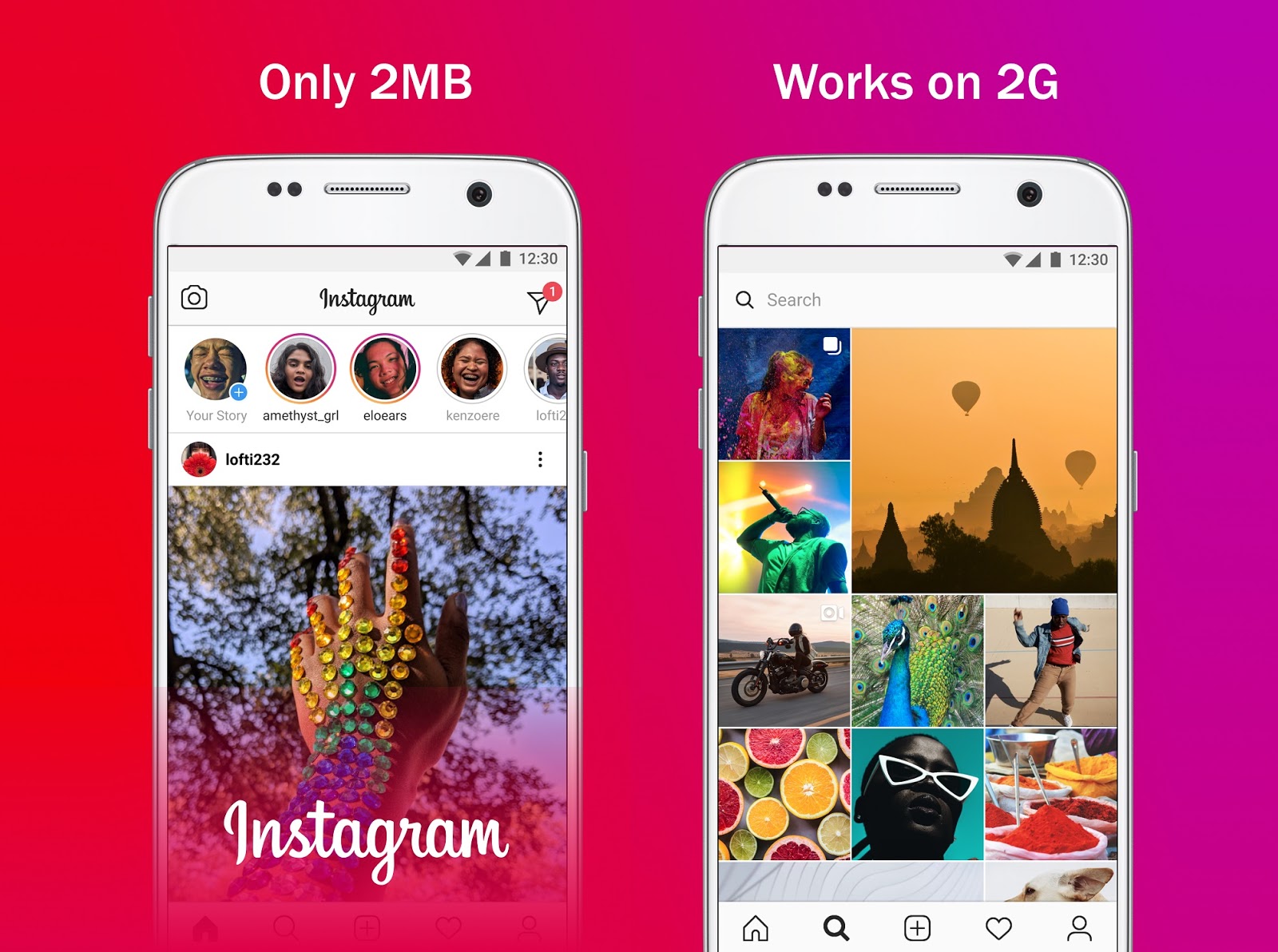 The lite version of the photo-sharing app was launched 3 years ago as well as in May of 2020 but was later canned by Facebook. However, now the app receives a fresh new look and feel along with its new features that it includes which require less data heavy tools like sending Direct Messages as well as recording and posting videos.
Given the high data demands of the main Instagram app, Instagram Lite was created with the intention of accommodating more users onto the platform. Although, the new Instagram Lite app will require 2MB instead of the 573KB that the previous Lite app required, the new Instagram Lite application will also include additional features that were not incorporated in the original Lite app.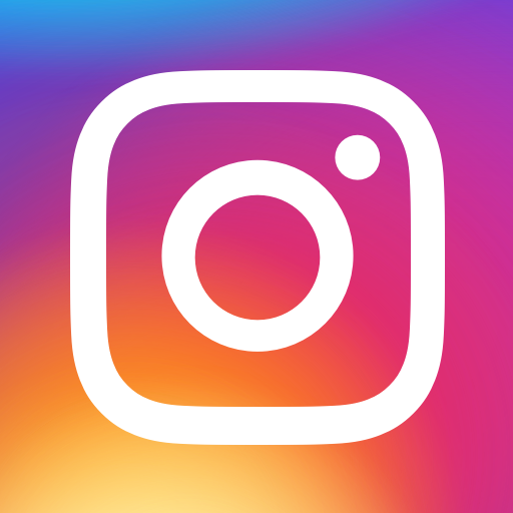 In terms of availability, the new Instagram Lite app will only be available for Android users for the time being. However, Instagram's move towards integrating a Lite version of the app has been a long time coming given Facebook's Lite app version which was released back in 2015. With that in mind, make sure to watch out for the new Instagram Lite app on the Google Play store.