Social media giant, Facebook recently announced that it will soon be introducing podcasts as well as "live audio rooms" in the efforts to jump on the bandwagon of the fast growing audio-based spaces.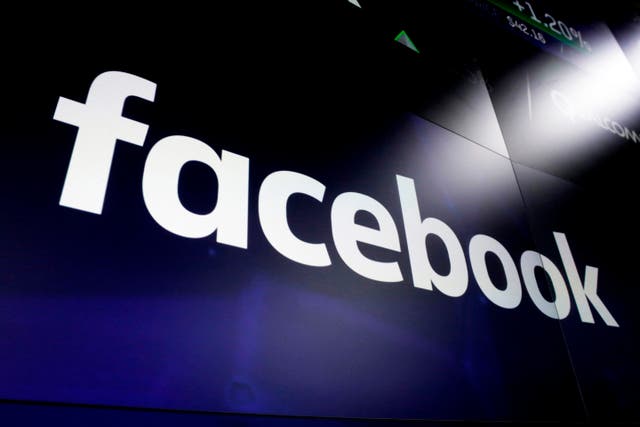 "We think a lot of magic happens at the intersection of audio formats, as well as the confluence of text, audio and video. While we're big believers in the power of short-form audio, we also know that some stories and conversations deserve more airtime."
–  Facebook App Chief, Fidji Simo
Besides trying to adapt to the ever so changing media environment, Facebook's plan to venture into the audio space is also aimed at sharpening the company's competitive edge so as to avoid losing users to fast growing competitor, Clubhouse.
With a growing audience moving towards voice communication forms, ranging from audio calls to voice notes, Facebook aims to develop its very own audio creation tool. The set of tools will enable users to create a variety of short sound pieces from jokes to random thoughts and anecdotes.
Also forming part of Facebook's move into the audio space is the company's exploration of podcasts mainly through its growing partnership with audio streaming giant, Spotify.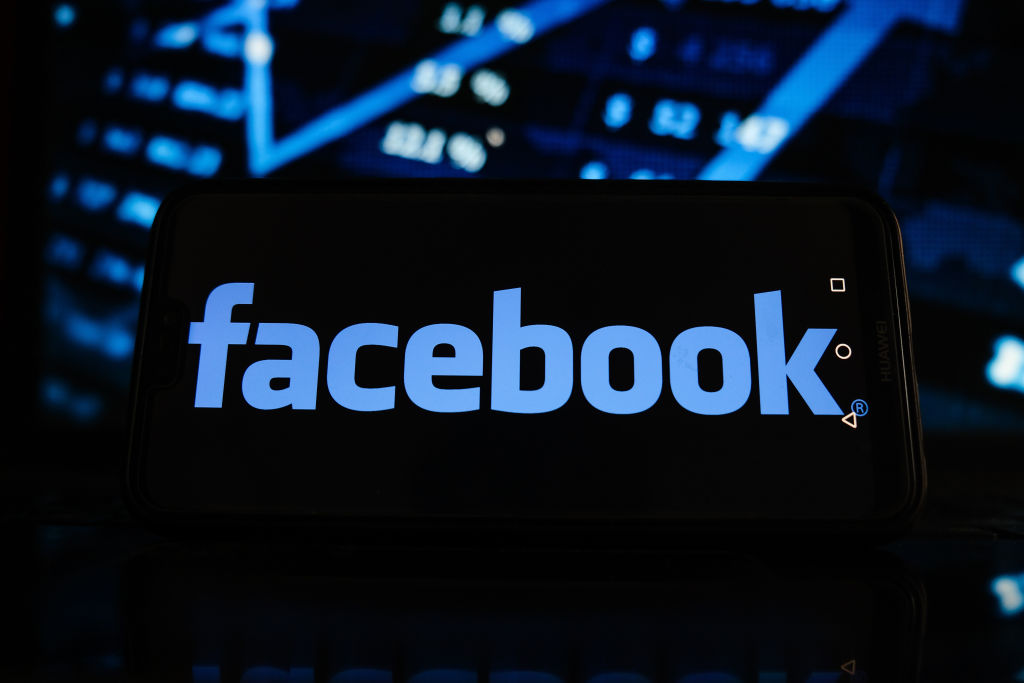 "Within the next few months, you'll be able to listen to podcasts directly on the Facebook app, both while using the app or when the app is backgrounded."
– Facebook App Chief, Fidji Simo
In addition to this, Facebook is also testing the waters with Live Audio Rooms which is expected to be available as soon as mid 2021. And to make the feature that much more inviting Facebook is looking at ways of making the offering more sustainable by creating greater opportunities for creators to make money. So with all this in mind, make sure to watch out for this exciting new feature coming soon.