Tech giant, Google has recently introduced the Global Initiative for Excellence in Journalism Education programme that aims to support the training of aspiring journalists in Africa. The exciting news was announced over the inaugural Google News Initiative (GNI) for Africa online event taking place from 25 – 29 October.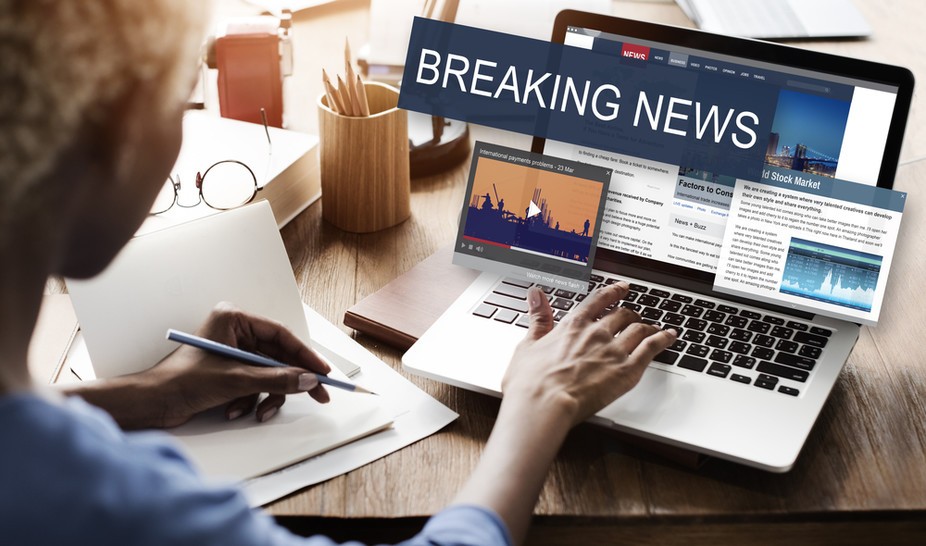 Over the upcoming 18 months, the initiative, in partnership with Unesco, will be rolled out in updating journalism programmes in more than 100 journalism specific institutions on the continent.
"The pandemic has changed the way people interact with news and accelerated that shift to digital. There has never been a time when access to good quality journalism has been more important. This programme will seek to establish, define and implement the local definitions of excellence in journalism. We will work with 100 different journalism schools targeting to benefit over 4000  journalists."

– President for EMEA Business and Operations, Matt Brittin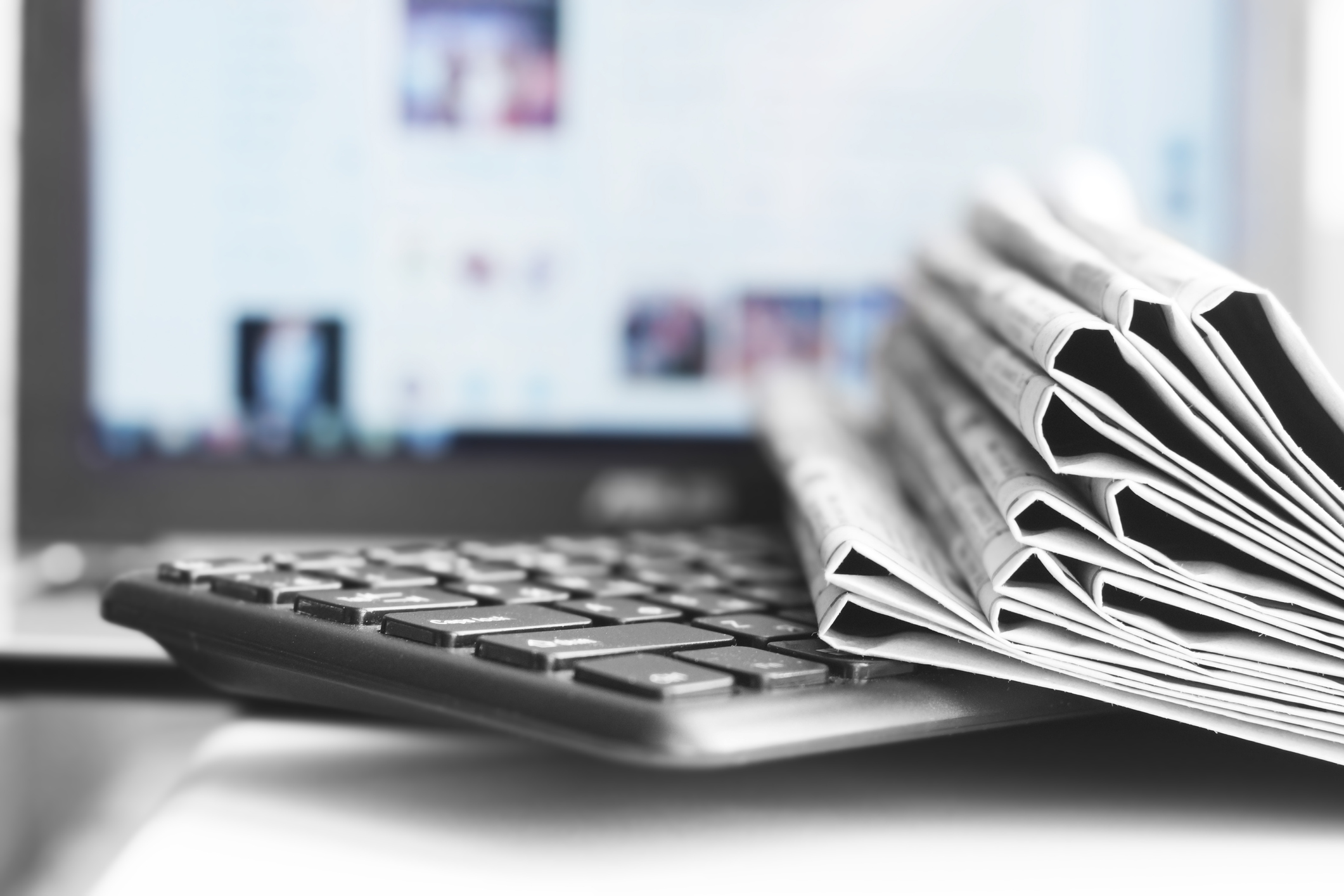 With their wide network of journalism schools, Unesco plans to connect these institutions in launching their collaborative journalism programme to aid thousands of students in responding to the fast changing media environment of today. Through the week long event, digital content creators, writers, journalists as well as publishers will have the opportunity to learn more about the training programmes offered by Google.
Commenting on the joint collaboration with google, Director of Strategies and Policies, Guy Berger had the following to say:
"At Unesco, we have very different countries as members, with different approaches to journalism – but the one thing that at least they all agree on is that journalists should be well-trained." 
– Director of Strategies and Policies, Guy Berger