Here's Why You Should Own An Instax Camera
We're in the age of instant gratification. We are so used to doing something and expecting an instant output from what we just did. Interestingly enough, we enjoy the old, which isn't necessarily instant or immediate. We enjoy things that seem like they have an extensive process like film photography and filmmaking with actual tape. Think about it, how many music videos have you seen with old film grain and VHS effect overlay on them?
READ: Tech Tuesday: Inside The Mind of 16 Year Old Coder Sifiso Nkabinde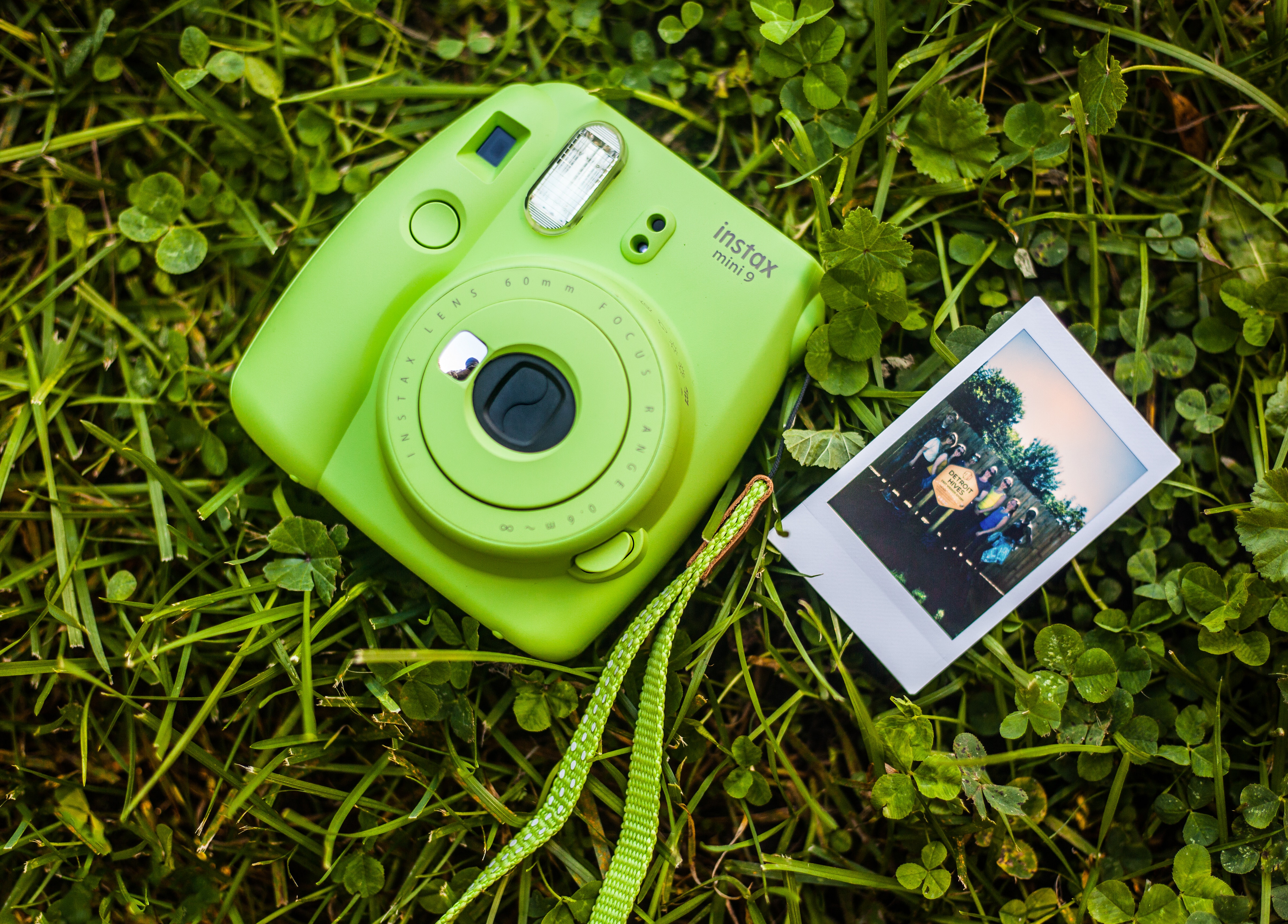 Since the boom of social media, we've seen an increasing need for documentation and capturing moments in our daily lives. This is what Instagram, Instagram Stories and Snapchat are essentially based on. There is a need to keep and store a memory or publish it for the rest of the internet to see. Keeping all of this in mind, the Fujifilm Instax camera range satisfies all of these needs of instant gratification, the obsession with instant results without the lengthy process, and the desire to preserve memories.
Instax is a Fujifilm division that specifically focuses on instant analog photography. This means that the Instax cameras use film, however, the film develops right in front of your eyes like magic.
READ: Tech Updates: All You Need to Know About 5G in 2020
In its range of cameras, you have a wide range of products to choose from. You have the entry-level Instax Mini 9 which is a popular choice, down to the Instax Wide which uses a wider sheet of film, making it the biggest in its range. Our favourite is definitely the Instax Wide. This is purely because it allows you to capture more in the frame, perfect for holidays, parties and capturing landscapes.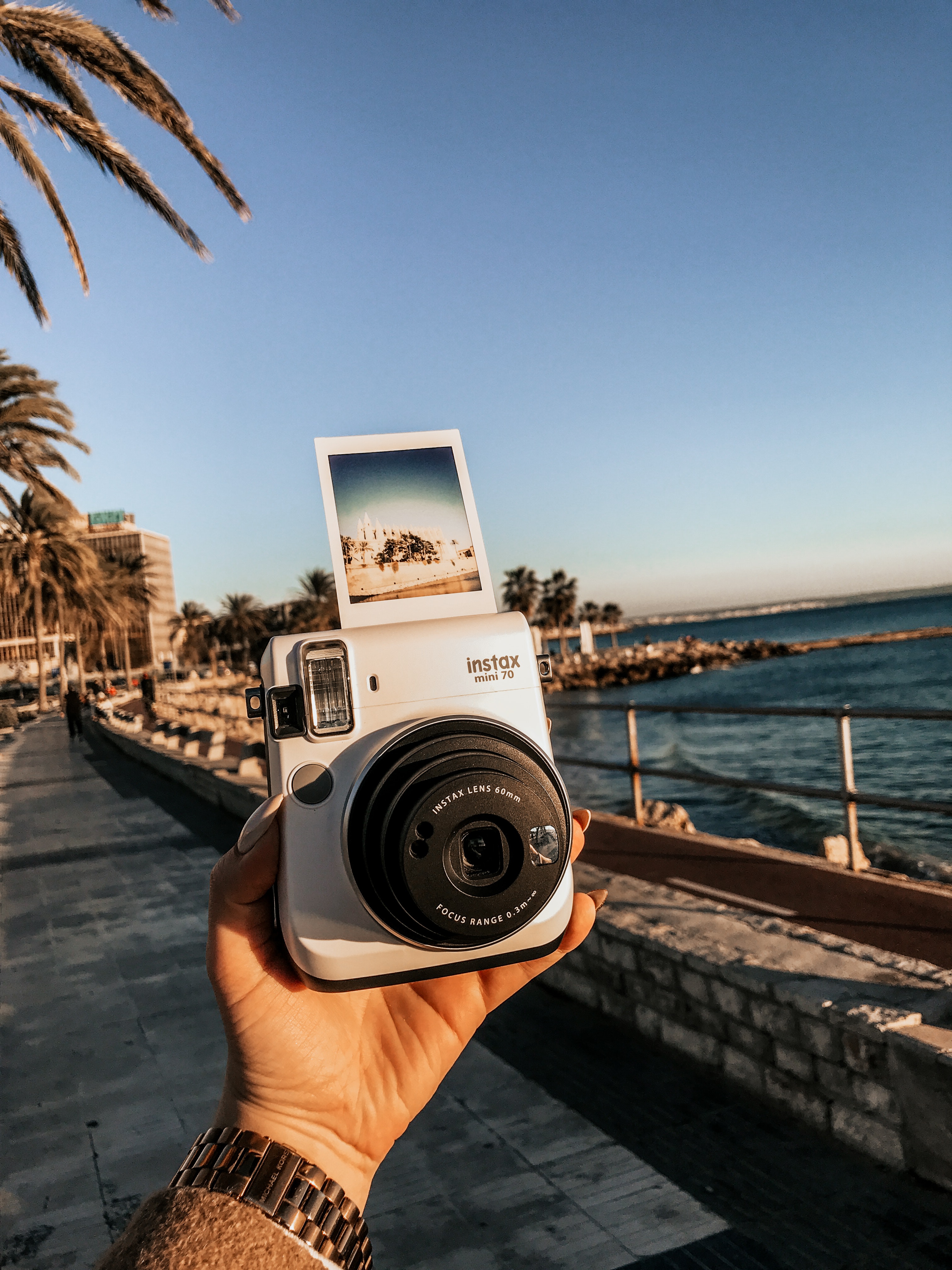 Here's Why We Love It
Instant Film Development
Like we said, its satisfying seeing film develop right in front of your eyes. Its also great seeing the memory cemented on a piece of film. We find that this makes us appreciate the process more.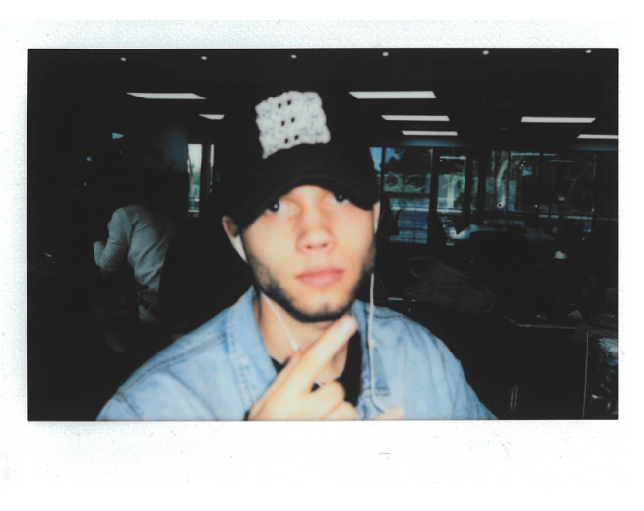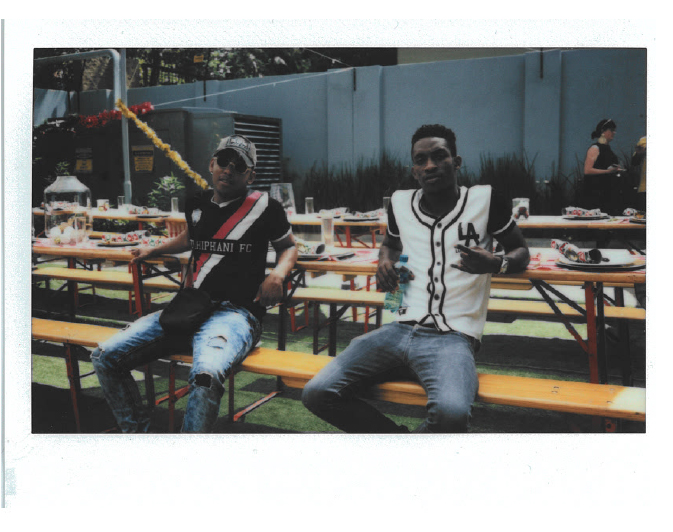 Easy To Use
You don't have to be a photography/camera expert to be able to use the Instax Cameras. With the limited menus, buttons and presets, its simply just a matter of pointing and shooting. The camera does the rest for you.
Its Simply Cool
An Instax Camera will always be aesthetic goals. It will compliment your combos and make you the cool kid in the party. You will never go wrong with it strapped around your neck. The fun thing is that you can get in different colours too.
READ: Tech Tuesday: Why Hauwei is Giving Apple A Run For Its Money In South Africa!
Best Way To Capture Memories
The cool thing about the point and shoot nature of the Instax is that it allows you to capture things as they happen. Moreover, it will be much harder to forget a memory if its tactile.
Overall, we think that an Instax Camera is worth having. Its easy to use and an affordable way to get into analog photography which is increasingly becoming popular. You can get yourself an Instax Mini 9 for only R1089.00 here.