If there's one tech company that has been doing the most in smartphone releases, it's Samsung. From folding flip phones to a variety of mid-range phones, customers are truly spoilt for choice when it comes to this department of the brand's product offering. So with so much to compare between devices, we've highlighted the best features that some of Samsung's top phones have to offer.
Samsung Galaxy S20 Plus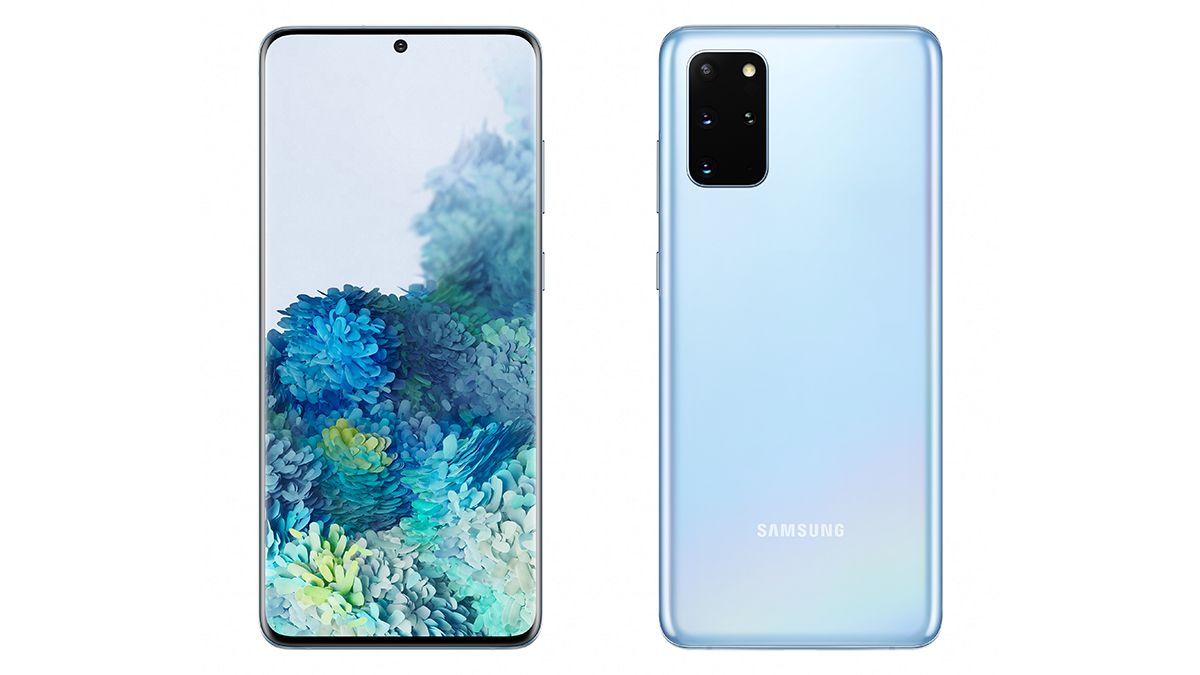 When it comes to overall performance and efficiency in an android phone, the Samsung Galaxy S20 Plus checks all of the boxes. The phone comes packed with the latest and most innovative features such as the a strong and powerful telephoto lens as well as main camera. Although the S20 Plus doesn't come with 108MP like the S20 Ultra, all of the S20's four cameras will still enable you to take crystal clear photos.
Additional features that come standard as part of the S20 range include 5G connectivity and a Snapdragon 865 processor which delivers the fastest possible speed in Android performance. The phone even has a longer battery life lasting approximately 10.5 hours. Besides the fancy specs, the phone also looks good as well as it incorporates a smooth and slick aesthetic and style to its design which is why it will set you back by a solid R20 000.
Samsung Galaxy S20 Ultra
However if you thought the S20 Plus was expensive wait till you here about the S20 Ultra which costs approximately R22 000 – R24 000, depending on your seller. So what possibly does the S20 Ultra have that the S20 Plus deoesn't? Well for starters, a bigger screen of 6.9 inches compared to 6.7 inches of the S20 Plus. The Ultra was designed more with the photographer in mind as the the phone boasts a 108MP main shooter as well as a 48MP telephoto lens which is connected by an ultra wide angle lens including a time of flight sensor.
Samsung Galaxy Z Flip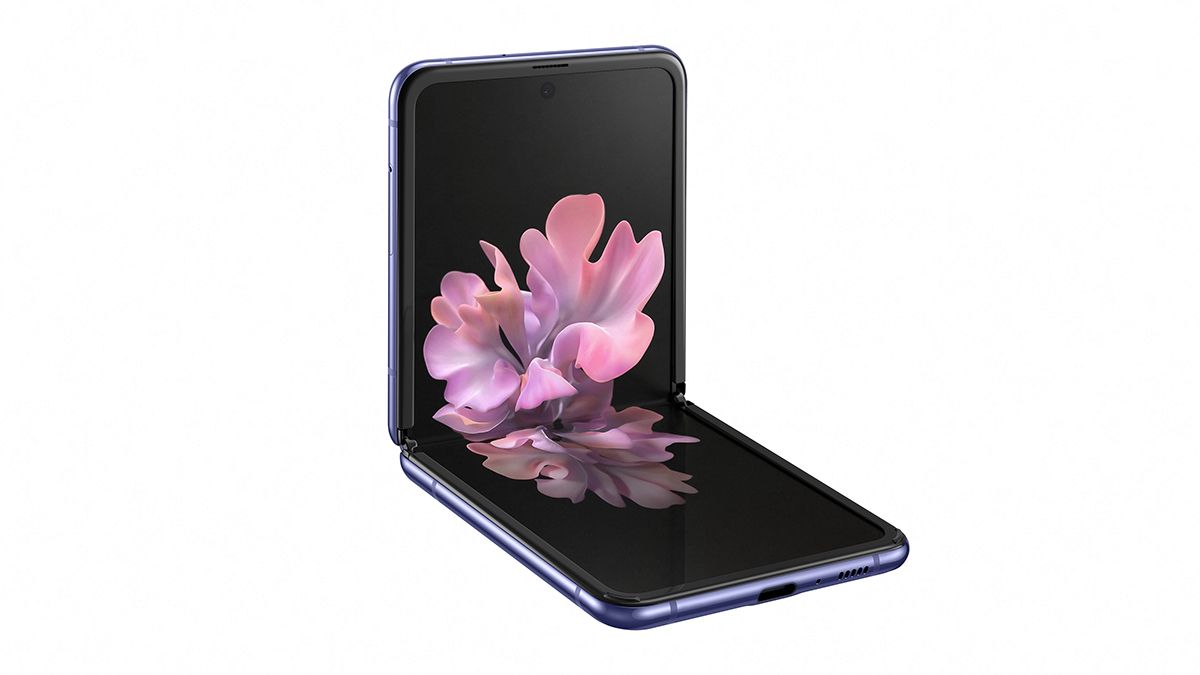 But of course we saved the best for last, the all new Samsung Galaxy Z Flip phone will cost you a whopping R29 999.99 all for a single phone and here's why. In terms of internal specs, the Z Flip doesn't really compare to the above mentioned devices as it only has a 855+ Snapdragon processor and 3,300mAh battery life. However, what's driving up the phone's cost so much are the unique design features that allow it to flip and fold as it does. Besides the convenience factor of a having a foldable phone, the device itself is equipped with dual screen technology that allows the user to complete one function on the top half while busy with another on the bottom part. It's what the brand likes to describe as a breakthrough in tech innovation.
So before you go spending your big bucks, make sure it's on the right phone for you.