According to Alessandro Paluzzi as well as The Verge, Instagram is currently testing a new feature called 'Favourites' that will enable users to mark their favourite accounts and thus allowing that content to rank higher in their feeds.
Although presenting as a new feature, a similar favourites feature was also tested roughly 4 years ago in 2017, however that feature would only allow users to reduce to a specific audience for each post. For instance, a user could limit the sharing of a graduation photo to only accounts listed on their favourites category.
However, with the testing of the 2021 favorites feature, the focus is aimed at allowing users to have more control over what they see on their feeds by notifying the Instagram algorithm of their most favourite accounts. Currently, the app's algorithm ranks your feed according to the most recent posts, posts a user has liked or engaged with as well as other "signals". Therefore, should the new "Favourites" feature be rolled out, this would add another new dynamic to the Instagram algorithm and unfortunately create more hurdles for content creators to maximize their reach.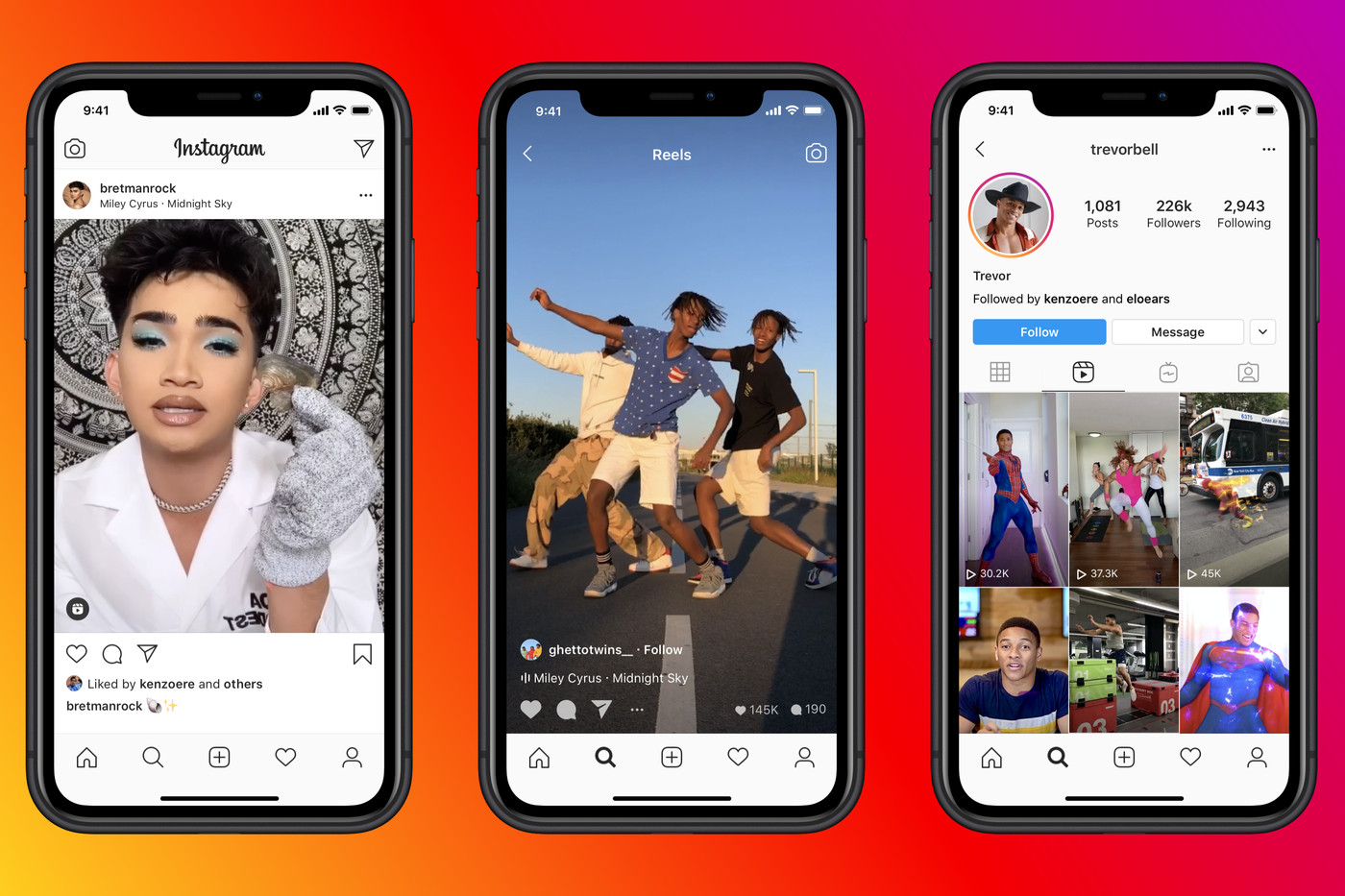 Although, it is still in the early stages and unclear whether 'Favourites' will be incorporated as a new feature or further altered and changed before it is included, make sure to stay tuned for the latest updates.