Instagram recently announced that it would be releasing new updates to help improve safety within the app.
In achieving this, the app hopes to start off by introducing the hiding of potentially offensive comments as well as expanding nudge warnings. According to reports, the company had already started testing a new feature which automatically hides comments that have previously been reported as harmful.
"Comments that violate our Community Guidelines will continue to be removed. We're expanding our nudge warnings to include an additional warning when people repeatedly attempt to post comments that might be offensive."
– Head of Instagram, Adam Mosseri 
Additionally, Instagram also revealed the 'Stories Map' feature which serves as a private map and calendar of the stories people that have shared in the last three years. According to Mosseri, users can expect some major changes to the app including the tabs for Reels and shopping as well as tweaks made to the messaging.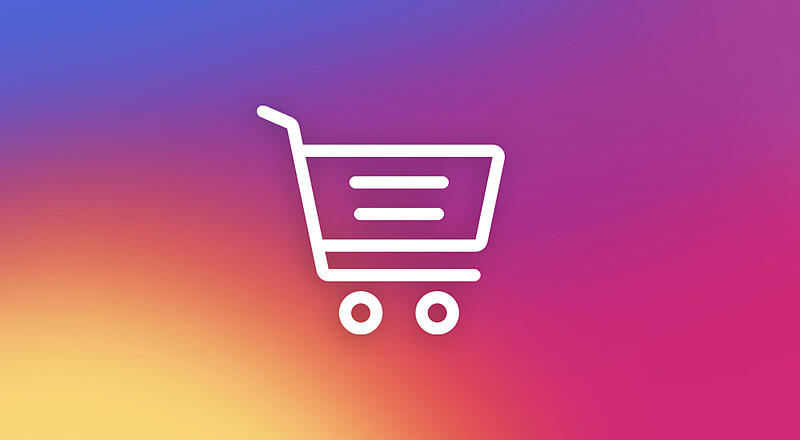 "We'll look to accelerate ways for creators to make a living and for small businesses to sell their products." 
– Head of Instagram, Adam Mosseri 
With the company's focus on keeping people safe as well and improving their overall experience on Instagram, expect to see a lot of changes soon.