Popular social media app, Instagram recently announced that it will soon be adding a new highly requested feature to its app called Live Rooms.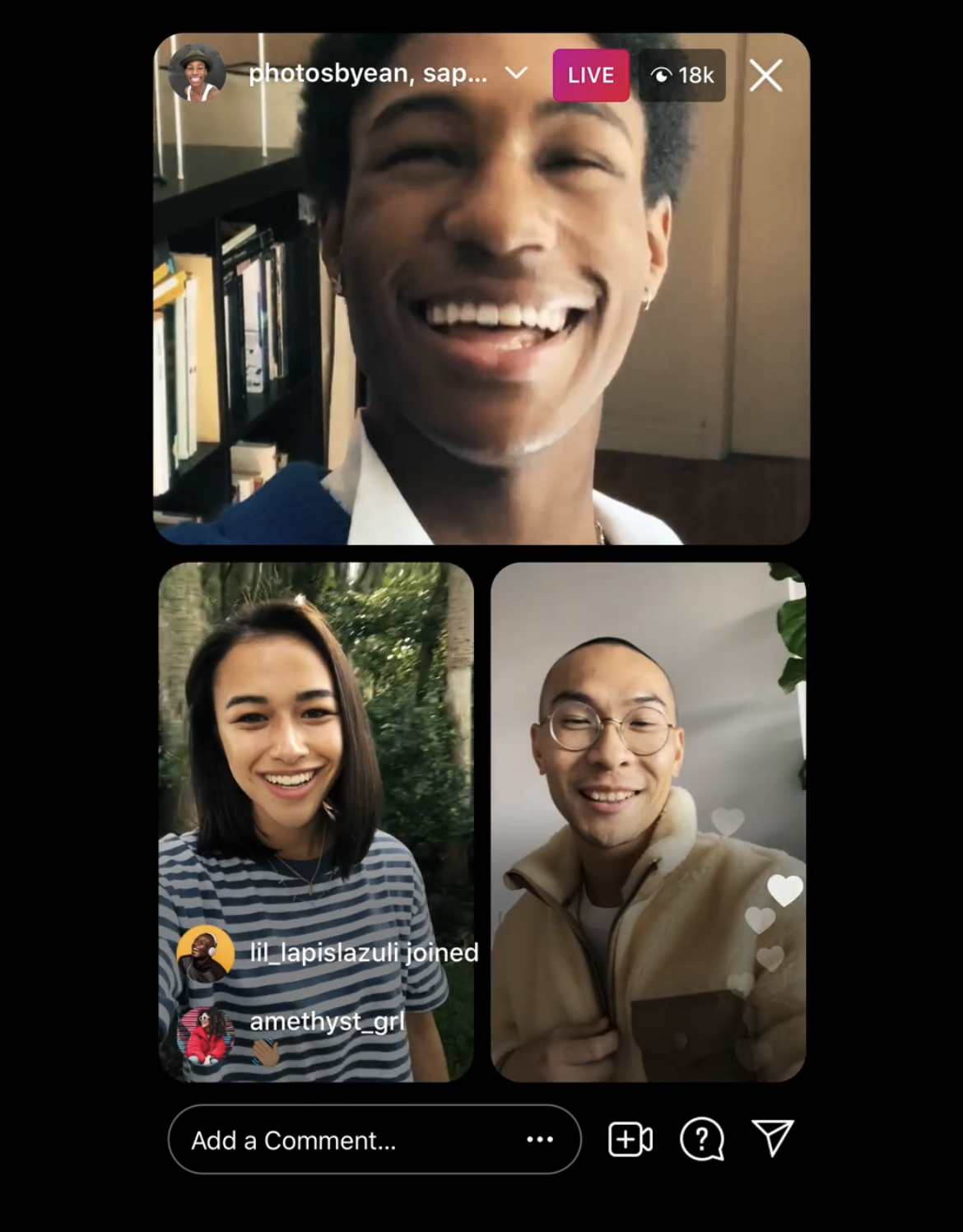 The feature will enable up to four creators to simultaneously broadcast together whereas before, Instagram allowed only one person to live stream with one person, much like Facebook Live operates.
Through the new feature Facebook hopes to open up more avenues in which creatives can find more opportunities for their content to thrive. It's about increasing and creating more ways for followers to communicate more freely with their favourite Instagrammers and vice versa.
"We hope that doubling up on Live will open up more creative opportunities – start a talk show, host a jam session or co-create with other artists, host more engaging Q&As or tutorials with your following, or just hang out with more of your friends."
– Facebook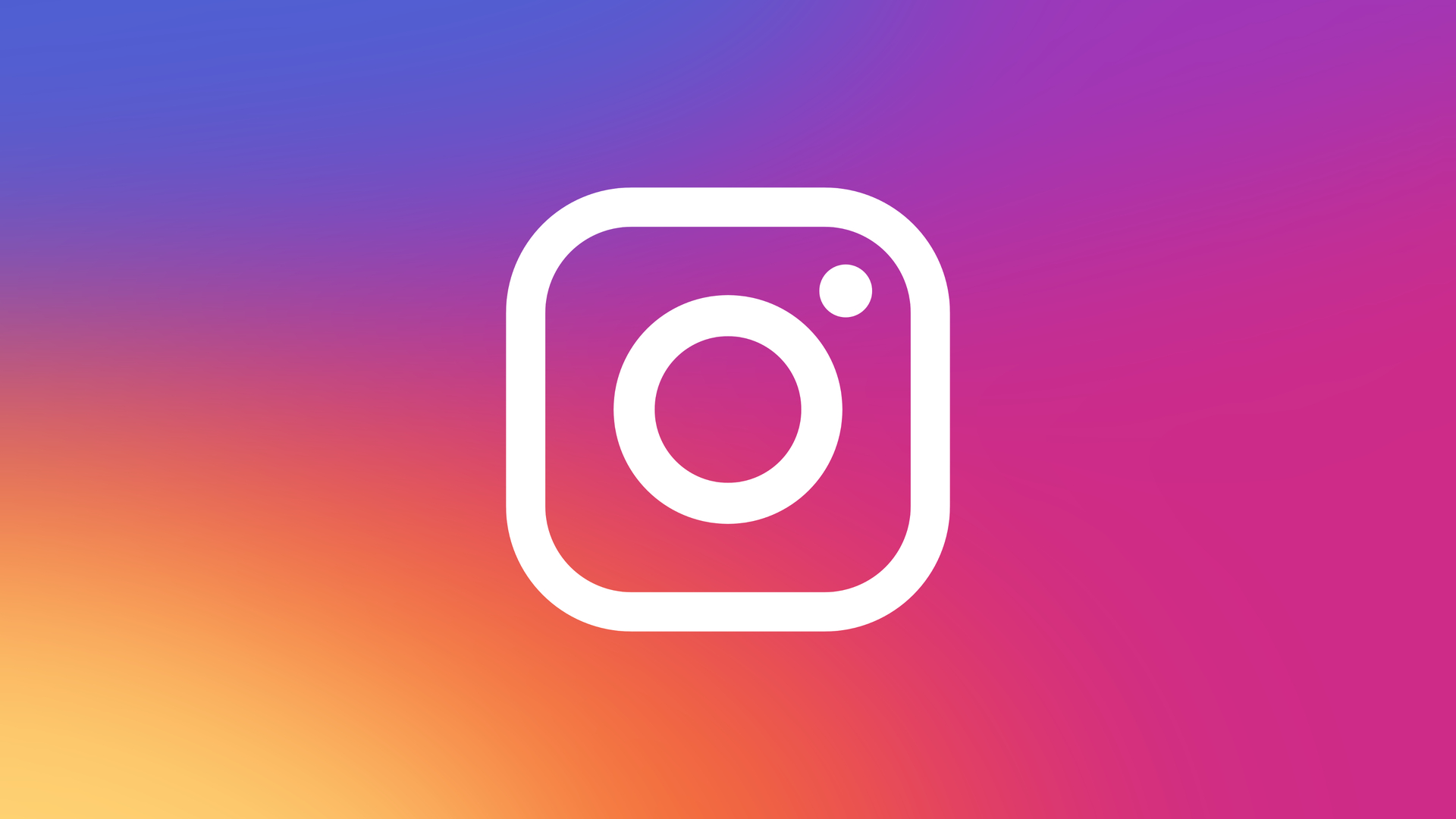 On how the new Instagram Live Room feature will work, Facebook had this to saying:
"For example, you could start with two guests, and add a surprise guest as the third participant later! Going live with multiple guests is a great way to increase your reach, as guests' followers can also be notified."
– Facebook
The company went on to explain how it also plans to introduce additional tools to the feature that will help to enhance the user's overall experience, saying:
"We're also exploring more interactive tools such as offering moderator controls and audio features that will be available in the coming months.
– Facebook