After the introduction of LG's innovative PuriCare Wearable Air Purifier, the tech brand is following up with yet another invention. However, this time around it is designed to aid in reducing hair loss.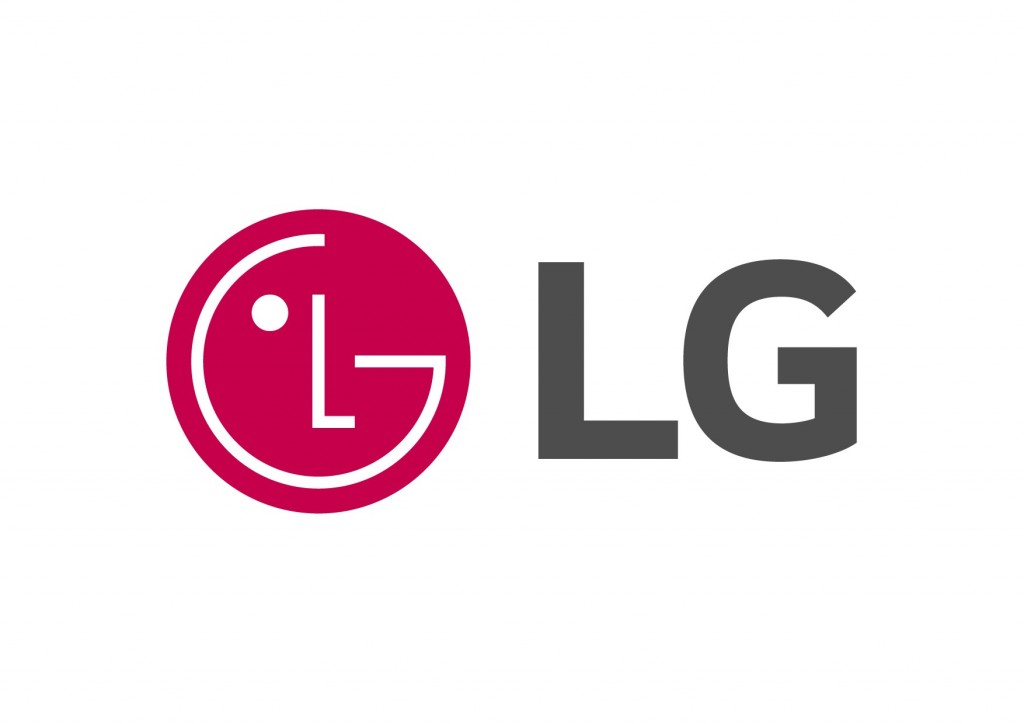 The helmet shaped device called the LG Pra.L MediHair which also falls part of LG's Pra.L beauty appliance brand, makes use of Low-Level Light Therapy (LLLT) to treat androgenetic alopecia, also known as male-pattern baldness. It boasts many features including 146 lasers and 104 LED lights to aid in the stimulation of hair follicle stem cells that help to support and promote hair growth.
However these are not empty claims, as they have been supported and backed up by research. According to a clinical study carried out by the Seoul National University Bundang Hospital, participants who used the Pra.L MediHair for up to three times a week throughout the course of 16 weeks noticed major improvements within their hair density and thickness.
Although there is not yet much information regarding the availability details of the product, following such a reveal, one can be sure that more is still to come in this regard as did with LG's PuriCare Wearable Air Purifier which was announced earlier this year. So make sure to stay tuned for the latest updates.