As part of LG's build up towards the upcoming IFA consumer electronics and home appliances trade show conference, the tech giant has officially revealed one of their greatest inventions yet, the PuriCare Wearable Air Purifier.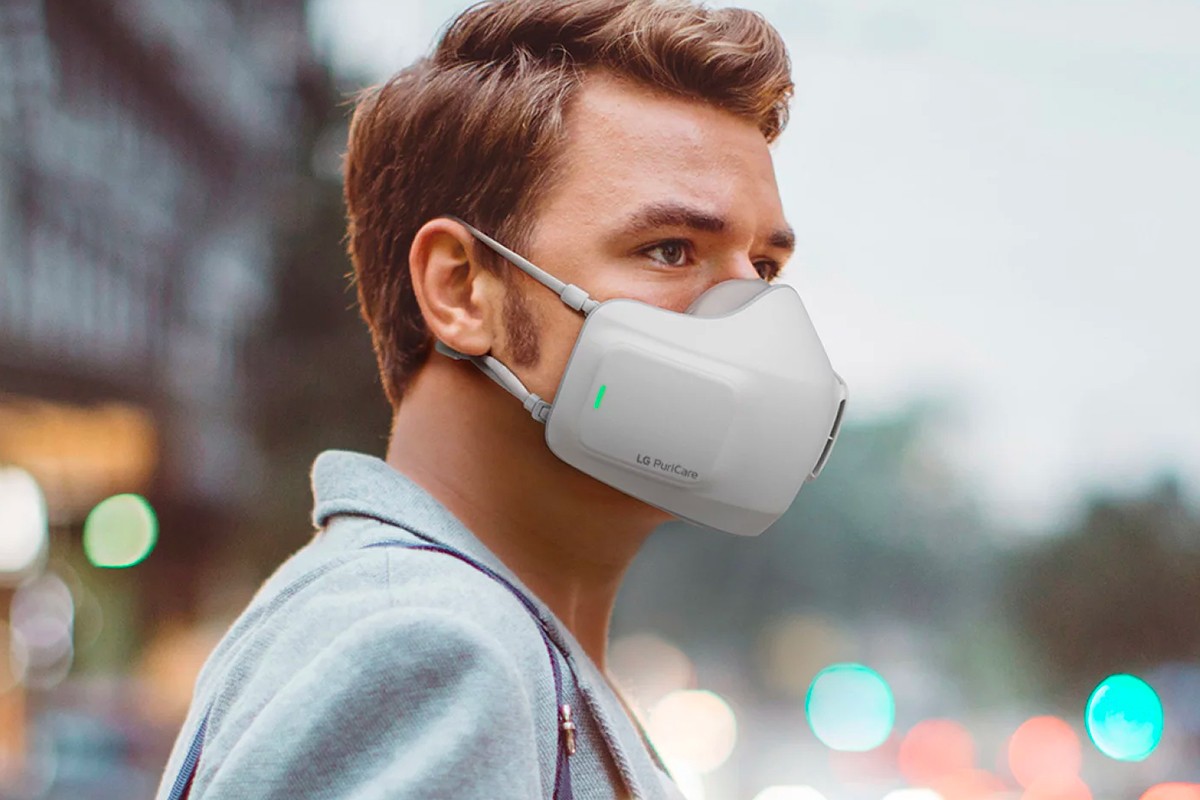 This nifty device which boasts incredible features is said to be the solution to the global crisis of limited PPE supplies caused by the current Corona Virus pandemic. In all its innovation, the LG Air Purifier consists of a battery-powered mask which makes use of double H13 HEPA filters, which is almost identical to the technology found within the tech brand's in-home air filtration system. In addition to this the mask also houses an on-board technology which is responsible for regulating the filtration speed based on the breathing patterns of the wearer. As far as battery life goes, the mask can function up to eight hours on a "low" power setting and two hours on a "high" power setting.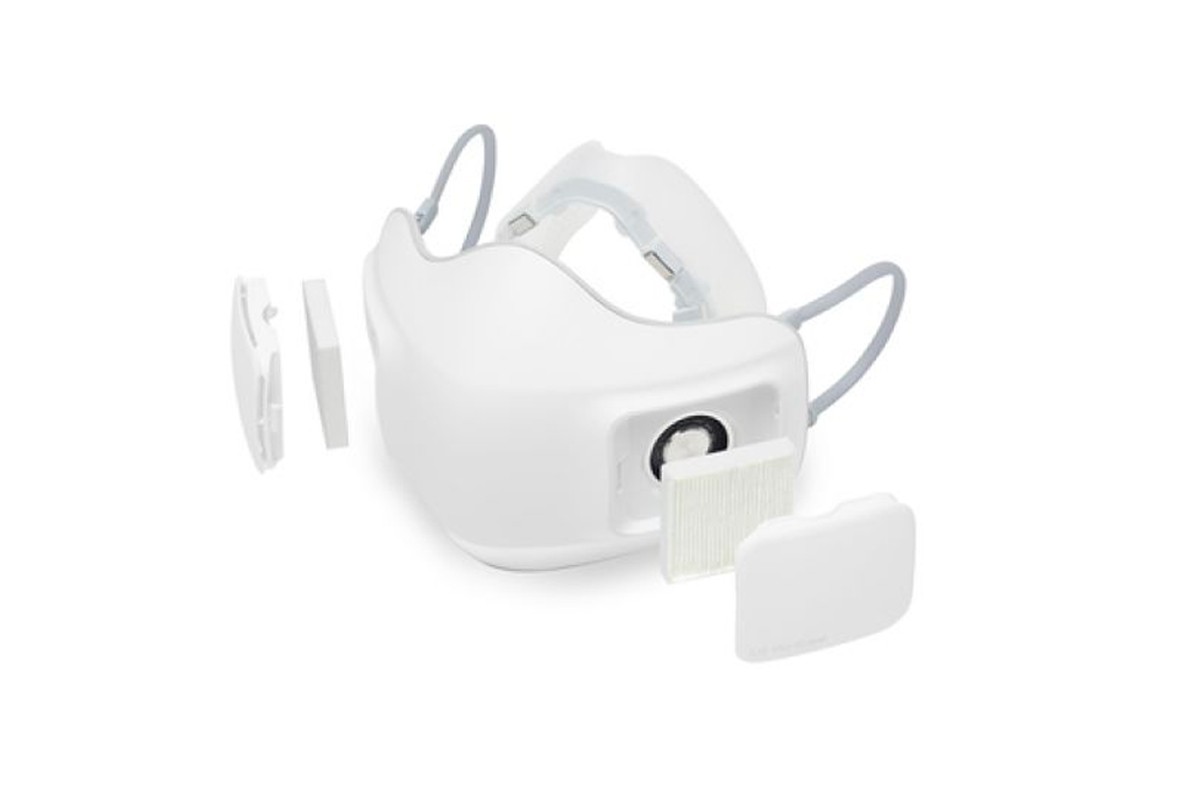 At this point, there is not much information available regarding the release details of the PuriCare Wearable Air Purifier. However, LG is said to share more information after further testing processes have been completed. As of now the tech company is optimistic that the product will be available during the fourth quarter in selected markets.