With Apple always working around the clock to provide their customers with the latest innovations, the tech company's new watch could very well soon monitor blood sugar and alcohol levels.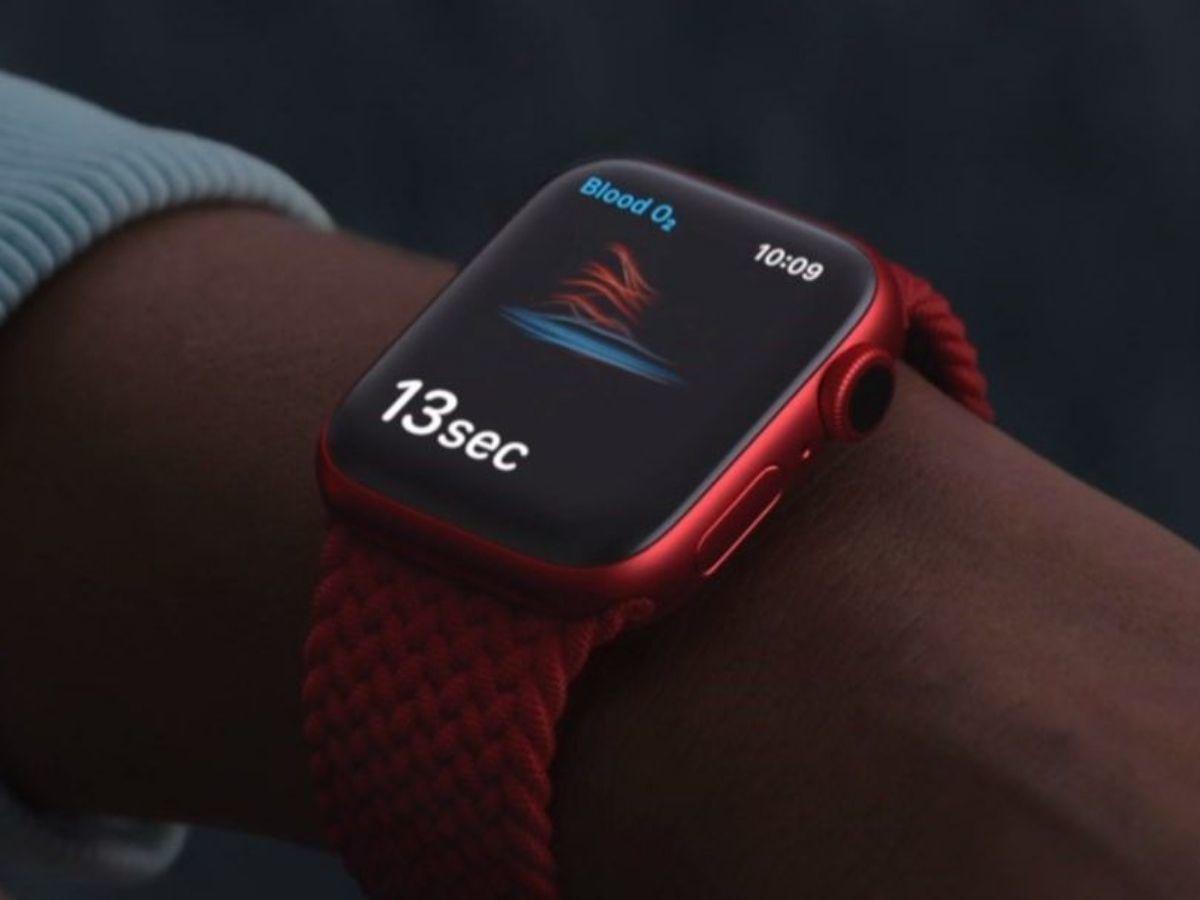 With Apple being described as one of Rockley Photonics', a UK medical tech business' biggest clients, it has has been reported that Apple's new range of smart watches could soon provide users with the ability to measure their own, blood sugar, pressure as well as alcohol levels.
The news comes just after it was announced that Apple was looking at producing and introducing a new Explorer Edition to their range of smart watches. The Explorer, which is aimed at customers leading more active lifestyles will incorporate all these exciting features and more.
But of course with all the excitement, the anticipation for the new device is on the rise with release dates saying late 2021 or early 2022 as the latest. So make sure to keep an eye out for the latest updates.
And if the the new Apple watch is anything like the tech company's most recent smart watch offering, the Series 6, which includes helpful features such as sleep tracking, blood oxygen measuring and hand wash detection, then customers are in for a treat.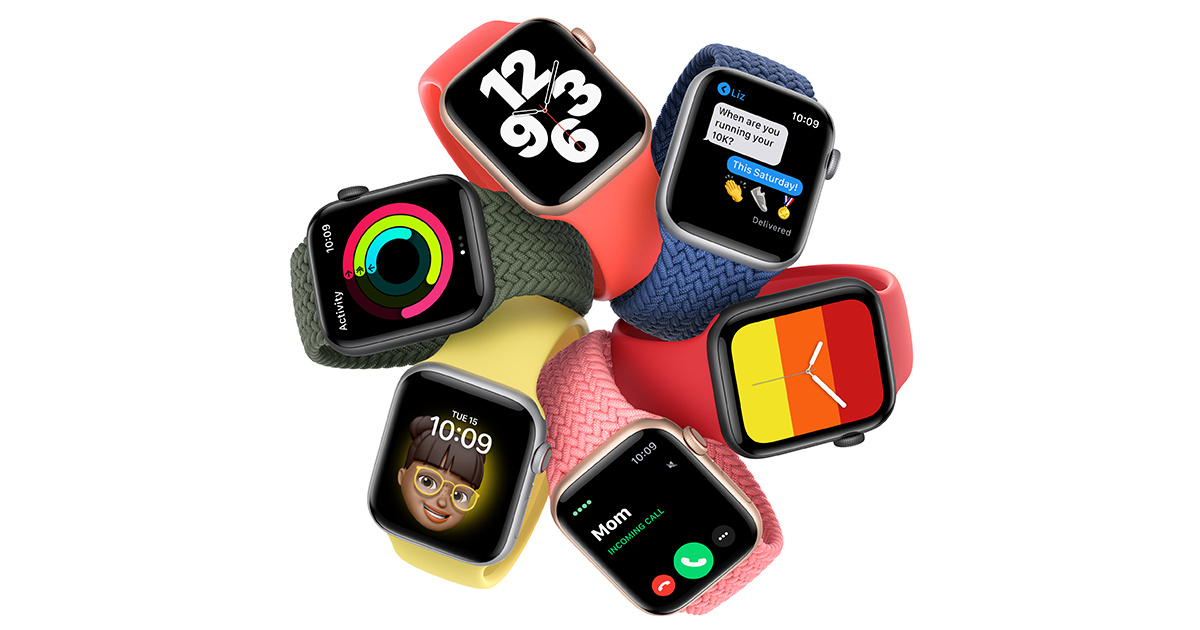 "Apple Watch Series 6 completely redefines what a watch can do. With powerful new features, including a Blood Oxygen sensor and app, Apple Watch becomes even more indispensable by providing further insight into overall well-being."
– Apple's Chef Operating Officer, Jeff Williams