As the number of expiring licenses continue to grow across the country with August 's figures amounting to roughly 1.3 million expired licenses, the Department of Transport and Road Traffic Management Corporation (RTMC) is confronted with many challenges in this area.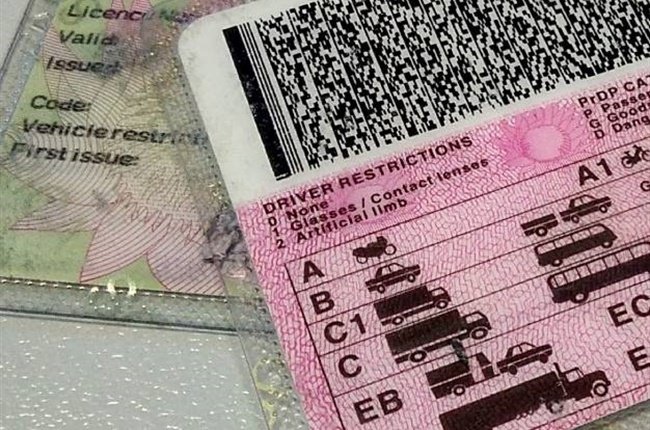 However, according to RTMC Chief Executive, Makhosini Msibi, the organization is working around the clock to present effective solutions that will aid in boosting the license centre operations within the country.
As part of this new solution to the driver's license backlog issue, tech innovations such as electronic eye-testing interfaces and finger printing systems will be established within the process. The eye-testing system with the Health Professions Council of South Africa (HPCSA) was designed to enable medical workers to submit eye test results and documents directly onto the systems of the department. Not only would this aid in optimizing operations, according to Msibi, this new system would also aid in reducing corruption within license centres. Additionally, the fingerprinting system, which has been incorporated within the database of Home Affairs will help to decrease the number of required visits to the centres. Overall, the inclusion of these tech innovations will account for roughly a 50 % increase in license renewal capacity.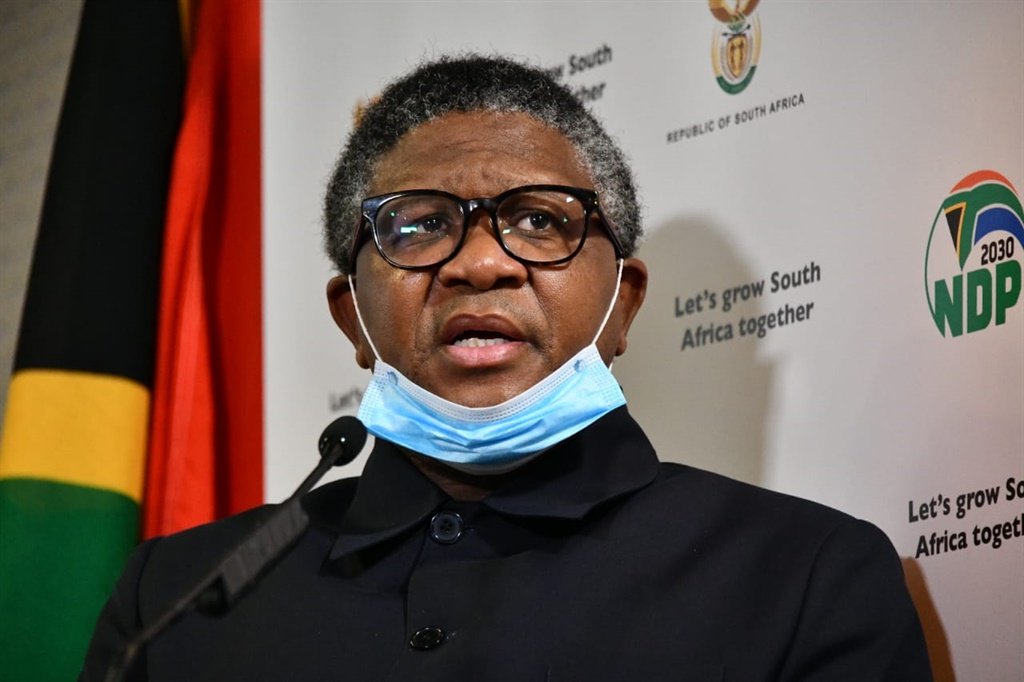 Also committing to the long term vision and goal of improving the renewal system is Transport Minister, Fikile Mbalula who committed to a vital IT overhaul within license testing centres in South Africa.