With all that Bonang Matheba gets up to in her glamourous world, you can bet Queen B needs a solid set of tools to help her out. With that, Matheba gives us an inside look into one of Samsung's latest smartphones, the Galaxy S21 Ultra 5G.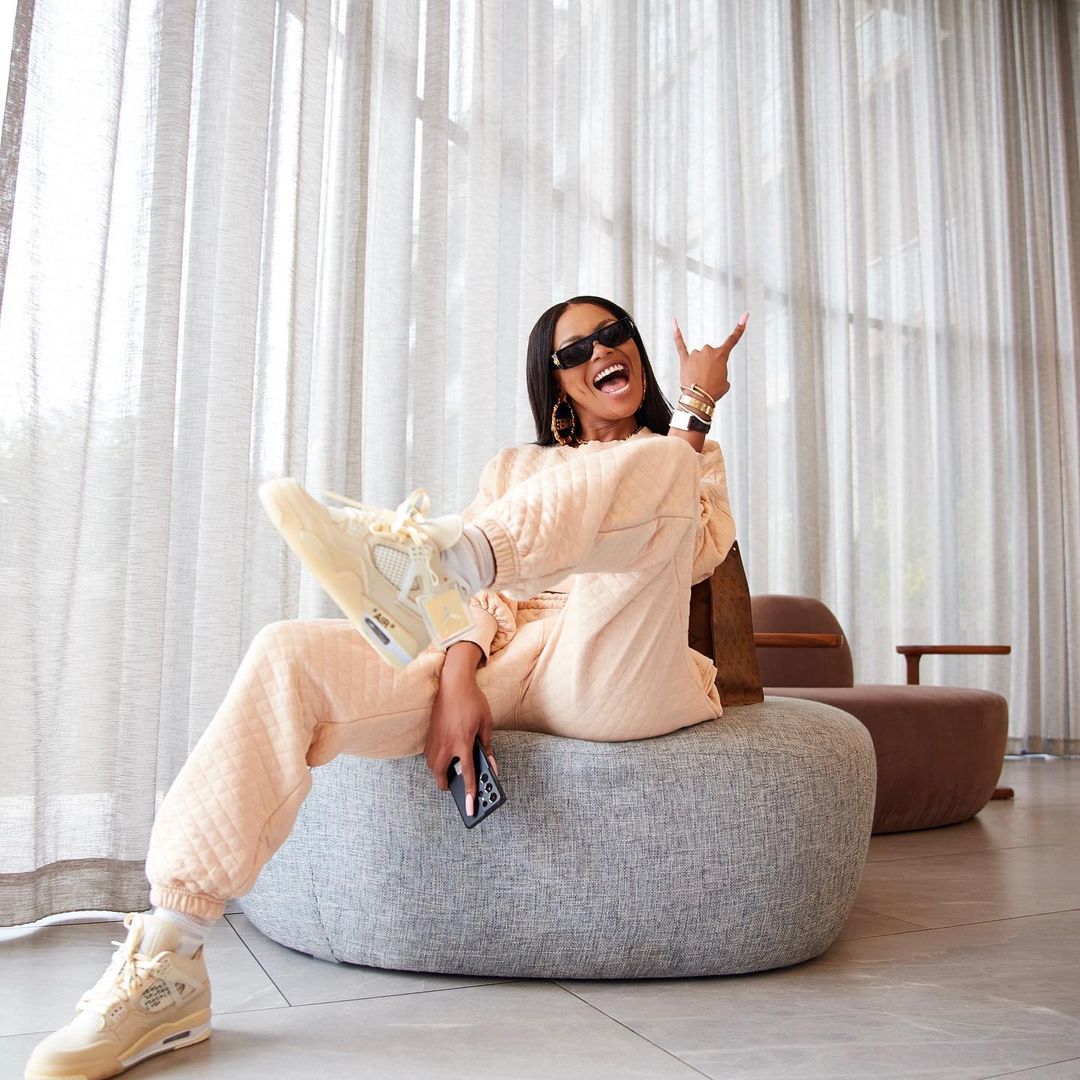 As a lover of innovation and technology Bonang commends the tech giant for stepping up its game when comes to incorporating the latest advancements into their range of new smartphones.
"As a fan of technology, I love how Samsung has stepped up, especially now with all the changes in the world. The Galaxy S21 Ultra 5G comes packed with everything I need to live my best life."
And living her best life she is as Bonang snaps away using the smartphone's high performance quality camera that sees her looking crystal clear every meeting session or Insta post.
"As a businesswoman, whether I'm working from home or on the go; the high-quality camera is great for meetings and capturing footage. With all the editing tools available, it's like you have a cutting-edge studio in your hands taking your selfie game to the next level. In my world, this is a game-changer."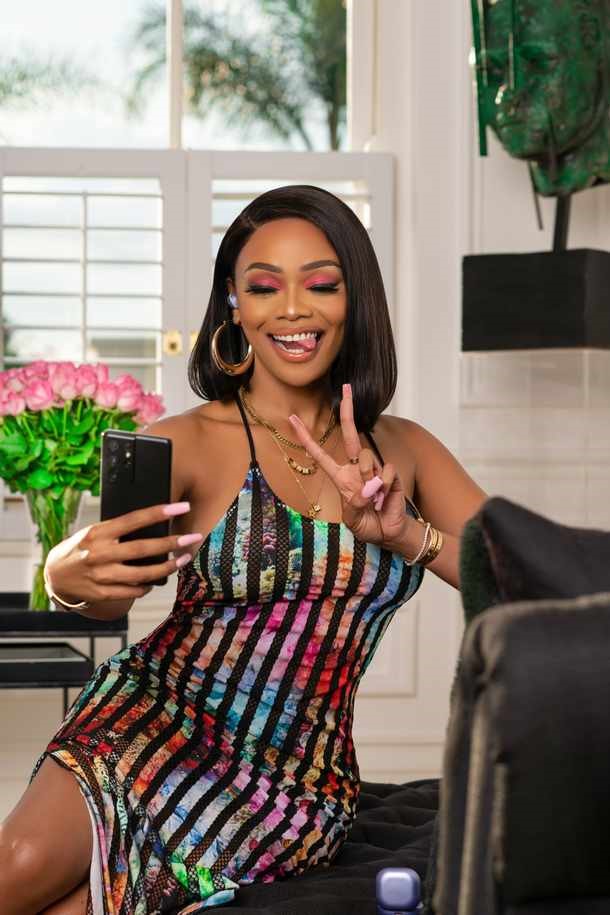 With Director's View, Samsung's latest camera feature, Queen B expresses how versatile her role both behind and in front of the camera becomes. In other words, it's the innovation for Miss Matheba.
"I am all about innovation. For someone whose job is often in front of the camera, this new feature puts you in the Director's chair, giving you a whole new view to making content. These new features are so exciting and easy to use. You can capture video with the front and rear cameras at the same time, which means I don't have to edit my reaction to what I am recording." 
And of course for those accessories, Samsung's got Queen B covered with their latest Galaxy Buds Pro.
"From my experience of being on stage live and hosting radio shows, I'm always aware of sound. Samsung's new Galaxy Buds Pro and Director's View feature is a dream match."