With only just a couple of weeks to go until Samsung officially reveals its Note 20 series at an event on 5 August, there have been numerous leaks of their much anticipated offering, the Galaxy Note 20 as well as the Galaxy Note 20 Ultra.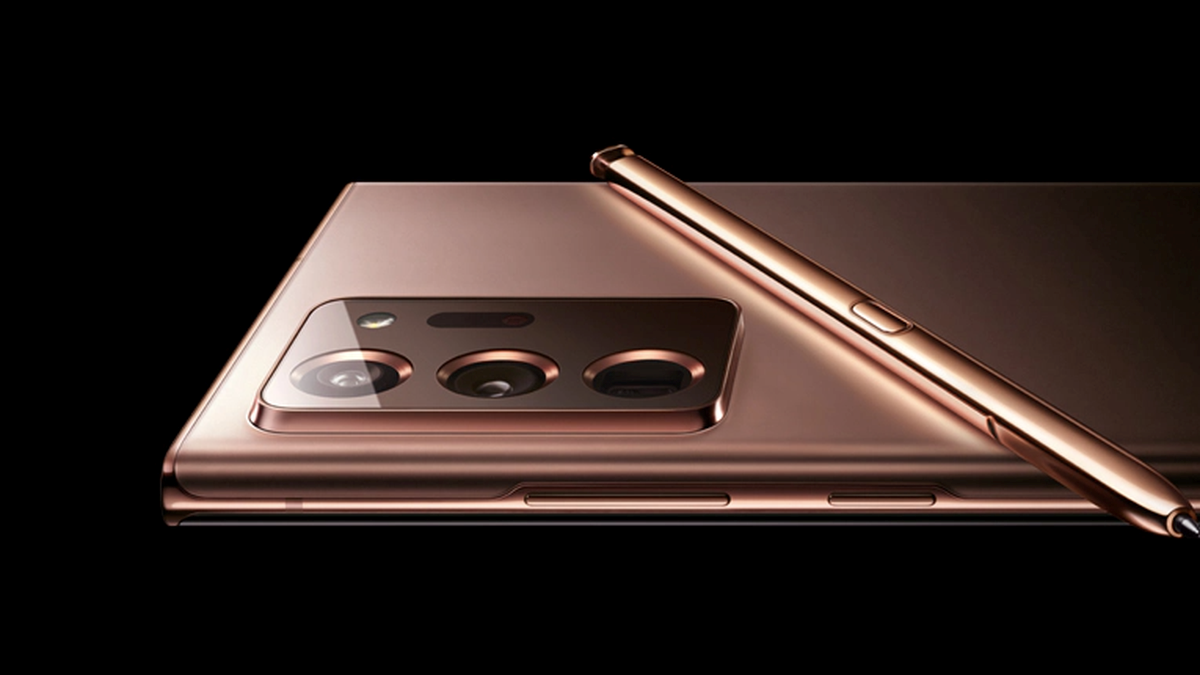 In a leaked 360-degree video provided by tech insider, Evan Blass, it details that the Note 20 will indeed feature a flatter screen than Samsung's top of the range Note 20 Ultra. In addition to this, the setup of the camera located on the back of the Note 20 will not include the fourth sensor which is one of the key features found on the Ultra.
When it comes to other previous leaks of the device, it is reported that the Note 20 will arrive with the S Pen and will also be powered by a Snapdragon 865 Plus. However, in more recent leaks, we also get to see the Samsung Galaxy Note 20 Ultra in more depth through a 360-degree image. Just from the rotating view, one gathers that the device will feature curved edges and triple main cameras. However, with the leaks creating much excitement towards the build up of the event in August, only time will tell the true features of Samsung's devices when they get revealed.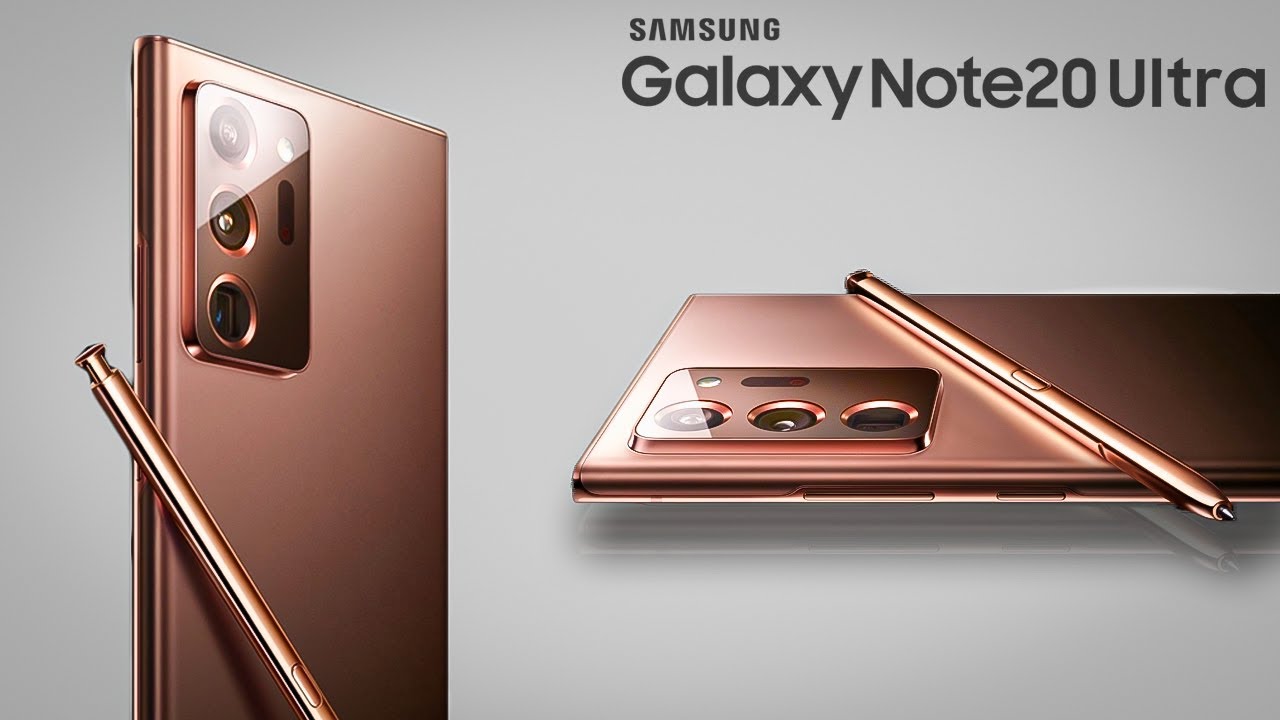 Other offerings from that are expected to also be announced alongside the Galaxy Note 20 series is the Galaxy Z Fold 2, Galaxy Z Flip 5G, Galaxy Watch 3, Galaxy Tab S7 and S7+ as well as the Galaxy Buds Live.