The Galaxy S21 Series 5G introduces an all-new, iconic Contour Cut Camera housing that seamlessly blends into the device's metal frame for a sleek, yet striking, aesthetic. The series is available in a range of eye-catching colours, including a new signature colour: Phantom Violet. Amazingly, in addition to the normal line-up of Galaxy S21 5G colours, Samsung has created several custom colours for the series, that will be available for free, on request.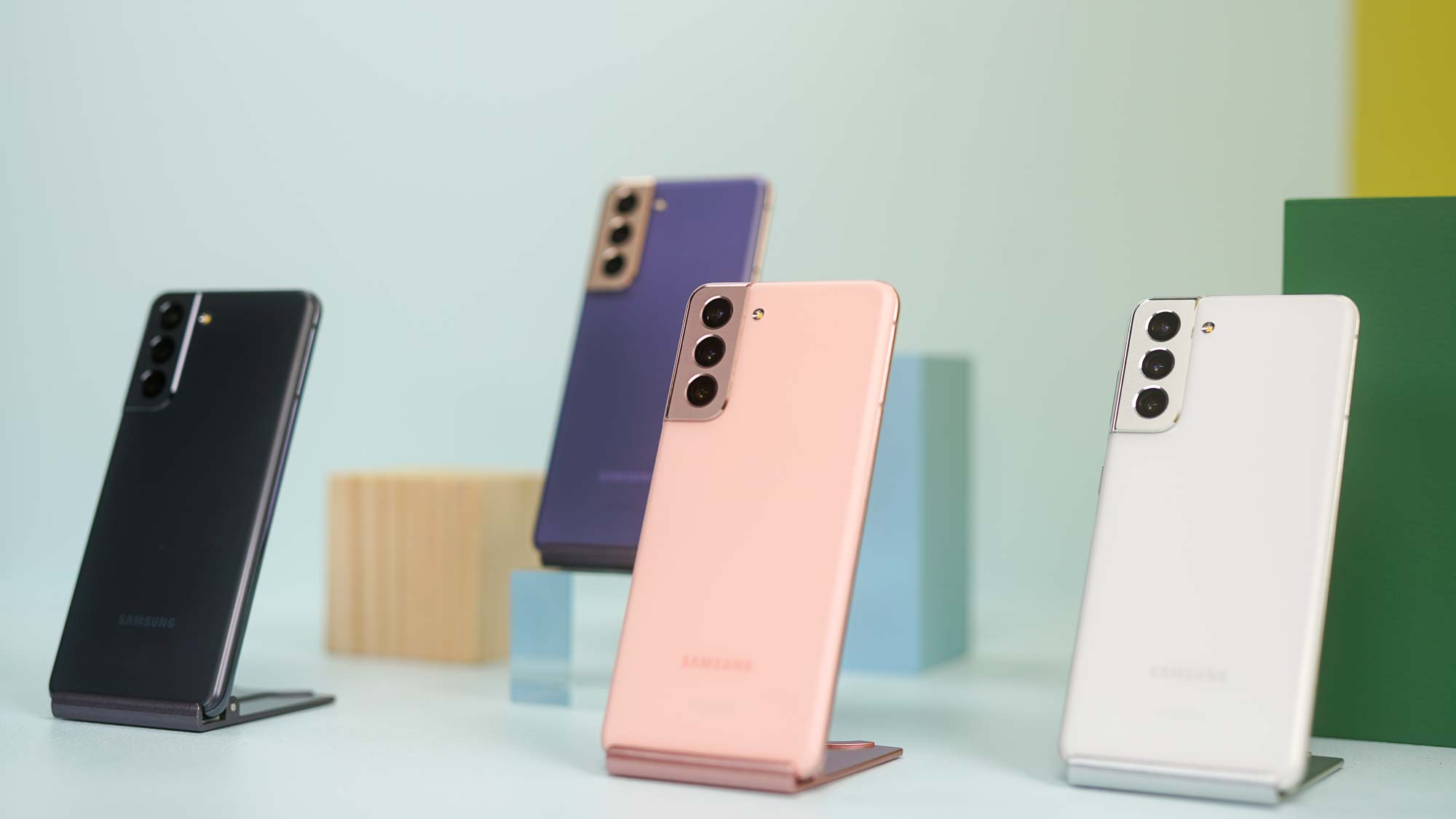 Available Customised Colours:
S21 Ultra 5G Phantom Titanium – 256GB
S21 Ultra 5G Phantom Navy – 256GB
S21 Ultra 5G Phantom Brown – 256GB
S21+ 5G Phantom Gold – 256GB
S21+ 5G Phantom Red – 256GB
These custom finishes will be available at  www.samsung.com/za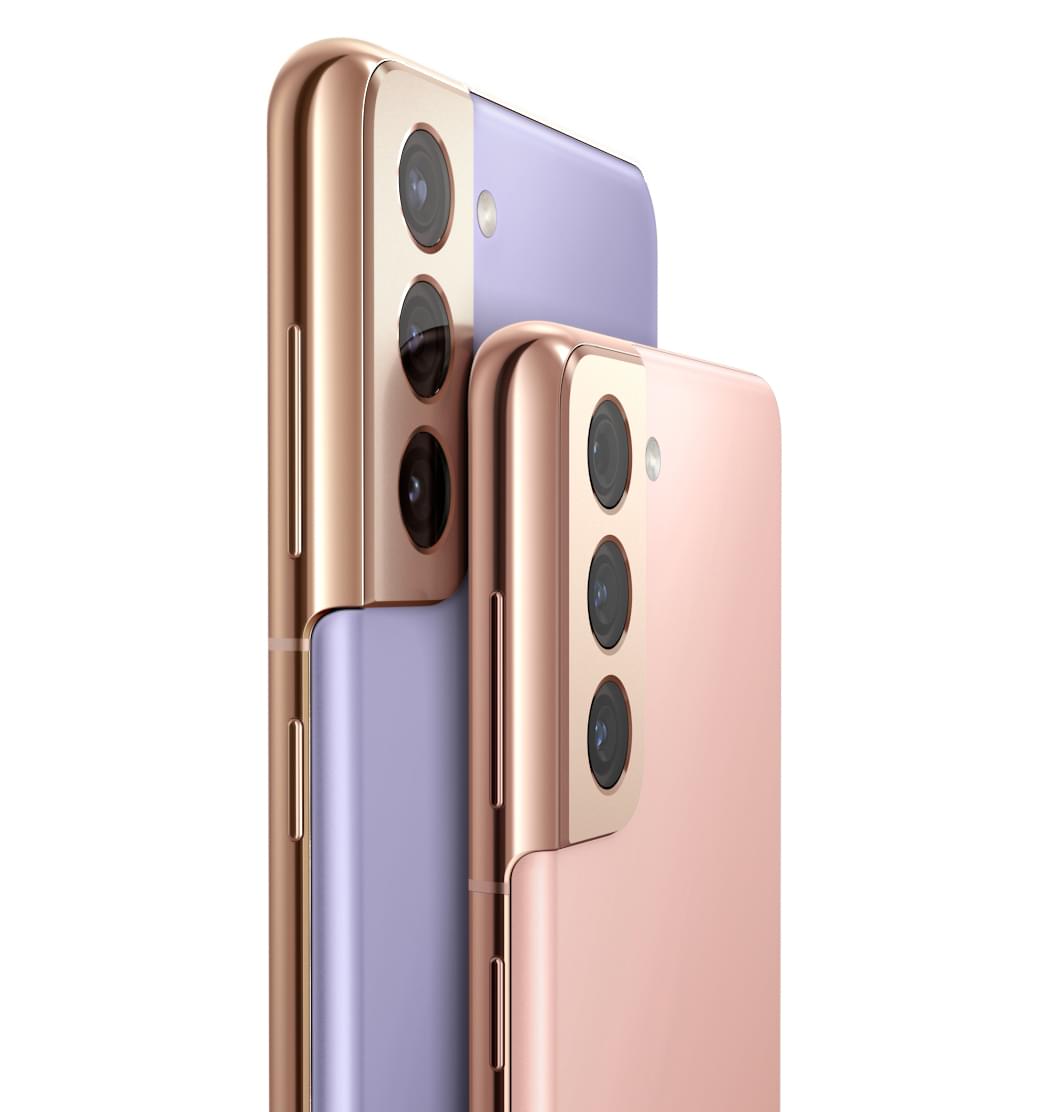 These extra Galaxy S21 Ultra 5G finishes are coupled with an updated camera module that's covered in a carbon fibre-like coating. And adding to the excitement is that there won't be any extra cost. This is the first time South Africans will have access to this unique S series customisation. Once ordered, there will be a wait of approximately 4-5 weeks, but the unique range of colours will ensure that a device, which is already outstanding, will be worth waiting for.
Galaxy fans who want to purchase the Galaxy S21 Series 5G will want to make full use of Samsung's popular trade-in programme. You could get up to R10 000 back from your older device until 28 February 2021, which means you could get the Galaxy S21 for just R 9 9991 if you trade-in. Terms and conditions apply. In addition, if you decide to purchase the Galaxy S21 range through the Samsung Online Store or a Samsung branded store, you could receive an extra R3000 off1. Samsung is also rewarding those who trade-in with the chance to win R10 000 each month until November 2021.