Introducing the smartphone "for every fan", the all new Samsung Galaxy S20 FE.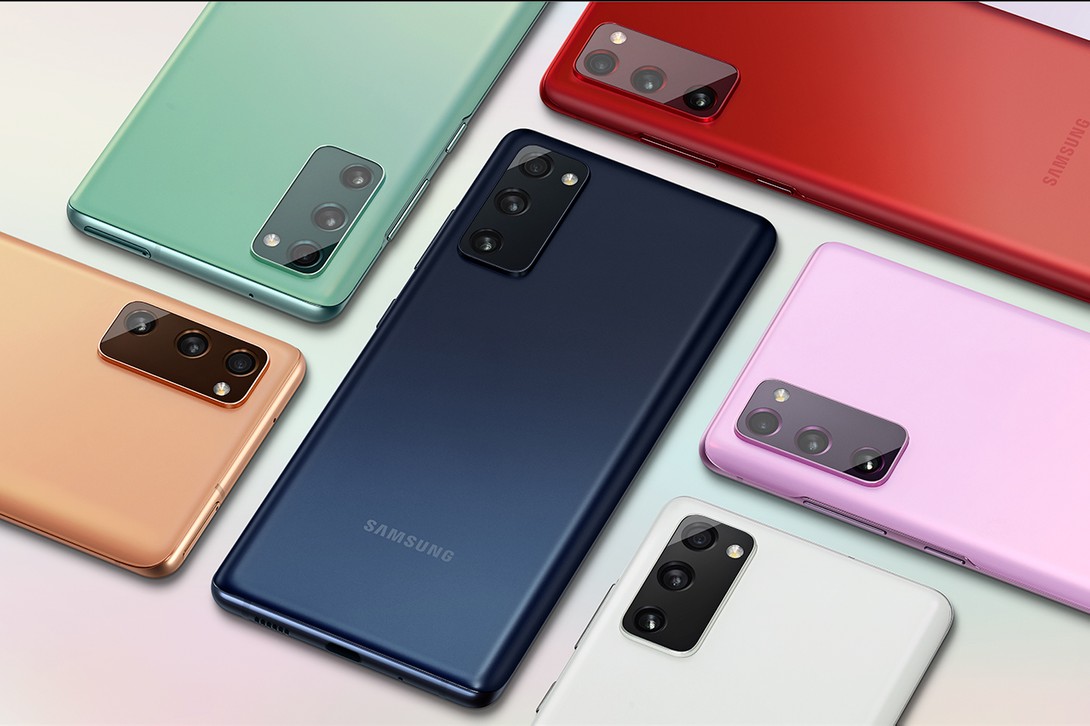 The tech giant recently unveiled their latest offering of Galaxy S20 FE smapsrtphtnes that arrive in a variety of different colours to suit anyone's style. It is no doubt, that over the years Samsung has taken the world on an exciting journey filled with forward thinking and breathtaking tech innovation. From their foldable phones to their impressive processors, Samsung has always managed to keep us connected with our families and friends.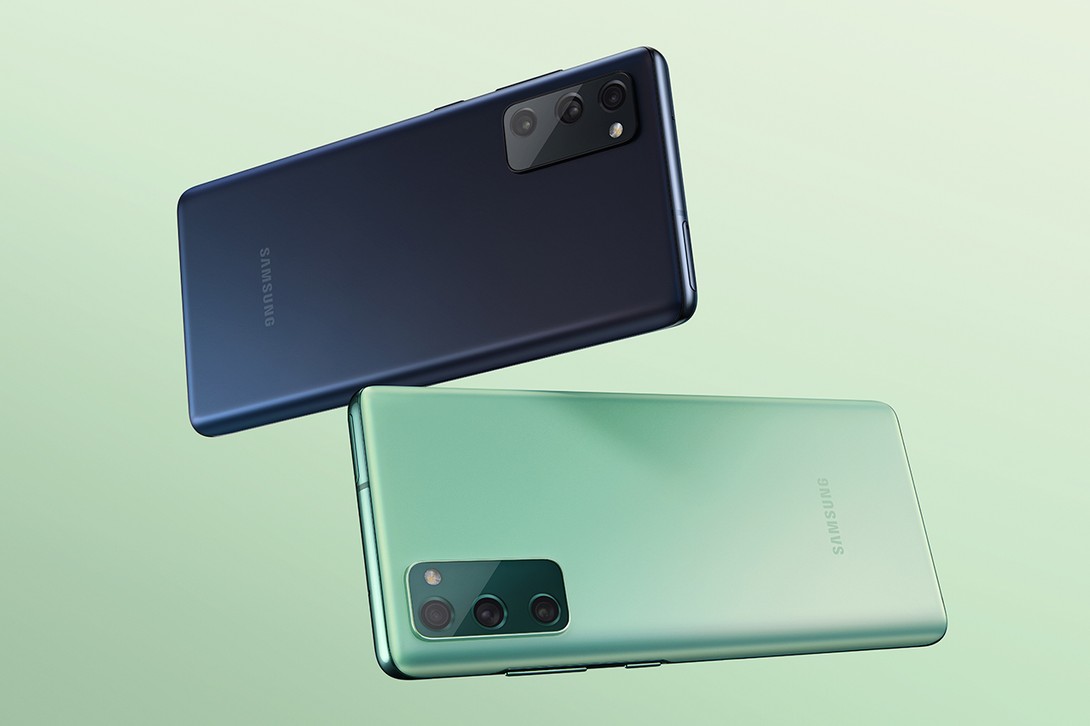 That's why it's not surprising that Samsung created a phone that's all about putting the needs of the fans first. Should it be that you are looking for improved camera quality, longer battery life or a wider range of colourway options to fit your personality, Samsung delivers on all of these demands with their "FE" (Fan Edition) smartphone.
"We are constantly speaking to our fans and taking feedback, and we heard what they loved the most about our Galaxy S20 series, what features they used most often and what they would want to see in a new smartphone. The S20 FE is an extension of the Galaxy S20 family and is the start of a new way to bring meaningful innovation to even more people to let them do the things they love with the best of Galaxy." 
– President and Head of Mobile Communications Business for Samsung Electronics, Dr. TM Roh
With a focus on highlighting the features that fans love and use the most, Samsung has re-imagined the Galaxy S20 to produce a more personalized edition. The phone boasts impressive features including a 120Hz refresh rate, state of the art processor, 5G connectivity, full day battery life as well as an advanced camera performance which makes taking photos that much more fun. So for all this and more, the phone is officially available for pre-order.