In case you missed it, watch as Samsung reveals their exciting and innovative line of Galaxy devices, ranging from their new Galaxy Note 20 as well Note 20 Ultra to their latest Galaxy Buds.  So make sure to catch the detailed breakdown below. However, should you wish for a quick glimpse of what each device has to offer, we've prepared a brief profile of each Galaxy product below.
Galaxy Note 20/ Note 20 Ultra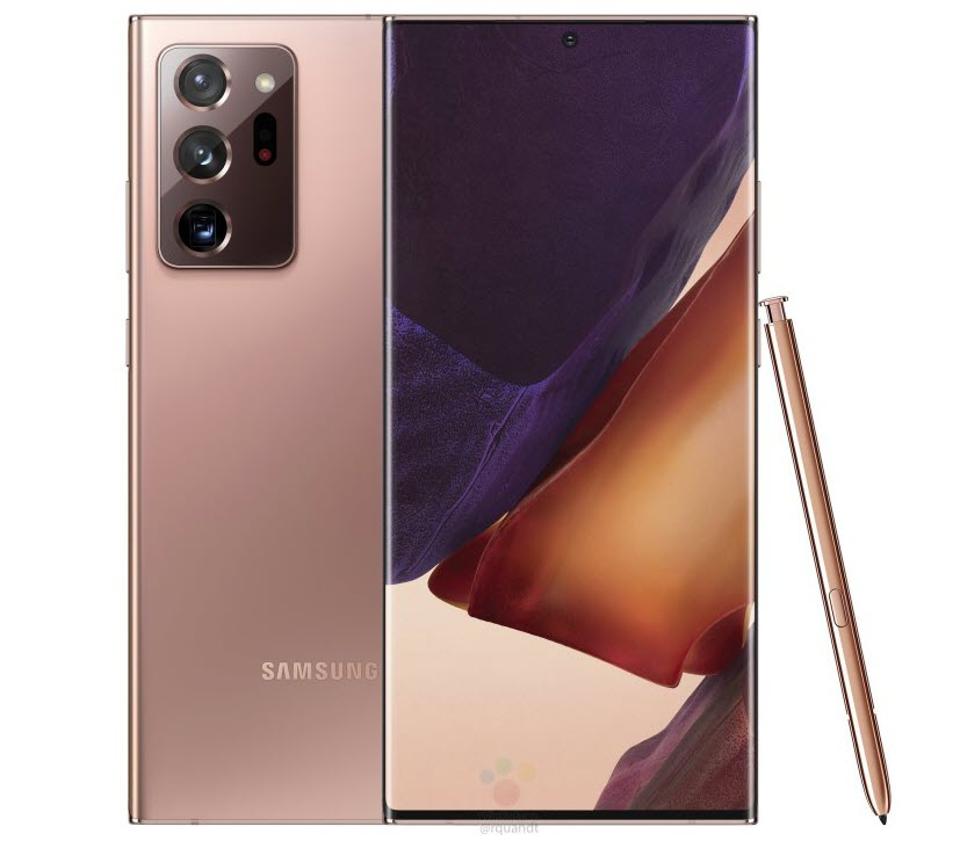 Both the Galaxy Note 20 and Note 20 Ultra support the ultra fast 5G networks which ensures optimum efficiency levels. As far as protection goes, the Note 20 makes use of Gorilla Glass 5 while the Note 20 Ultra becomes the very first smartphone to use Gorilla Glass Victus, which is among the toughest on the market. With both devices boasting 4,300mAh and 4,500mAh  batteries you can expect great longevity from your new Galaxy Note. In addition to this, both devices also feature the highly efficient Snapdragon 865 Plus processor.
Galaxy Fold 2 5G

Next, we look at the Galaxy Z Fold 2 5G which is Samsung's third foldable phone. As a continuation of the first Galaxy Z Fold , the Fold 2 features some pretty nifty specs. Unlike the previous model, it uses a 6.2 inch full display for its cover display. Additionally, it was shared that more advancements were made to the hideaway hinge as well as sweeper technologies featured on the phone.
Galaxy Watch 3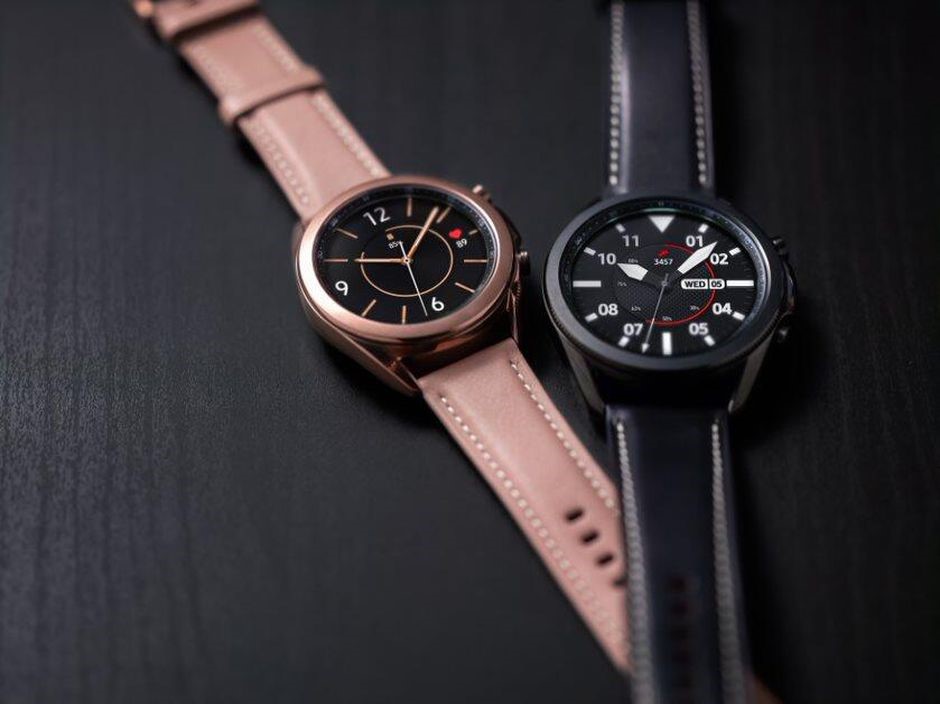 As far as the Galaxy Watches go, they have evolved to become thinner and lighter while all still sustaining the classic style of the Samsung Smart Watch. Screen sizes include two larger sizes coming in 41mm and 45mm. Additionally, the new Watch 3 arrives in a variety of different watch faces ranging up to 80 000 faces from which users can choose from.
Galaxy Tab S7/ Tab S7+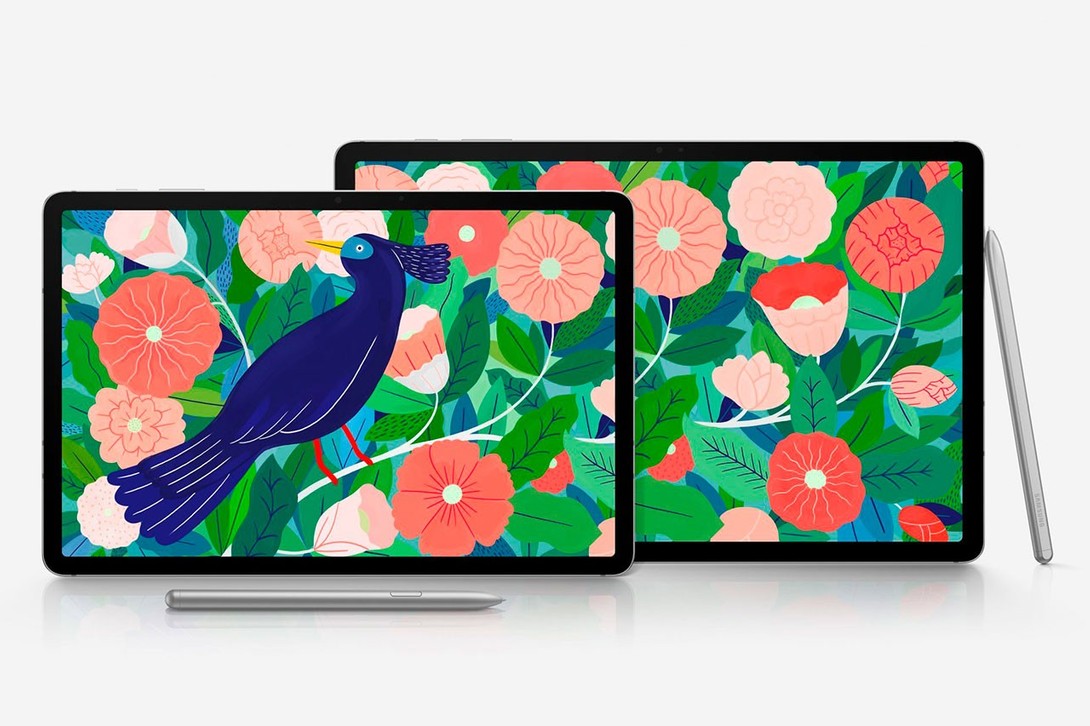 Samsung Electronics also pulled through with the introduction of their next generation tablets, the Galaxy Tab S7 and S7 +. Both devices feature an 11 inch and 12.4 inch 16:10 aspect display, enhanced response speeds with their 120Hz refresh rate displays as well as advanced 5G communication specifications.
Galaxy Buds Live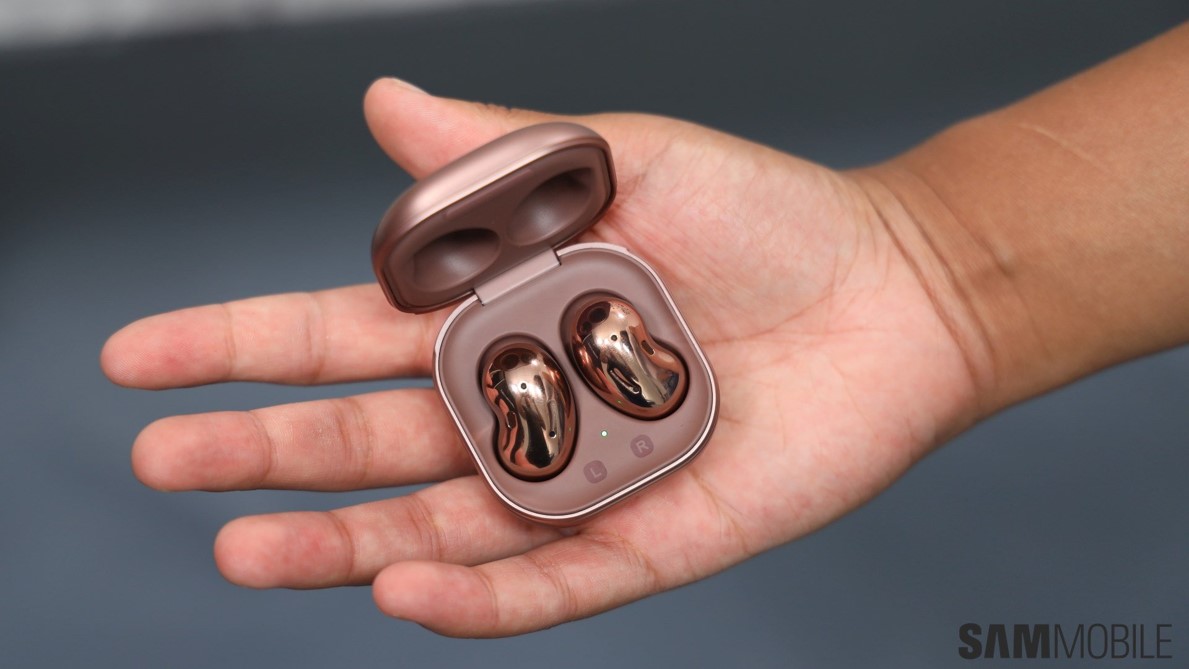 Lastly, we have the sleek new Galaxy Buds Live coming in with three cool colours as they sport an interesting ergonomic design. The buds boast a noise cancelling function, 12mm loudspeakers, bass duct made with AKG as well as a jewelry box inspired case for easy carrying.