Also revealed alongside the exciting all new Samsung Galaxy S21 series is the innovative and efficient, Galaxy SmartTag which we will be taking a closer look at.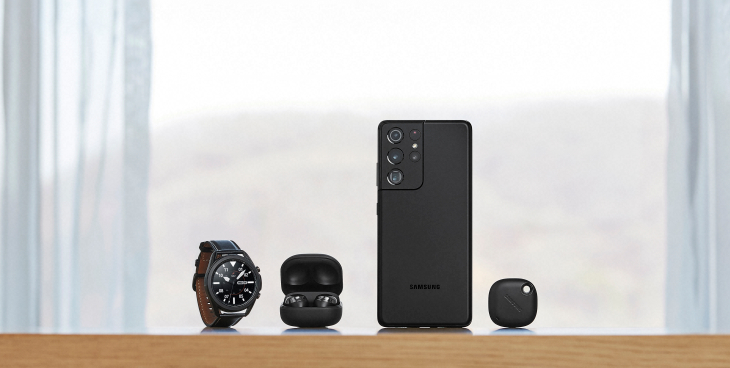 The small tile like device which is included within the exciting new Galaxy S21 series was designed to serve as small location tracker to aid Samsung smartphone users locate their lost items. From car keys to wallets and purses, if you sometimes lose track of where you leave your much needed daily items, then this might just be the solution for you.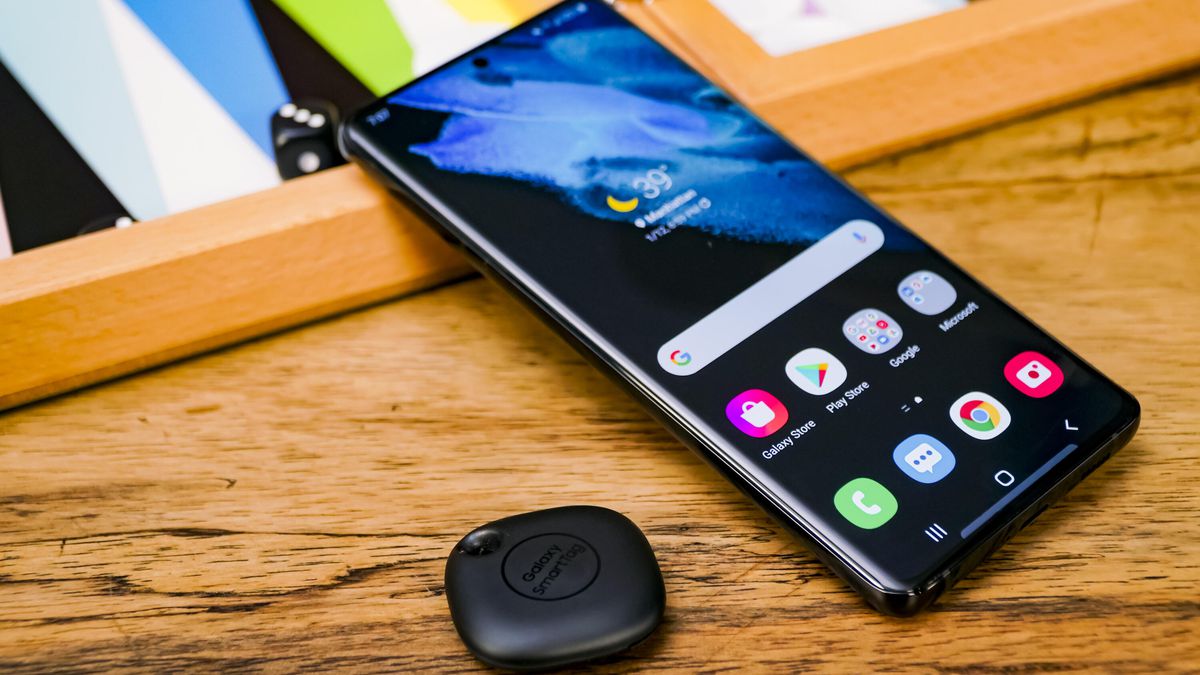 The small yet helpful tracking device works by attaching it to an everyday essential item which is prone to getting misplaced and lost. From there, one can simply use the Samsung SmartThings Find app on their phone to locate their lost item. It's as easy and as efficient as that. With this device by your side you'll no longer have to endure the pain and inefficiencies of losing your daily essential items. With just a simple tag, you'll be able to locate them in just minutes. Additionally, should you be looking for further features, Samsung also has the SmartTags Plus which provides exactly that. So with an added benefit like this, what else could you possibly ask for?