Mara Phones is a new and budding smartphone manufacturer that aims to not only better connect the people of South Africa but to deliver high quality smartphones at reasonable prices at the same time.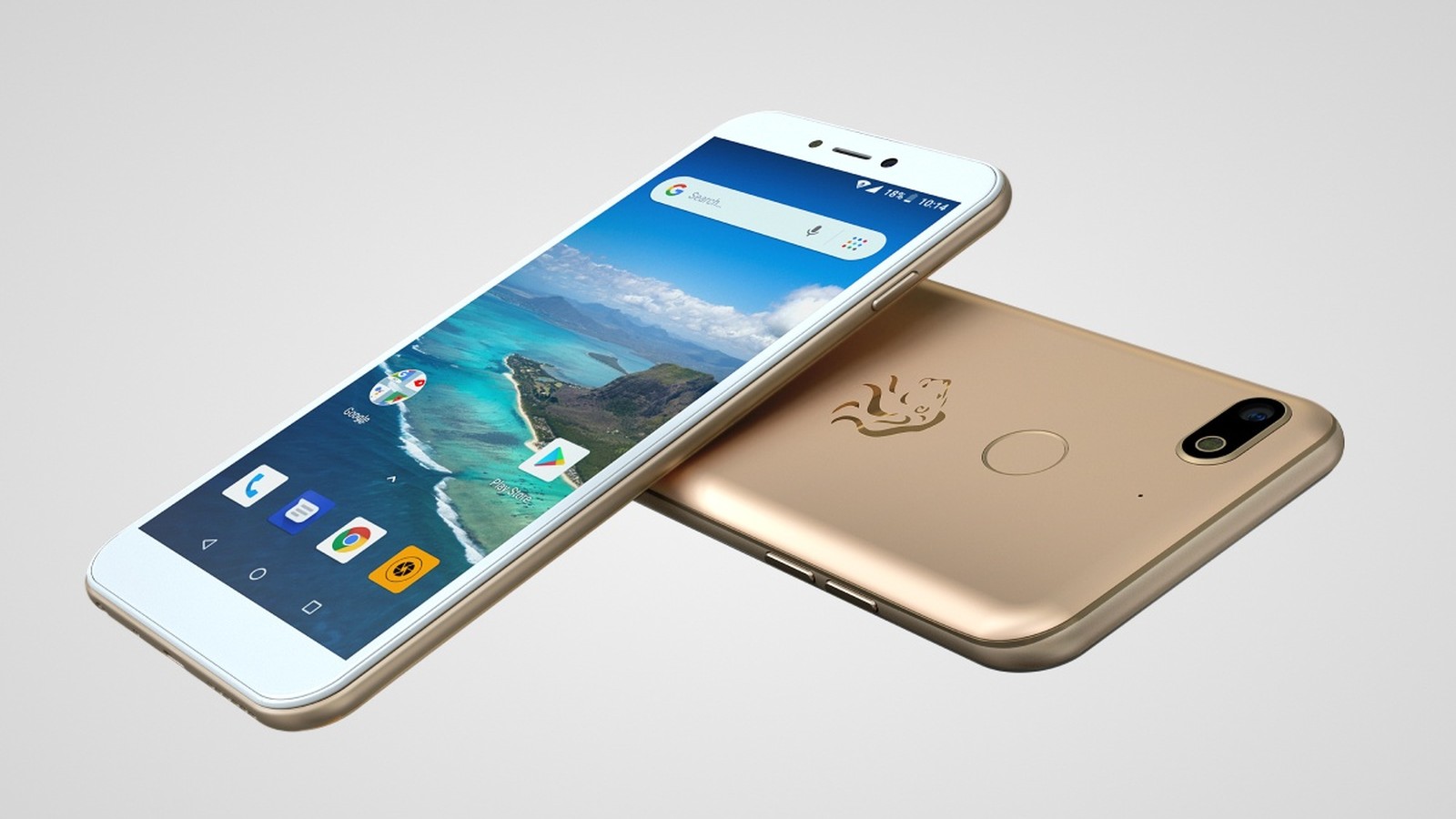 After opening up the first ever smartphone manufacturing facility in Kwa-Zulu Natal, South Africa last year on 17 October,  the company has progressed in aiding the country to explore new business opportunities and spaces. With the manufacturing plant made possible as a result of R1.5 billion investment by Mara Phones and local government support, the company has managed supply and offer a interesting selection of smartphones from the Mara X1 to the Mara Z1 as well as the Mara S. Each phone, with their impressive features are tailor made to fit the lifestyles of different customers and their needs, thus bringing great value to the table.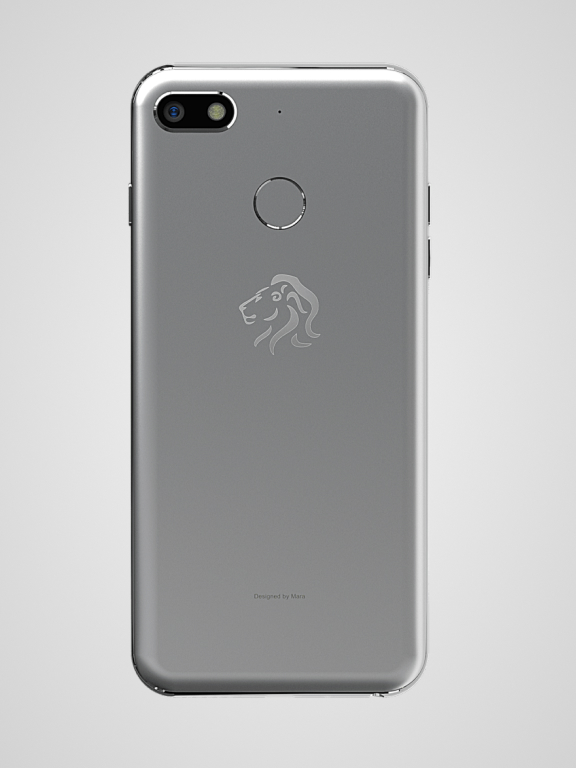 In addition to this, the smartphone manufacturer donated a total of 5oo Mara X smartphones to aid the Department of Health in the fight against the global Covid-19 pandemic. Speaking on the donation that happened earlier this year, the Head of Growth at Mara Phones, Sylvester Taku had this to say:
"Mara Phones is contributing in two ways towards government's efforts during these uncertain times. We are donating the 500 devices to the Department of Health and also offering to subsidize the provision of Mara Phones by anyone who would like to donate a handset to any essential worker or entity at the frontline of the battle to contain the spread of this virus."
With that, make sure to check out all that Mara Phones has to offer by visiting their website here.