Snapchat recently revealed its new curated short-form video feed feature in which the social media app hopes to challenge its competitors.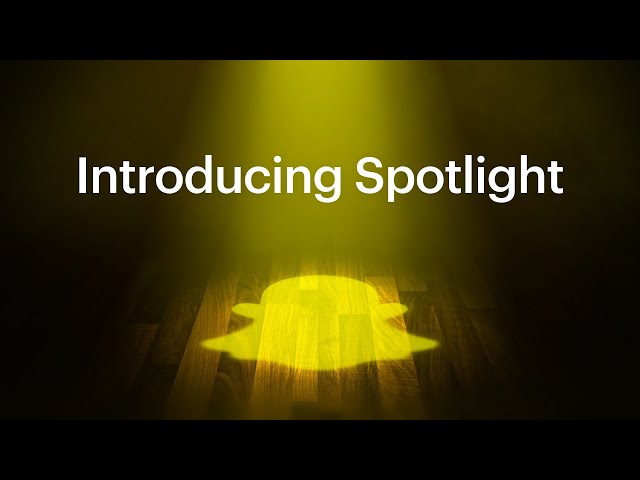 Under the new feature called Spotlight, Snapchat users will be able to see content from influencers as well as other network members who are popular within the social media space.
With a main aim of increasing the connections among Snapchatters, the company hopes to encourage more people to create more short-form "snaps" to distribute on the platform.
"We designed Spotlight to entertain our community while living up to Snapchat values, with our community's well being as a top priority."
– Snap Inc.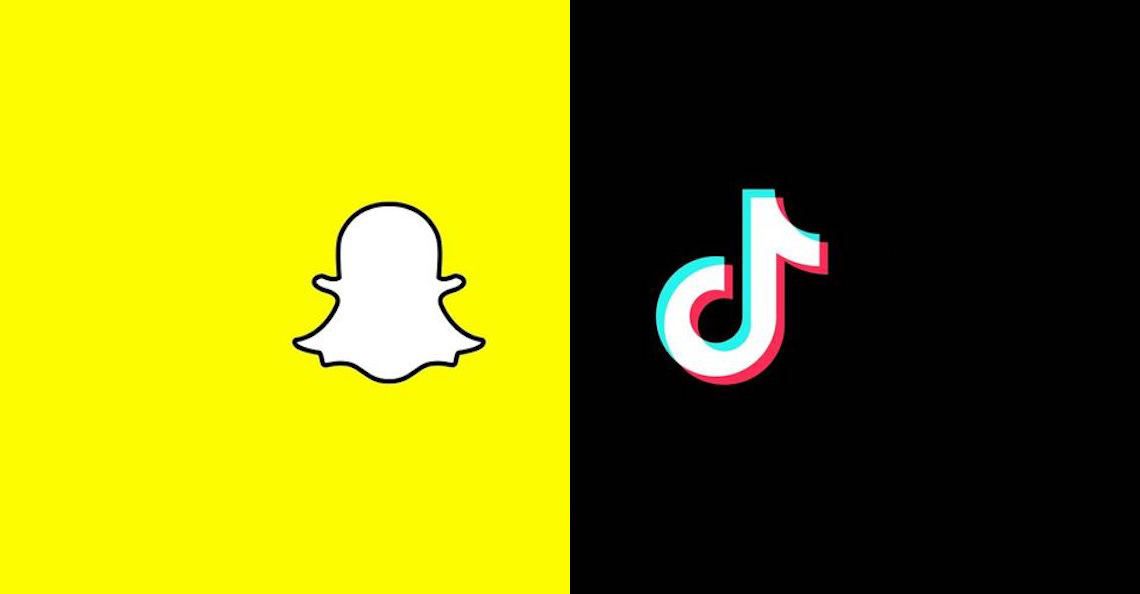 Although the new feature has not yet reached South Africa, according to reports, Spotlight has been launched in countries such as the US, Australia, Canada, New Zealand, Ireland, Britain, Norway, Denmark, France and Germany.
As the new feature stands, it is the latest challenge to the globally successful TikTok app which quickly gained great popularity for its user friendly layout and nature. With that, make sure to keep an eye out for the latest developments on this news by keeping it locked on Zkhiphani.