With the help of advanced technology, music streaming giant, Spotify plans to introduce a fresh new patented technology that will suggest songs according to the mood of the listener.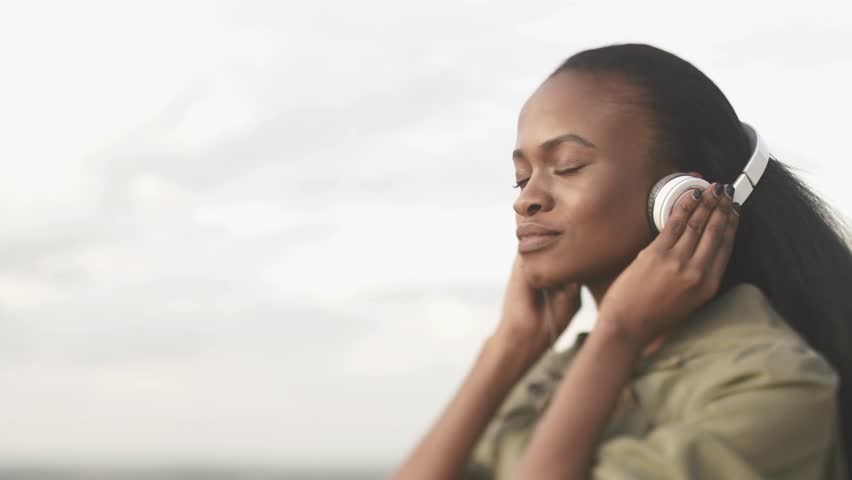 The new feature will work by scanning through a user's voice to analyze their emotions as well as surrounding environment in order to generate a list of track recommendations that best suit the listener's mood, gender, age as well as accent.
"It is common for a media streaming application to include features that provide personalized media recommendations to a user. It should be understood that the above example metadata categories of emotions, gender, age and accent are merely examples, and numerous other characterizations and classifications can be used."
– Spotify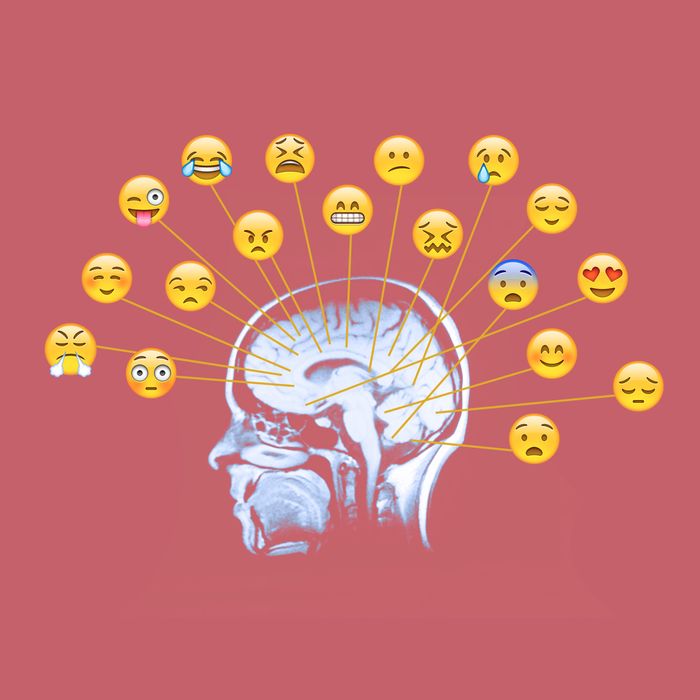 In order to produce even more accurate song suggestions, the technology will also work to include additional data such as a listener's previously played tracks as well as the taste of their friends' music.
The arrival of this new innovative feature comes after the streaming giant recently introduced its Listen Alike feature which allows music fans to see what their most favourite artists are listening to in comparison to their music tastes. As a result listeners are able to develop a closer relationship with their favourite artists as they get to know some of their other musical influences. With that in mind, make sure to watch out for the new feature.