It's official, the new Apple iPhone 12 is almost here. Indeed, Apple's next generation iPhone, most likely called the iPhone 12 is due to launch during an exclusively online event happening today.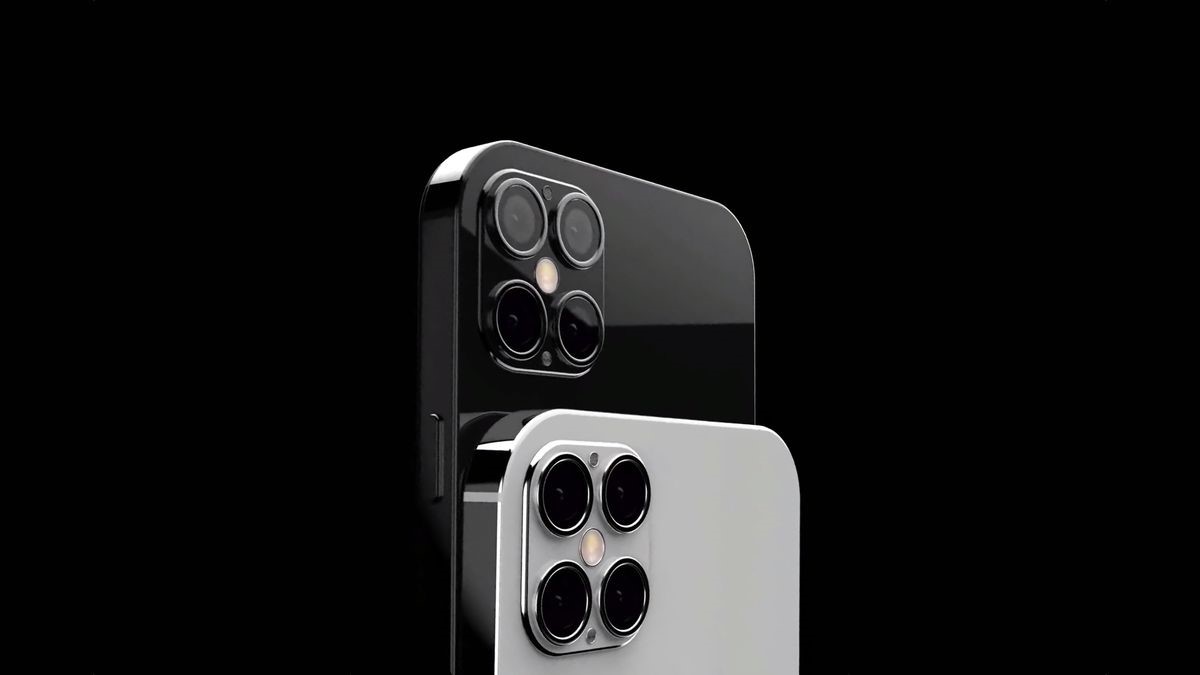 Among some of the impressive expected features of the phone is a new boxy iPad Pro inspired design, a more efficient processing chip as well as 5G wireless innovative technology.
Since the iPhone's major design revamp in 2017 as demonstrated by the iPhone X, the iPhone 12 is the first to receive yet another makeover. With stats revealing an impressive 53% of respondents planning to purchase the latest iPhone, it appears as though Apple is set for great success following the smartphone's release.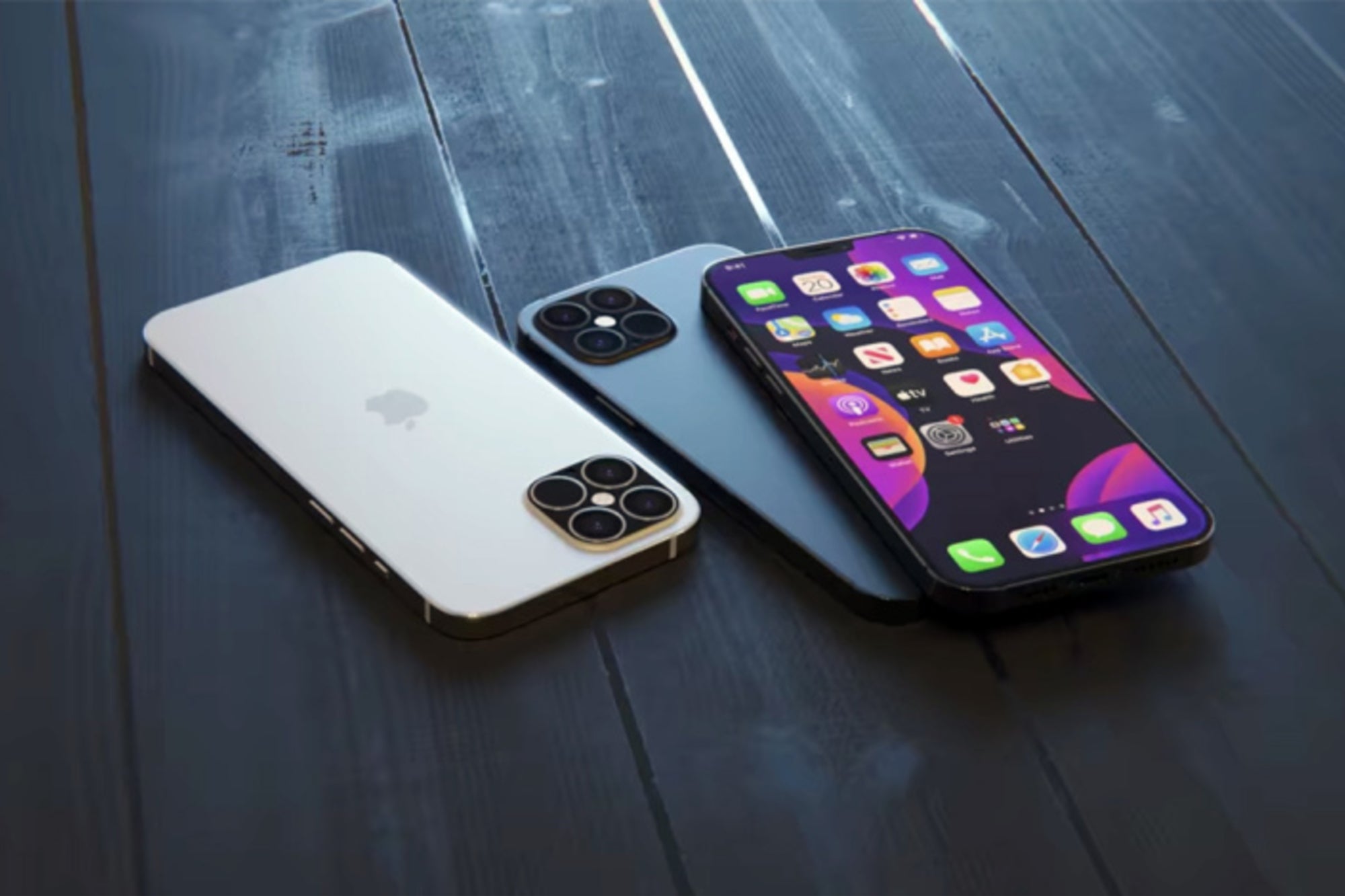 "We believe iPhone 12 represents the most significant product cycle for Cook & Co. since iPhone 6 in 2014 and will be another defining chapter in the Apple growth story looking ahead despite a softer consumer spending environment."
– Wedbush analyst, Daniel Ives
Although the iPhone 12 will most likely be the focus of the event, Apple is expected to release additional information regarding the release of their additional products. They include the new Apple AirPods Studio, HomePod speaker, a supposed "iPhone Mini" as well as the rumored AirTags. So with all of this new and exciting information set to release soon, make sure to stay tuned for the latest updates.