It is no doubt technology is advancing and growing at alarming speeds especially in the app developing space. As a testament to this, we look to high performing apps like Tik Tok which continue to lead the success narrative in this space of tech innovation.
Tik Tok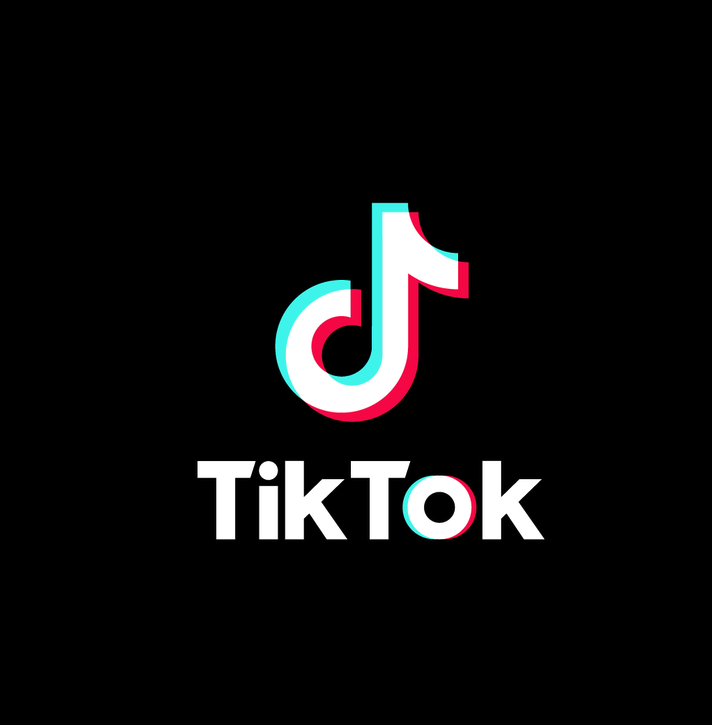 Just last year, according to Sensor Tower, Tik Tok was the most downloaded application across both Android and iOS operating systems during the period of September with it having hit almost 60 million installs.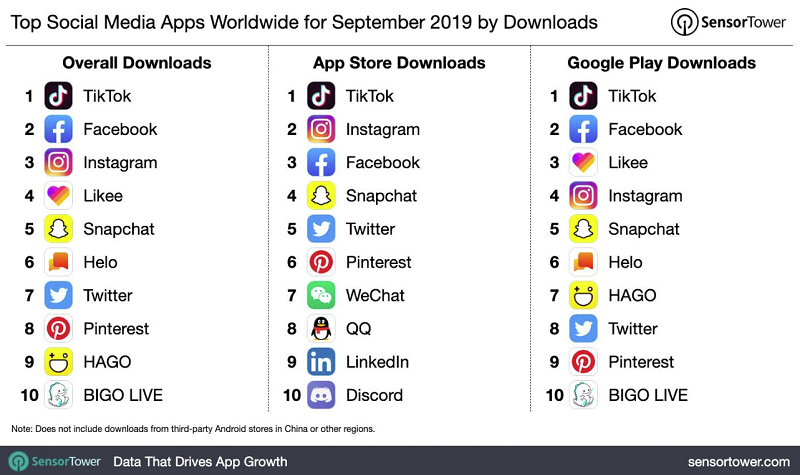 The app, which is especially popular amongst gen z audiences is a combination of lip-syncing and short video content activity. It contains no space or room for the sharing of text and videos are kept to a maximum length of one minute. It is mainly because of these reasons that the app has garnered so much success. Not only is the modern-day consumer reading less but their attention span has declined more over the years due to the manner in which information is consumed and shared. With speed taking more of a priority in the modern age of information technology, no one simply has time to waste on reading.
Byte – Creativity First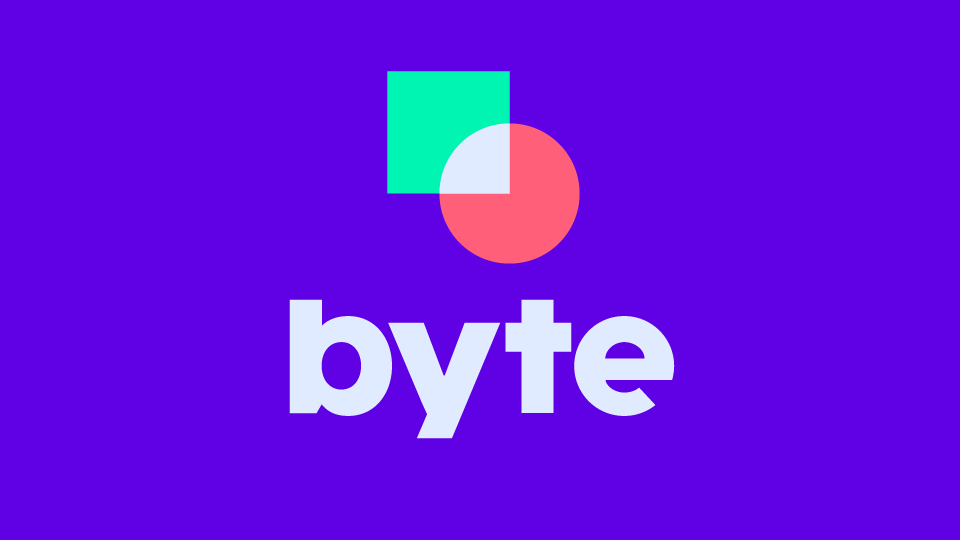 With Tik Tok pioneering the short video content sharing app trend, similar apps appear to be following in the same direction as well. Take Byte for example. It is a six-second looping video-sharing platform that allows users to create comedic and compelling content for their viewers, ultimately drawing inspiration from the Tik Tok craze.
Video Editor – Glitch Video Effect Movie Maker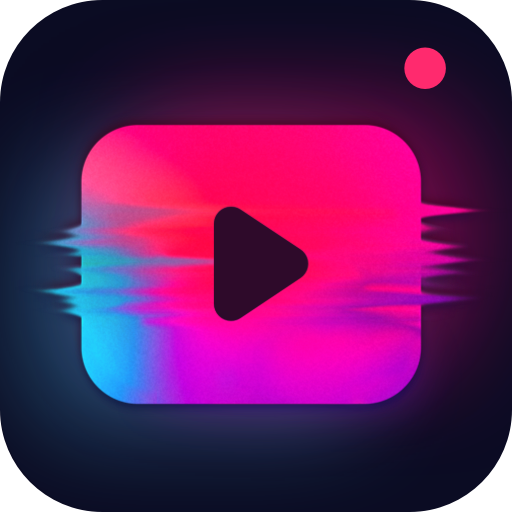 Inspired by the effects found within the above-mentioned apps, such as Tik Tok, app developers are now creating apps that cater to short video sharing platforms. Leading the conversation in that area is Video Editor which offers users video distorting effects as well as an array of others including VHS, 3D vaporwave and retro feeling features. Through these effects, users are able to achieve Tik Tok looking videos to share across multiple other social media platforms.
Reflecting on the above must-have social media apps for 2020, it is clear that Tik Tok is leading the way. It's all about video content galore and of course, coupling it with the viral effect feature that is comedy. This is the success recipe of Tik Tok and is the formula that will continue to dominate in 2020.