Samsung has opened the next chapter in foldable innovation with two new smartphones, the Galaxy Z Fold3 and the Galaxy Z Flip3 5G. Both devices are premium foldable smartphones built with the craftsmanship and flagship innovations Samsung users have come to love and expect.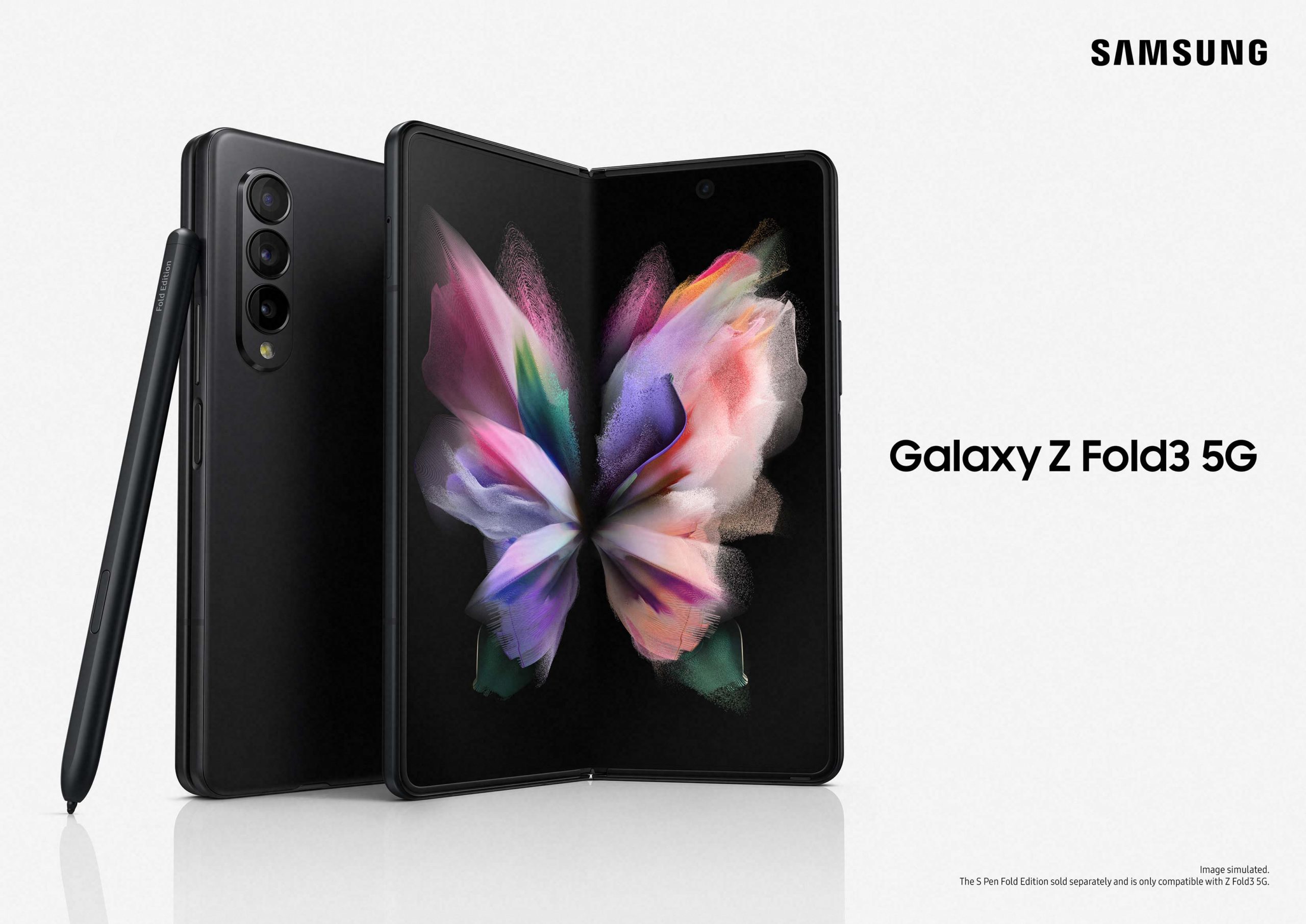 The third generation of these category-defining devices incorporates key improvements that Samsung foldable users have asked for—making them more durable with more optimized foldable experiences than ever before. From iconic design to immersive entertainment, Galaxy Z Fold3 and Galaxy Z Flip3 offer users unique new ways to work, watch, play, capture and socialize.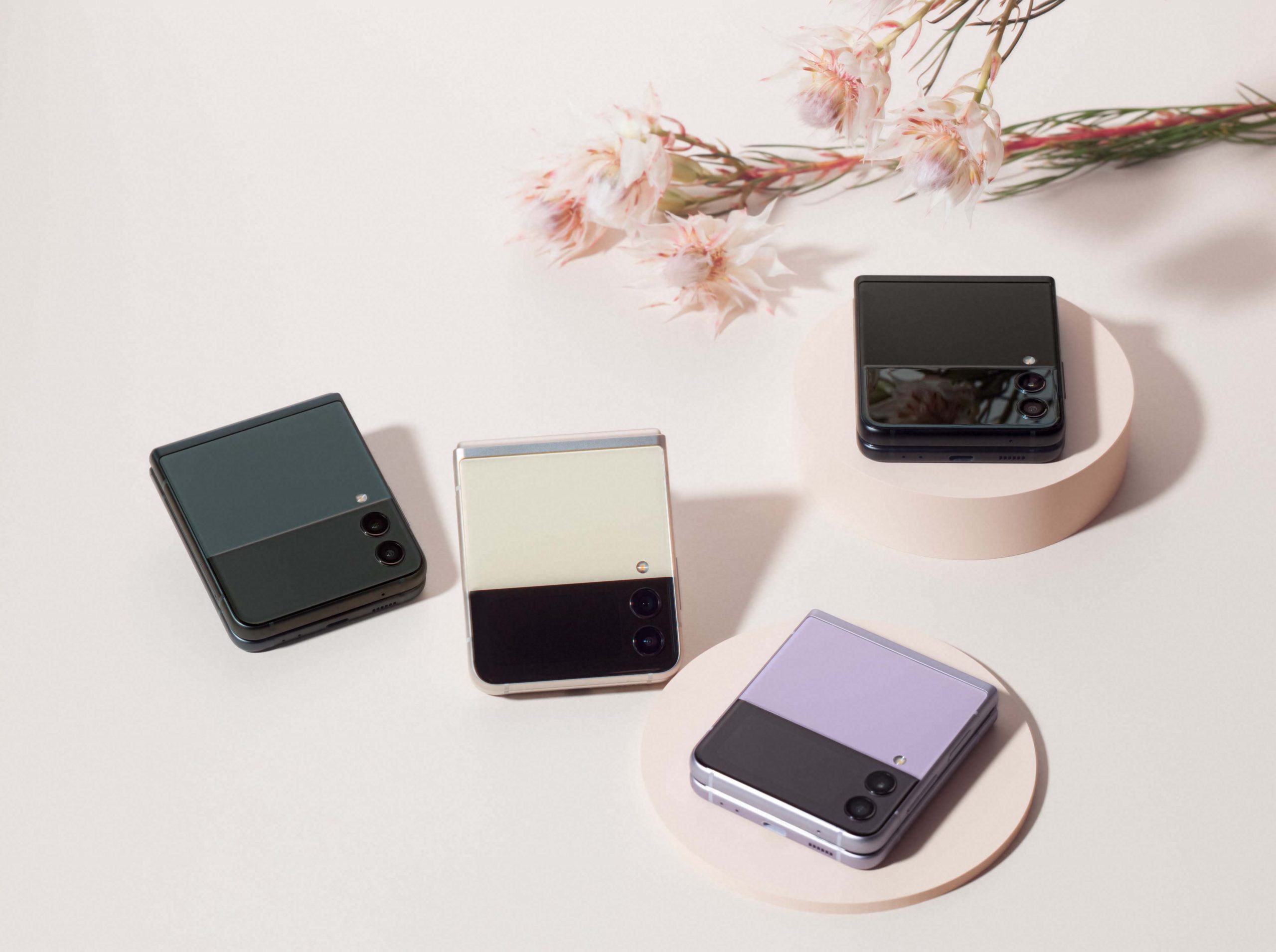 For those who need the ultimate device for productivity and immersive entertainment, Galaxy Z Fold3 is a true multitasking powerhouse with next level performance, an undisrupted 7.6-inch Infinity Flex Display, and the first ever S Pen support on a foldable device. For those who want style that comes with function, Galaxy Z Flip3 is the ideal device with its sleek, compact, and pocketable design, enhanced camera features, and a larger Cover Screen built for quick use on the go.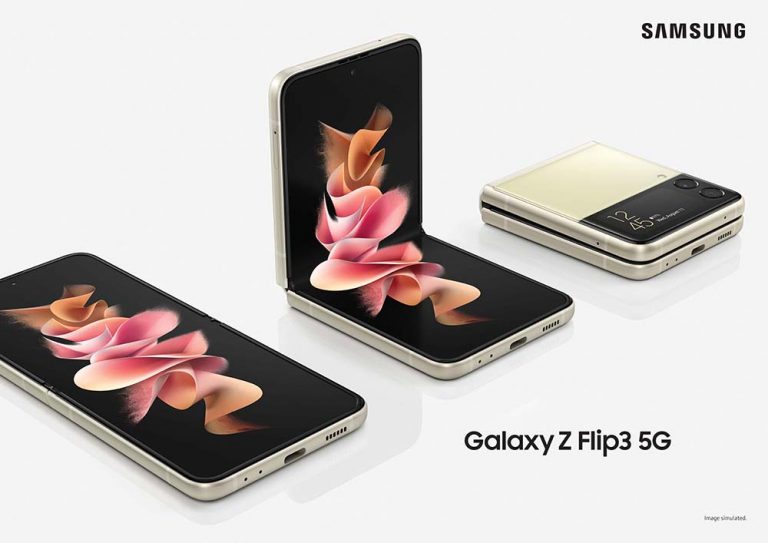 "With Galaxy Z Fold3 |Z Flip3 5G, Samsung is once again redefining the possibilities with foldable smartphones that empower users with the flexibility and versatility needed for today's fast-paced world. As a pioneer and industry leader in the foldable category, we're proud to build on our legacy of innovation with the Galaxy Z Fold3 and Z Flip3. These devices equip consumers with technologies that unlock new ways to maximize and enjoy every moment with an ecosystem built on openness and innovation."
– Director: Integrated Mobility at Samsung South Africa, Justin Hume
The Galaxy Z Fold3 and Z Flip3 will be available for pre-order beginning 1 September 2021, and the purchase period continues until 30 September 2021. Redemption starts from 17 September till 31 October 2021. The recommended retail price for Galaxy Z Fold3 is R37 999. The recommended retail price for Galaxy Z Flip3 5G is R29 999.
Consumers can also take advantage of the Samsung Trade In Programme, where they can get great trade in deals when they choose their new Foldable device. Non-Samsung devices also qualify. Visit https://www.samsung.com/za/trade-in/  for more details.