Car keys might soon just be a thing of the past following Apple's announcement of a system that will allow iPhone users to unlock as well as start their cars using their devices.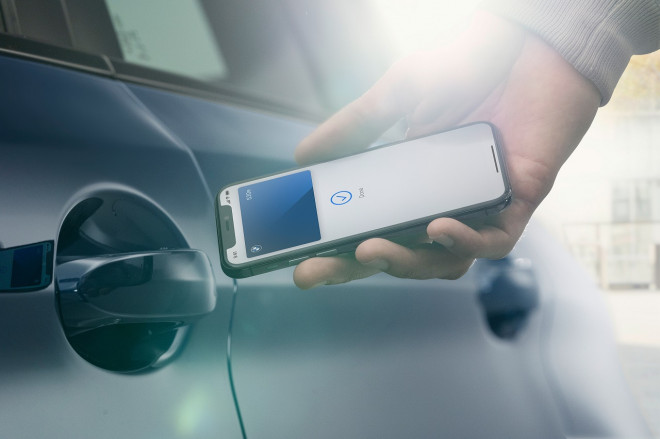 In a virtual keynote made at the tech giant's headquarters in Cupertino, California, Apple shared that the new system will be launched along with BMW's new 5 Series. The system, which also allows Apple users to share digital car keys between family and friends through iMessage is said to work with the iOS13 operating system. This will allow owners to try out the new feature when the new BMW Series arrives. Additionally, Apple also shared that more cars that will be compatible with their new system will come out later next year.
"The upcoming BMW Digital Key for the iPhone will enable customers to just tap to unlock and easily get going by placing the iPhone in the smartphone tray and pushing the start button. Set up of the Digital Key can be done through the BMW Smartphone App. The car owner can also share access with up to five friends including a configurable car access option for young drivers which restricts top speed, power, maximum radio volume and more. Management of access can be done from inside the car as well as through Apple Wallet. "
– BMW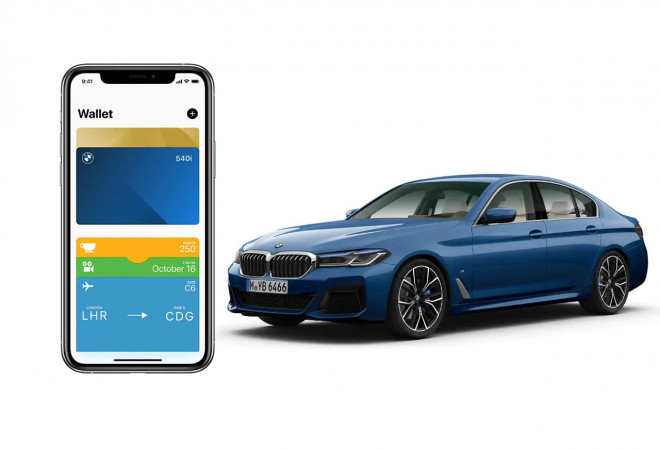 Additionally, Apple also made some updates to its mapping app to include information about electric vehicle charging stations that work with both BMW and Ford to show compatibility of different stations with the owner's car.