It's the Netflix original documentary that everyone is talking about. 'The Social Dilemma', directed by Jeff Orlowski is an insightful watch that explores and dissects the harmful inner workings of major social media companies.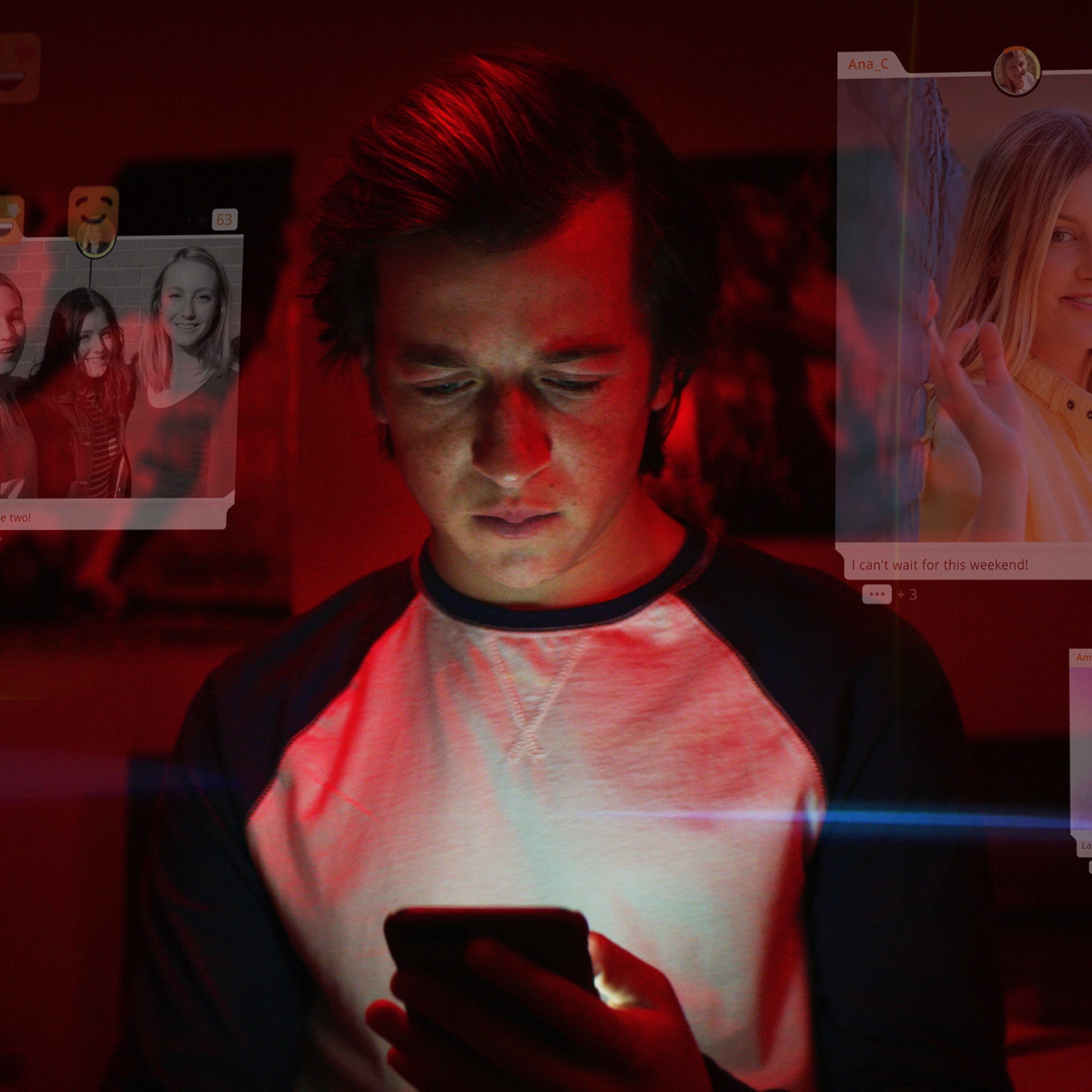 In essence, the documentary reiterates information that we've been warned about for years. The fact that these big social media companies collect our data, how endless scrolling through your feeds can contribute towards mental disorders as well as how the spread of misinformation can be detrimental to society.
Through tech insiders who have worked at some of the world's biggest social media companies such as Facebook, Instagram, Twitter, YouTube and Google, the documentary helps viewers to better understand the dangers behind the business models implemented by these major companies. From the three rule goal which aims to ensure the success of engagement, growth and advertisements to the deceptive algorithms that help facilitate it, insiders such as Tristan Harris go into depth on the importance of ethics within the tech industry.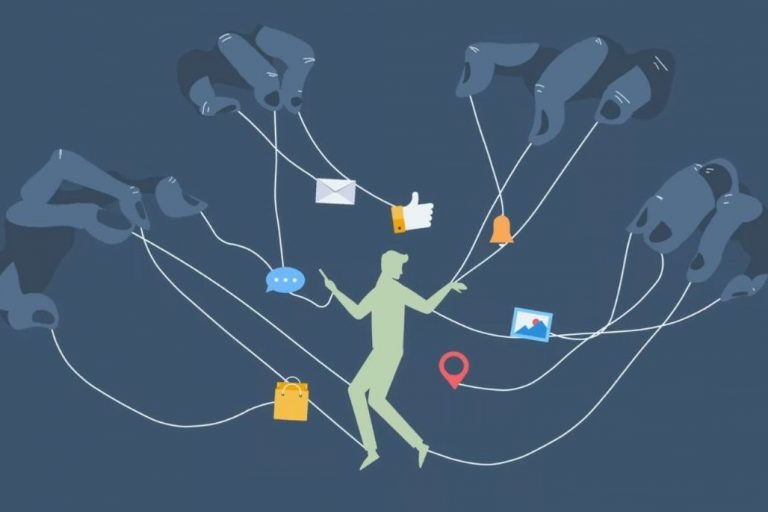 Besides the alarming facts that are discussed, through the documentary's haunting use of sound effects viewers are instantly pulled into the content, forcing them to face the ugly truths of modern day technology. In essence, 'The Social Dilemma' serves as a wake up call for all social media users around the world as it uncovers the hidden secrets  behind some of Silicone Valley's greatest business successes. Should we wish to improve the standard of ethics within modern tech companies, 'The Social Dilemma' would be a great place to start in continuing the conversation. So make sure to add it to your watch list.