These days, wireless earphones are the thing! And many major tech companies know that which is why the market has been receiving a surge of these wireless audio devices lately. However, have you ever heard of "self cleaning" wireless earphones? Now that's where, LG is hoping to take this gadget in terms of its innovation.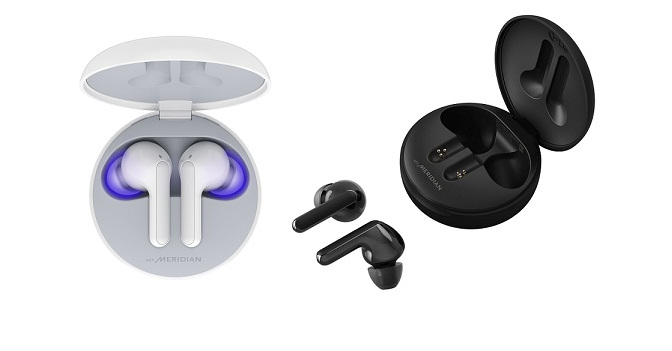 LG recently revealed two of their latest offerings consisting of the new LG Tone Free wireless earbud models namely the HBS-FN6 and HBS-FN4. The earphones boast cool and innovative features such as UV cleaning and spatial processing to help enhance the surround sound.
The devices incorporate Meridian Audio technology as a means to improve the play fidelity in a way that almost mimics real life. With the HBS-FN6 model, the earphones include a UV nano case of which, according to LG helps to eliminate bacteria as well as other germs that may form on the earbuds while they charge. Through the use of ultra-violet lights which have been built in, the tech giant's efficient charging case aids in keeping the ears of listeners cleaner by destroying 99.9% of E.coli and S. aureus from the ear gel as well as inner mesh made of non-toxic hypoallergenic silicone. In addition to this, the earphones offer and added dimension to them with the inclusion of headphone spatial processing (HSP) technology by Meridian. The innovation is powered by a technology that LG has been working on for over 20 years called Digital Signal Processing. Indeed, with LG, "Life's Good".