If you've been on the look out for cool new apps to download as we head into the new year, then look no further than Fula Mobile. Fula Mobile app is a fast, efficient and reliable app that delivers fuel, food, and other necessities such as charcoal, ice, pies and sanitary pads directly to your door from the garage. Fula Mobile has partnered with the most well-known fuel stations such as Engen, BP and Caltex.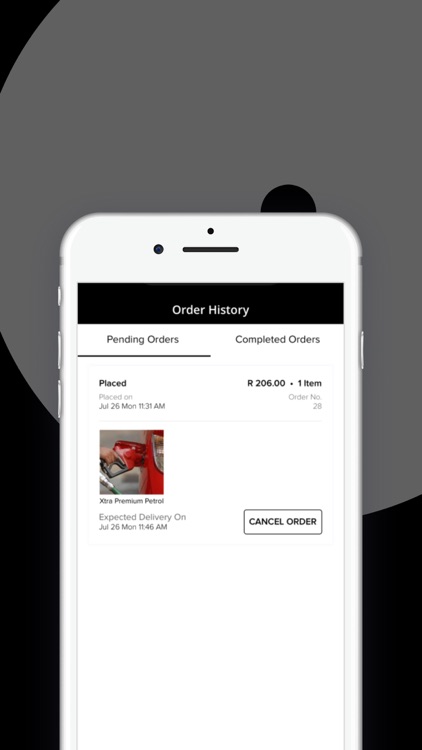 In bringing all these efficient new services to customers, Fula Mobile has also partnered with some of the most popular fast-food restaurants and convenience stores such as Gemeli, Chicken Licken, Monaka Coffee, Kota King, Soweto Pizza Company and the fresh new skin care products called Alicia Skin Care Solution. Commenting on the exciting new app which aims to bring its customers more convenience and value, Fula Mobile Founder and CEO, Lubabalo Nojiwa had the following to say:
"This app is of convenience; one can easily forget their wallet at home and not worry about having enough fuel to get to your next destination because you can also request one of the service agents to come deliver fuel to you. " 
– Fula Mobile Founder and CEO, Lubabalo Nojiwa
Read More: Tech Tuesday: Design Futures Lab 2022 Applications Open
Fula Mobile app is already functional and available for downloads on smartphones and on platforms such as App store and Google play store. Fula Mobile app was developed by Lubabalo Nojiwa who is the founder and CEO of the app and in partnership with Anele Mdoda.