YouTube supports rising black creatives with the start of the Africa Creator Week programme which aims to empower and celebrate young content creators across Africa.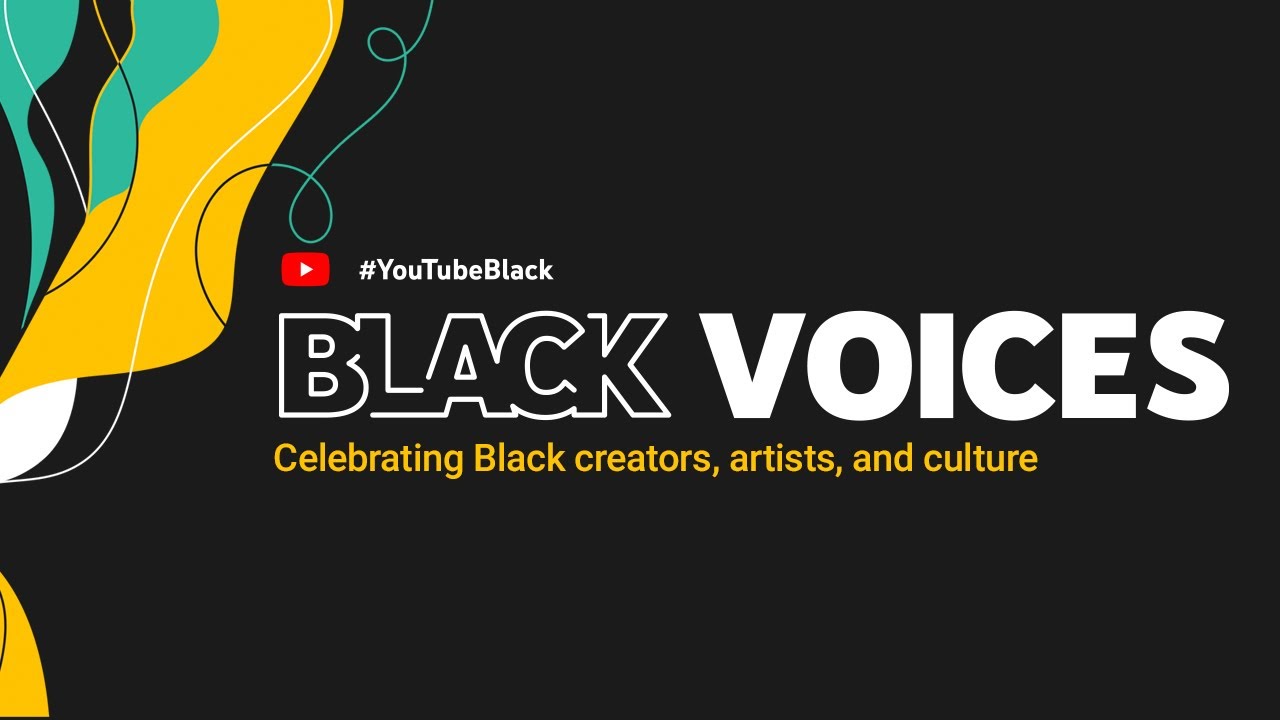 Kicking off the event on 29 November through to 3 December, the programme offered a wide range of activities to empower creators. Activities included exciting motivational talks, a creators financial planning master class as well as a video series focusing on the the art of storytelling by following nine journeys of up and coming African storytellers. Included in this exciting video series are creatives from across the continent like Kenya, Nigeria as well as South Africa.
"Africa is filled with inspiring stories and YouTube is committed to supporting the growth of the continent's storyteller. The YouTube Africa Creator Week intends to spotlight top African creators who are focused on their YouTube journeys and stirring engaging conversations among content creators in order to drive growth on the continent." 
– YouTube Creator Marketing Manager, EMEA , Adetutu Laditan
Read More: ZeeXOnline Chats Digital Content Creation with Topo Chico

With statistics showing a continuous increase in the growth of the local online creator community, YouTube is optimistic about the future of online content creation in Africa.
"YouTube has been a partner to a generation of creators, from around the world, who have turned their creativity into businesses. In Africa, we are working to advance the discovery and development of the next generation of creators. We are focused on investing with an emphasis on connection, inspiration and the celebration of the uniqueness of black African voices."