"There's nothing ever wrong with a little friendly competition", they say. This is the mindset of popular video sharing giant YouTube as it develops its own short video sharing application thus rivaling the very famous and well-known Tik Tok app.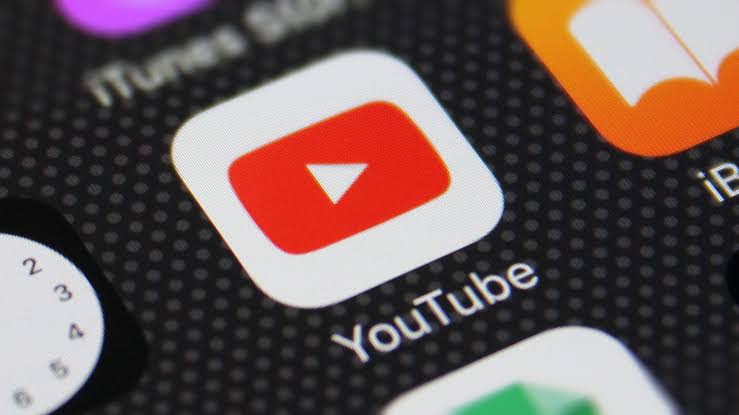 Much like Tik Tok, YouTube's app, known as 'Shorts' will enable users to upload short videos into a well curated feed within the application. Users are also granted access to YouTube's wide array of licensed music catalogue in order to help produce their brief video clips.
However, YouTube's bold move to compete within the short video content making space is certainly understandable given the mass success Bytedance's Tik Tok has had since its creation and presence in the market. According to App Annie, a reputable app analytics website, Tik Tok experienced a growth of over 125% over the past two years. Additionally, the app had roughly 842 million first downloads across the Apple App Store and Google Play Store all within the short timeframe of a year. Now one better understands why YouTube would love to get in on a piece of that pie.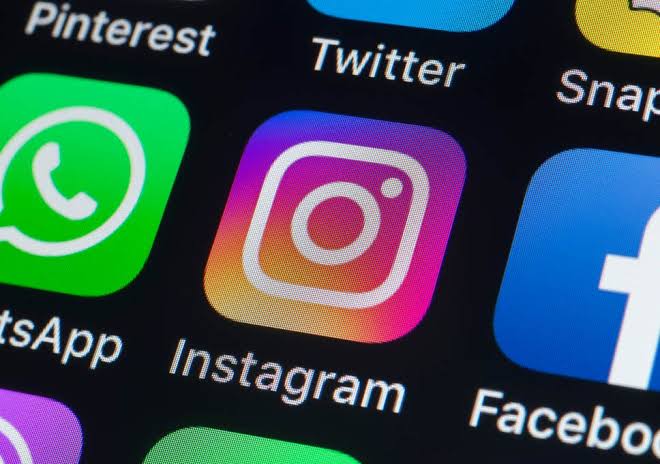 However, this is certainly not the first time YouTube has chosen to directly rival another social media app in order to gain in from the action before. The recent implementation of YouTube's stories feature is as a result of Instagram's major successful stories feature which was inspired by the very popular Snapchat app. And soon to follow in the footsteps of YouTube will be Facebook which has also been developing its own version of the short video sharing app, calling it 'Lasso' which, according to The Information, they have been silently trialing within markets such as Brazil. Looks like Tik Tok has turned out to be quite the trend setter these days.