In the efforts to keep people connected during the lengthy Corona Virus Lockdown period, network service provider giant MTN has recently rolled out a 20MB Free Daily Data Lifeline.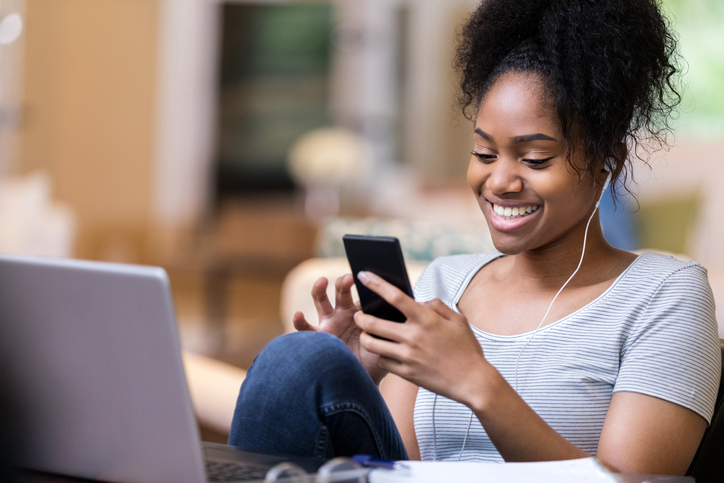 The completely free Data Lifeline plan is available to be used on the network's popular instant messaging app, Ayoba extending itself to functions like texting, image, audio and video receiving and sending. Additionally, users of the Ayoba app can send text messages to other non-Ayoba app users as well, making it much easier to stay connected.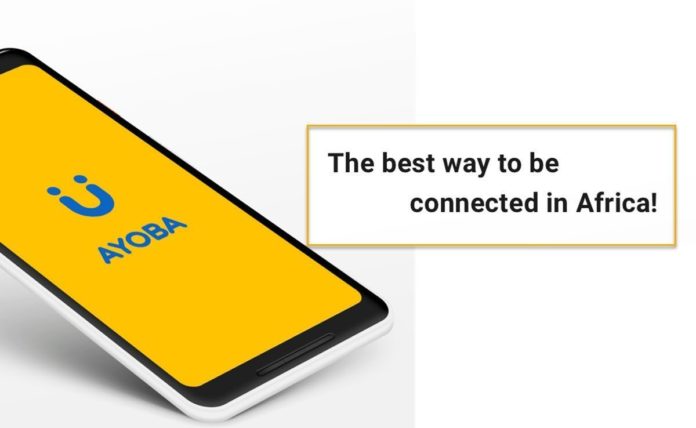 "The introduction of the 20MB Daily Data Lifeline on Ayoba is in line with MTN's commitment to make connectivity more accessible and affordable for all South Africans. During this time, especially, we hope that it gives our customers the means to keep in touch with loved ones as we wait for the Coronavirus pandemic to pass."
– MTN South Africa Executive for Corporate Affairs, Jacqui 'O Sullivan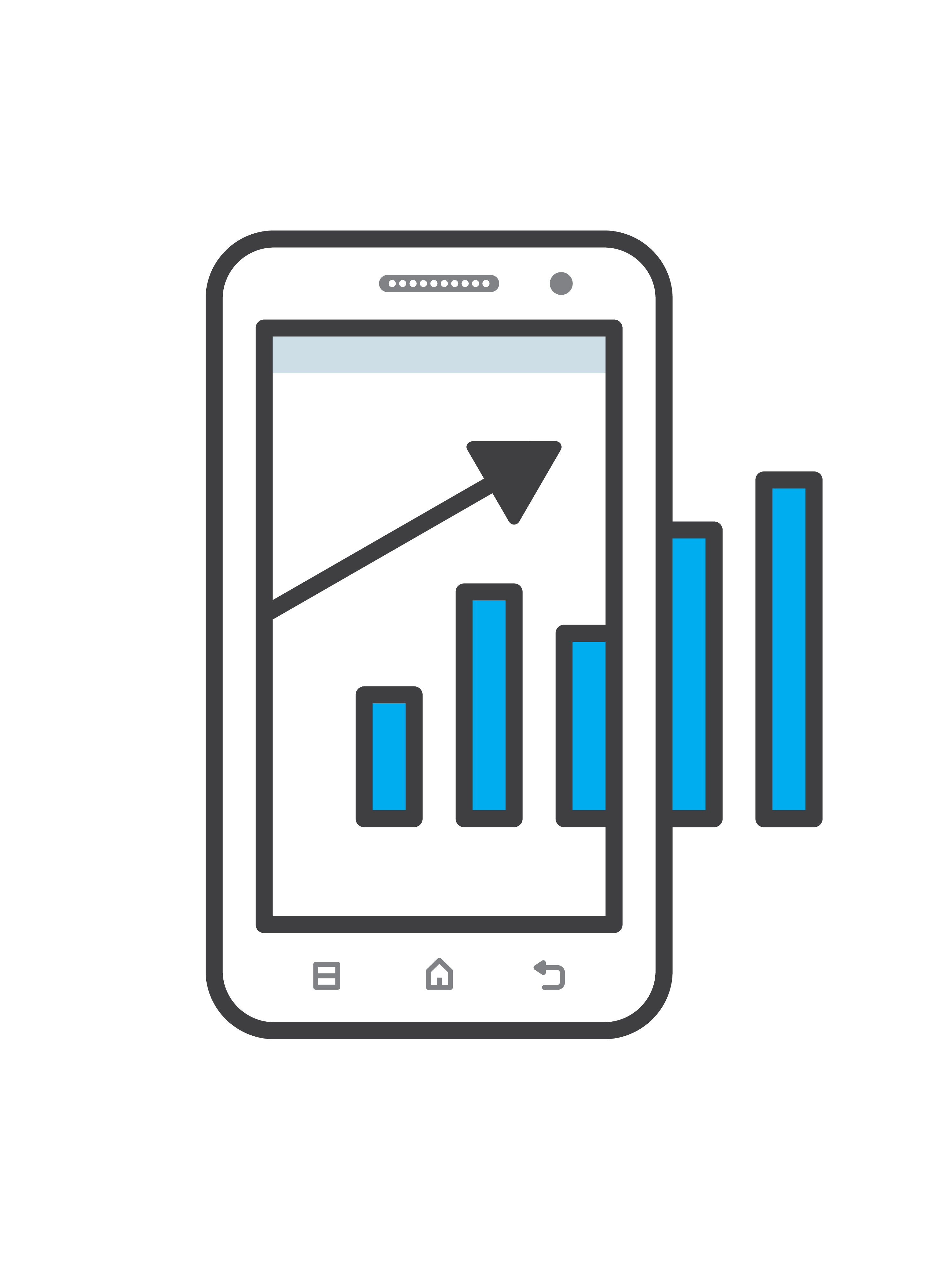 In addition to the 20MB Free Daily Data Lifeline, MTN is also cutting down on their data prices by up to 50%. This comes after the Competition Commission's appeal for network providers to reduce their prices. Although according to MTN Chief Executive, Godfrey Motsa, the decision to slash data prices came as a voluntary act, he assured stakeholders that the business move would in turn yield long-term finical benefits.
"While there will be pressure on MTN SA's short-term financial performance from these initiatives, MTN believes that the reduction in pricing will be compensated over time by elasticity and customer growth, and growth in prepaid data service revenue will return in a couple of quarters."
– MTN Chief Executive, Godfrey Motsa
In the meantime, MTN customers can enjoy all the connectivity benefits helping them stay in touch with loved ones during the national Corona Virus Lockdown period.